Carrots are more than a tasty addition to salads, soups and juices. They are also good for the body's overall health, especially that of the eyes, skin, digestive system and teeth. There are many benefits of reserving a spot in the garden plot for planting carrots, or else picking up a bunch from the local market. Here is a list of 7 reasons to eat more carrots this winter:
Reasons to eat more carrots!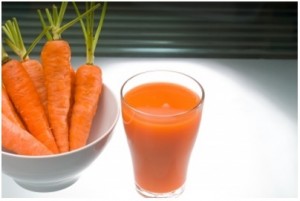 1. Reduces cholesterol!
Carrots are high in soluble fiber that may reduce cholesterol by increasing the HDL form and binding the LDL form. It also prevents heart disease.
2. Rich source of potassium!
Carrots are rich in potassium that can help maintain healthy sodium levels in our body. Thus, helps in reducing the elevated blood pressure levels.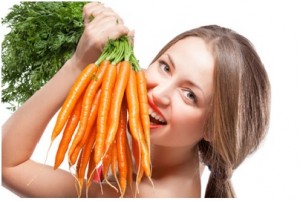 3. Maintains healthy skin!
Carrots are a rich source of beta carotene, the powerful antioxidant. This antioxidant can be converted into Vitamin A to help in maintaining the healthy skin.
4. Reduces the risk of colon cancer!
Among the many beneficial phytochemicals, which carrots contain is a phytonutrient, named falcarinol. It helps in reducing the risk of colon cancer and thus, promotes overall colon health.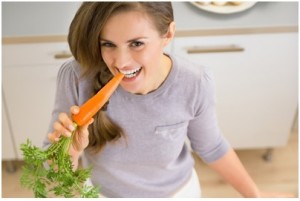 5. Digestion!
Carrots increase saliva and also supply essential vitamins, enzymes and minerals that aid in digestion. Thus, eating carrots regularly helps in preventing gastric ulcers and other disorders.
6. Regulate blood sugar level!
Carrots are very rich in carotenoids. And, these carotenoids are used by our bodies to help regulate blood sugar levels in the body.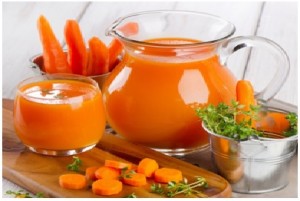 7. Alkaline elements!
Carrots are a rich source of alkaline elements that purify and revitalize the blood. It also balances the acid/alkaline ratio of our body.
At the same time, carrots kill the harmful germs present in the mouth and helps in preventing tooth decay.