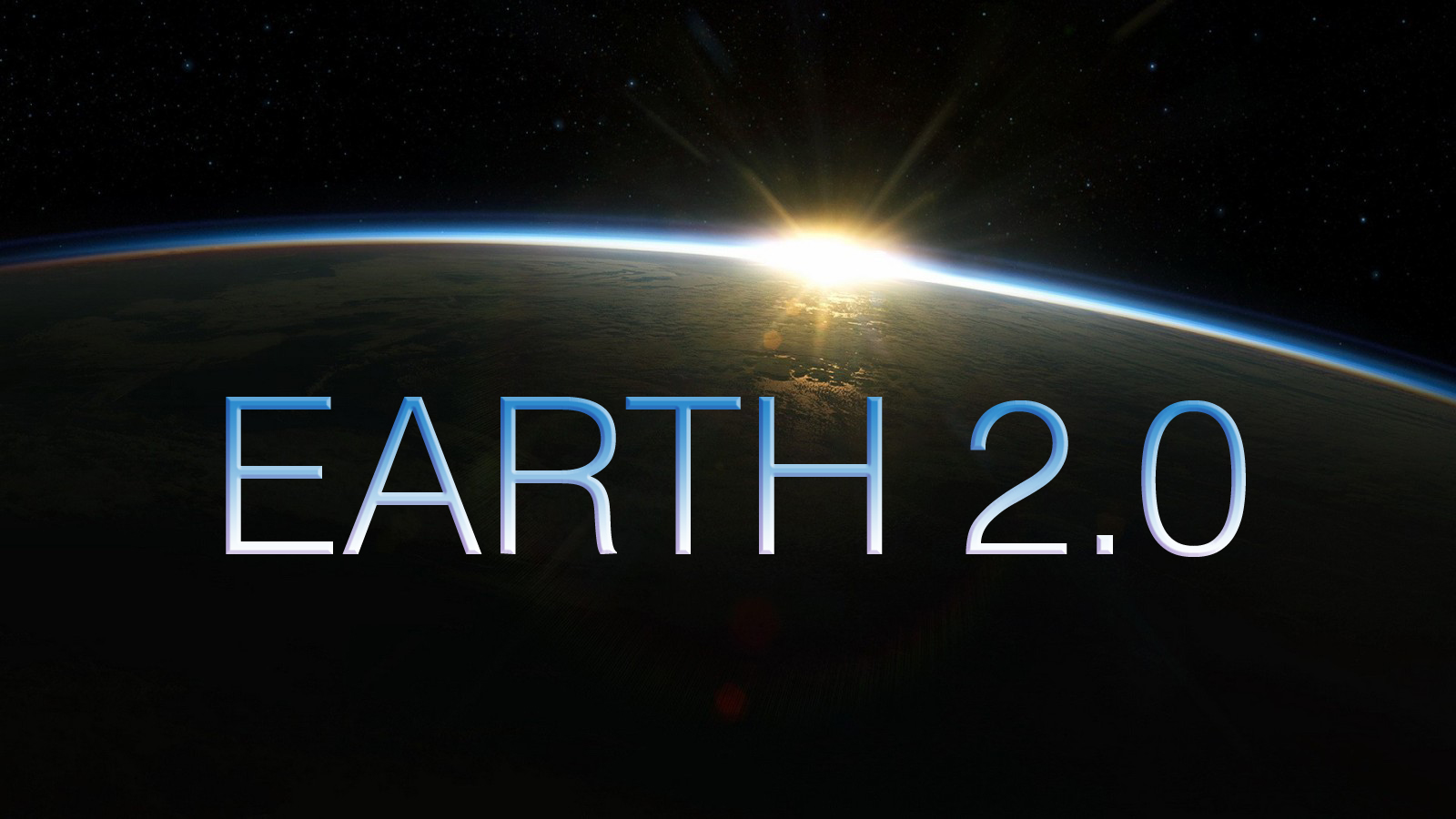 Every day many researches are going for life outside our planet, Earth. Scientists have been working on this for many years to find a planet that could support life like Earth. After so many efforts, they found a new planet and it is EARTH 2.0, formerly known as Kepler 452b.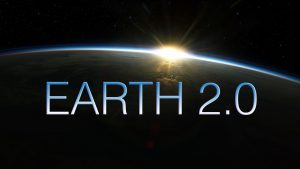 NASA called this newly discovered planet EARTH 2.0 for a reason. This planet sits in the habitable zone of its star, where the temperatures are not too cold to form ice or too hot for liquid water. The length of years, size of a planet and the estimated conditions are very much similar to the Earth.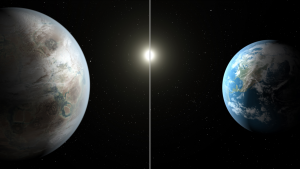 Earth 2.0 takes 385 days to orbit its star, whereas Earth takes 365 days, which is just 20 days longer than a year on Earth. That is much different to years on other planets which are closer to Earth. A year on Venus is 88 Earth days, on Neptune it is 185 Earth-years.
Kepler 452b, the planet's sun, is around 1.5 billion years older than our Sun. If a planet is too close to its star, then it will be too hot to host life and if it is too far then it will be too cold. But EARTH 2.0 has been at the perfect distance from its star for many billions of years. According to NASA's data analysis, it's possible to host life on its surface or might do so in future. The planet's star is slightly bigger than our own Sun. Due to its size and age, it is possible it could have a volcanic system under its surface.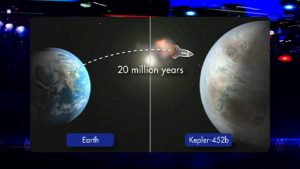 Kepler 452b is 1,400 light years away from our planet which is a very very long distance. A light year is the distance that a beam of light can travel in a year. Light travels at over 670 million miles per hour. It takes about 8 minutes for light to reach Earth from Sun so a visit to Kepler 452b is an incredibly long time. Nasa's New Horizon Probe, left Earth's orbit at 36,373 mph, faster than any other spacecraft before it. So if a spacecraft travelled with humans in it at this speed, then it would take 25.8 million years to reach there and that's been almost next to impossible until and unless speed can be fasten more and more.
Earth 2.0 is five times the mass of Earth and is about 1.5bn years older than Earth. It has twice the gravity of what Earth has. More research is going on still to get to know more about Earth 2.0 so that scientists could have a clear view of what this planet actually has.