The BJP led National Democratic Alliance (NDA) is unfailingly at the forefront in not only recognizing the depth, reach, and utilities of the digital medium per se but also pushing the technology with unprecedented zeal to reap humongous benefits expected from the increasingly ubiquitous presence of the phenomenon. The Prime Minister himself has fronted the digital push by passionately spelling out visions about embarking on the technology-driven growth which has assumed enormous proportions globally. As we are aware, the pandemic-induced restrictions have exponentially fueled digital growth.
PC: ASCENT Foundation
Suffice to say that the digital revolution underway will greatly benefit humanity in more ways as the medium permeates every conceivable functionality in our day-to-day existence. Failing to recognize the unparalleled opportunities the digital platforms offer will be akin to missing the bus of growth altogether. As India is known to be an information technology hub with an adequate ecosystem as well as skilled professionals available in abundance, there is no way we could be found left behind in embracing the medium to embark on an exciting journey. However, there are certain spoilers and doublespeak that keep emanating from time to time sending across conflicting viewpoints/signals to prospective investors willing to pump in precious investments.
It is quite well known how strenuously the Government machinery is working overtime to woo foreign investors at national and international forums by extending olive branches. Against this backdrop, a right-wing magazine closely tied to the ruling BJP describing Amazon as East India Company 2.0 simply digresses from the government's stated objective of welcoming overseas investors. Now, the Government of India has promised a probe into bribery allegations thereby roiling Amazon India even as regulators like the Competition Commission of India pursue other alleged anti-competitive practices.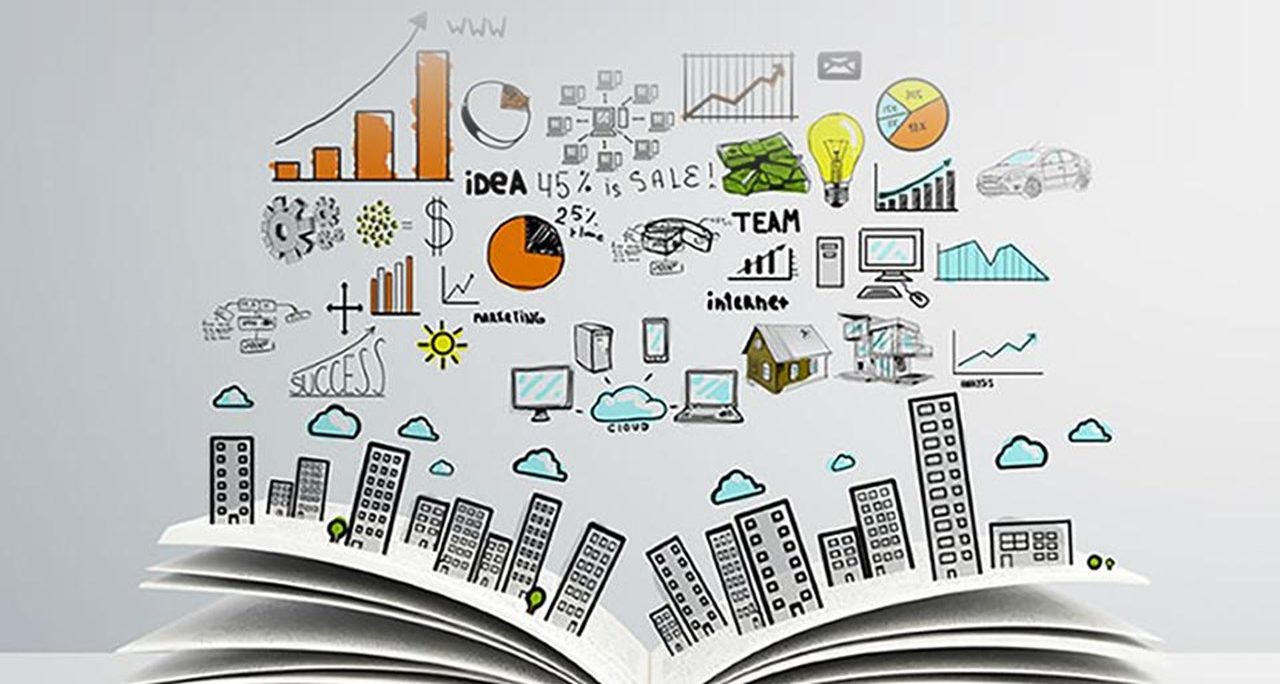 PC: PTI
Repeatedly targeting the eCommerce sector simply does not fit into the narrative being espoused by the Indian Government yet far. The promises offered by eCommerce need no further elaboration. Note that from around $50 billion presently, the Indian eCommerce market size could exceed $100 billion at a compounded annual growth rate of 27% by as early as 2024-25. Ecommerce is yet to take off in India as it has succeeded in garnering a mere 4.7% market share as of 2019 signifying continued dominance of traditional retail. Moreover, etail is expected to reach just 10% by 2024 showing how long the digital mode will be required to traverse the challenges along.
Meanwhile, convergence is blurring traditional binaries as small-medium retailers, sellers, and exporters hop aboard eCommerce platforms to escape brick-and-mortar mode to take advantage of online shopping, warehousing, and seamless delivery systems. No wonder, the list of Indian unicorn startups, standing at 65 now, is scaling up every month. This trend needs to be further harnessed to reap the benefits of the digital leap witnessed globally. The NDA government has invested tremendous political capital in reforms vis-à-vis reversing retrospective taxation, Air India privatization, asset monetization, creating the bad bank, and other similar measures. Thus, it is equally imperative the right message goes out on all aspects of the digital economy too to dispel confusion prevailing out of conflicting messages.