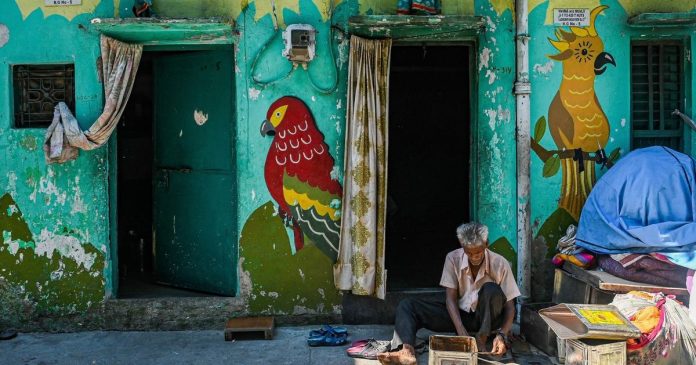 Inarguably, the Indian political narrative towards the subject matter is anything but rational. At best of times, the Indian political leadership is always on the lookout to consolidate their assiduously built vote banks over the years. Yes, parochial considerations rule political actions even if they go against the tenet of fiscal prudence and economic pragmatism. No wonder, the skewed developmental index around the country offers the political party's opportunities to rake up emotionally charged ideas like quotas and reservations at the drop of a hat. Rather than think about introducing fundamentally sustainable measures like poverty eradication, creating job opportunities, and self-sustaining business prospects, we have sops and dolls galore.
PC: Scroll.in
As you are aware, the caste survey being propagated by various political leaders is one such move to position themselves as saviors but sacrifice the larger interests of the country in the bargain. Bihar is at the forefront of the caste survey and recently presented granular economic data based on the state's caste survey. There were no surprises though. The most important economic takeaway is that the survey's estimate of the economically poor based on a monthly income of up to Rs. 6,000 is similar to a separate estimate of Bihar's multidimensional poverty based on NFHS 2019-21 by Niti Aayog. The caste survey estimated about 34% of families were economically poor while Niti Aayog said 33.8% of Bihar's population was poor.
The Nitish Kumar government has pegged the survey to economic empowerment. Following the release of economic data, the government said it would introduce legislation soon to enhance reservation to 65%, excluding the 10% for EWS. In addition, the state sought special category status to receive additional central transfers to combat poverty. Fighting poverty should be the state's primary goal and it deserves support. However, the approach is flawed. Bihar's primary problem is that the size of the economic pie is very small about its population, which limits opportunities. Enhancing reservations will not address this problem. Moreover, legal precedents make it unlikely that it will breach the 50% barrier.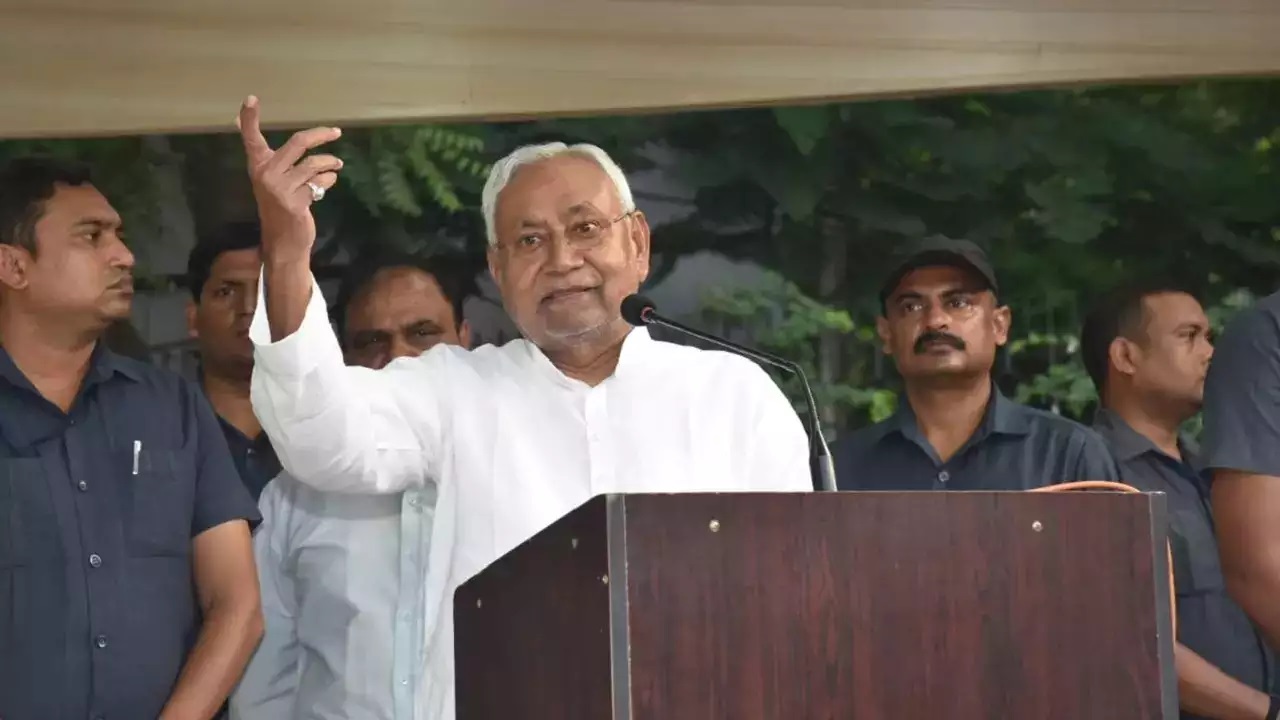 PC: Times Now
To illustrate why reservations are not the way forward, consider that Bihar's caste survey shows that even among most general category groups, cutting across religions, poverty is around 25%. Poverty undermines the potential to realize aspirations. Compare the extent of poverty among Bihar's relatively elite groups with Kerala's overall rate of multidimensional poverty, which was 0.55%. On average, regardless of identity, youth in Kerala stand a much better chance to realize their aspirations than a sizeable number of all categories of young people in Bihar. Remember, increasing the reservation quota won't help Bihar narrow the gap. India needs more effective approaches to reduce poverty and thereby empower its youth. Expanding quotas is not a solution.