The advent of information technology-driven applications endowed with some of the most cutting-edge features has invaded our daily existential space remarkably. Yes, we are indebted to the mind-boggling inventions in the digital field pervading our lives by making it so easy on several parameters. As it is, the information technology field is dynamic ushering in newer inventions, innovations, and even more user-friendly features perpetually. We have witnessed the emergence of machine learning, artificial intelligence, data analytics, and several applications derived from these inventions over the last few years. On the flip side, there are valid concerns raised over an extremely important aspect like data security which could spell trouble for all concerned.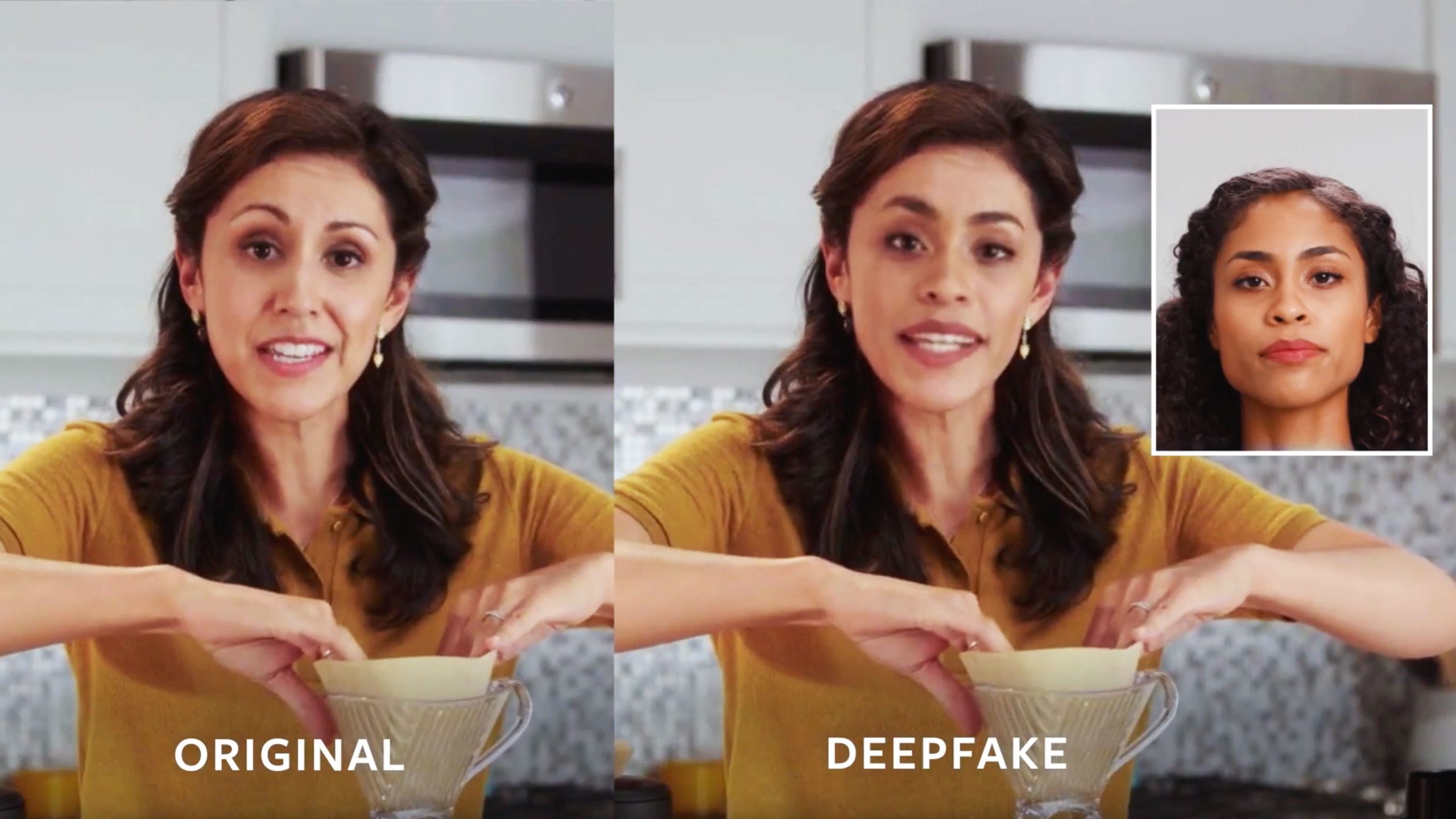 PC: The World Economic Forum
As you are aware, anti-social elements are waiting in the wings to make their presence felt. Of course, the digital world is not immune from the menace as cybercriminals are out to hunt the gullible and vulnerable section to inflict unmitigated harm everywhere. No wonder, cyber cells around the world are inundated with a deluge of complaints from citizens having lost their hard-earned money owing to the machinations of the ominous digital crooks. Indeed, governments across the world are leaving no stone unturned in ensuring adequate measures to address this growing menace. However, cybercriminals appear to have an upper hand in outsmarting law enforcement agencies with superior technical skills.
As reported recently, deepfake videos are one of the latest weapons unleashed by cyber crooks not leaving some of the well-known celebrities too. Indian actors like Rashmika Mandanna and Katrina Kaif have been in the news for all the wrong reasons showing how helpless we are as dupes and victims of artificial intelligence that are proliferating by the day. Making a convincing deepfake is no longer difficult. Users share face images and help each other run algorithms that can play out their agenda. This has huge public implications. Aside from deeply worrying issues of personal dignity and autonomy, deception and propaganda can subvert democracy and affect national security, causing financial fraud, as reported many times in the last few months.
PC: Science Media Centre
Worryingly, women targeted as much in the virtual world as in the real, as well as public figures with high-stakes reputations are especially vulnerable. The Indian Electronics and Information Technology Ministry has also underlined the existing rules for social media and internet companies, including IT Intermediary Rule 3(2)(b) which directs the intermediary to, within 24 hours from the receipt of a complaint, remove or disable access to the morphed content. But regulating deepfakes is a global struggle. Big tech companies are responding slowly. The problem is it's hard to detect deepfakes, as the glitches, shadows, and discrepancies that visual forensics experts use to spot forgeries do not work. Let's be careful and complain to the authorities if we are a target.