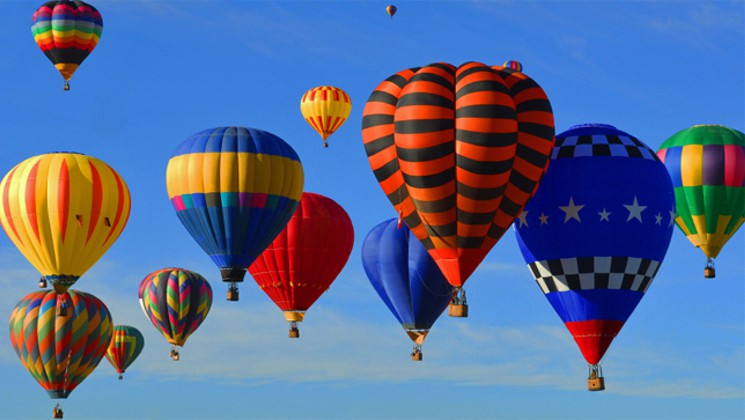 Located about 30 minutes from Dallas, Plano is a great city to explore on your weekend trip, home to historic attractions, a great outdoor shopping area and gourmet restaurants. Visit the Heritage Farmstead Museum, stroll through downtown Plano, see an exhibit at the ArtCentre of Plano and watch a movie at Angelika Film Center.
Heritage Farmstead Museum
The Heritage Farmstead Museum is an 1890's Victorian Farmhouse that was once inhabited by an original Plano settler family. Today, it is a restored and preserved heritage site and one of the top Plano attractions.
Historic Downtown Plano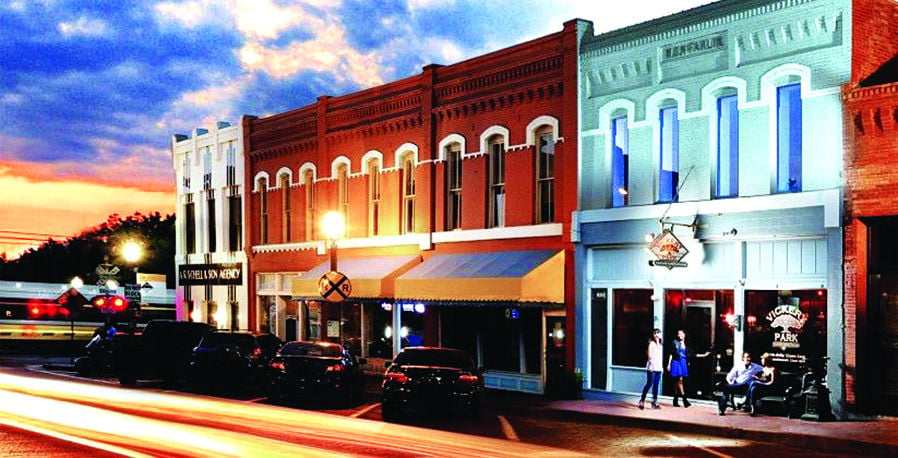 Historic Downtown Plano is still comprised of many of the city's earliest buildings, which date back to 1896. If you are wondering what to do in Plano today, this is a great place to start exploring.
Interurban Railway Museum
The Interurban Railway Museum, also known as Plano Station, Texas Electric Railway, is a historic train station. The city's first train station, built in 1908, was situated at this location in the very building in which the museum now resides.
ArtCentre of Plano
The ArtCentre of Plano is a non-profit art exhibition center located in Plano's downtown historic area. It is housed in a grand early 20th century Victorian mansion that was once the home of the Harrington Furniture Store.
Oak Point Park and Nature Preserve
Oak Point Park and Nature Preserve is the largest park in Plano, and it is comprised of over 800 acres.
Plano Balloon Festival
The sky over Plano, Texas offers a spectacular show every September, when more than 45 colorful, fun-shaped balloons ascend high into the air, taking the brave and curious on a magical ride.