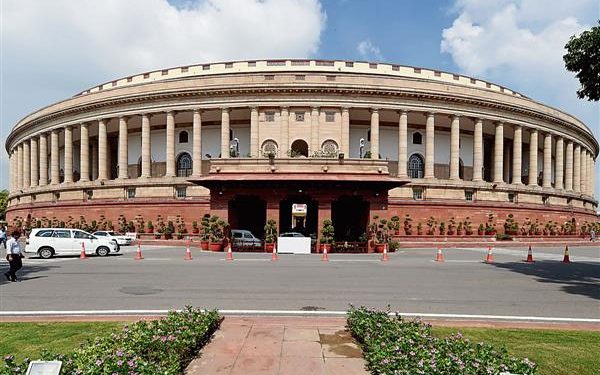 It defies logic and fails to make an apprehensive lot, including the opposition political parties, see one convincing reason as to why the winter session of Parliament is canceled by the union government. The ostensible reason, which fails to cut ice with the political observers, mentioned is the rising pandemic cases in New Delhi and to preempt/protect the venerable parliamentarians from the dreaded infection. Such comments not only sound hollow but also lacks conviction sending wrong signals to the entire country.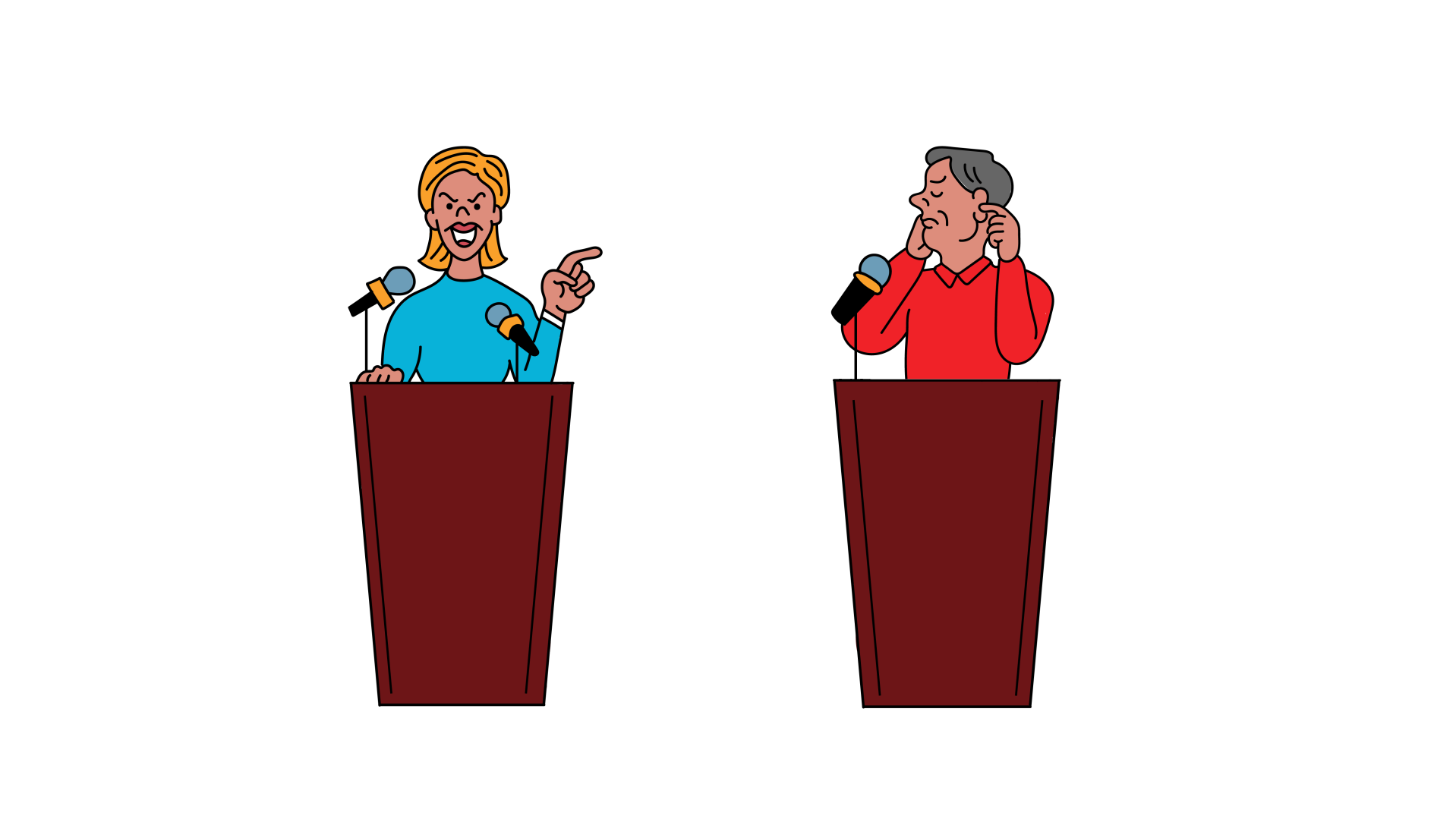 PC: Jake Dressman
How contrasting and shallow the reason quoted by the government can be gauged by the fact that the entire populace is already showcasing steely determination in the face of mounting virus challenges by working in their respective domains thereby handsomely contributing to kick-start the stalled economic activities. If the people from every walks of life are diligently immersing in their works, what stops the parliamentarians from carrying out their mandated works in the best interests of the nation? Deserves answers for sure.
Like other workers, parliamentarians also take salaries home, and what message is conveyed when the elected representatives are reluctant to shoulder responsibilities while urging fellow countrymen to resume all activities full throttle. As it is, parliamentarians are bound to be accorded top-class measures. By assiduously observing relevant health and safety protocols as also necessary precautions should have sufficed to ensure parliamentarians carry out business without worrying too much about getting infected.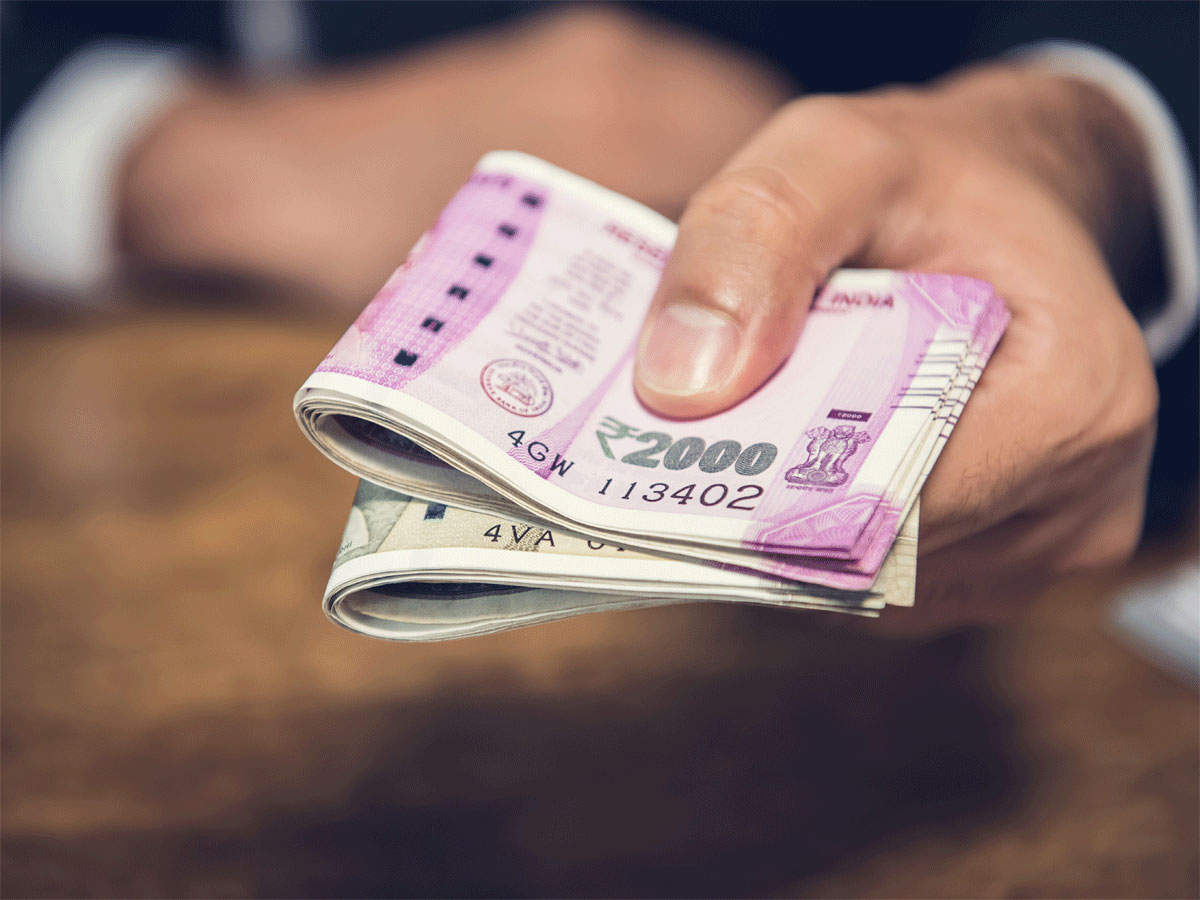 PC: economictimes
If the monsoon session could be conducted during the peak of the pandemic first wave in September, what stops the government from conducting now and that too citing pandemic as unconvincing reason begs an answer. Most importantly, the government should be aware by now of the dangers/damages incurred by giving short shrift to parliamentary proceedings. The farmers agitating in New Delhi against the farm laws are vociferously denouncing the government for pushing through farm reforms legislations without adequate discussion and scrutiny through curtailing monsoon session.
Parliament offers a truly representative platform involving political masters with myriad voices, experience, wisdom, and potentially helpful suggestions towards proposing a mutually acceptable package addressing all issues bearing tremendous national importance. Dire economic scenario, the inevitability of yet another fiscal stimulus to boost demand, the long drawn out standoff with China at LAC, and the extremely complex vaccine rollout program merits no-holds-barred discussion and decision-making.
PC: INDIA TV
The government has indicated clubbing the winter session with the ensuing budget session by commencing the same before schedule. It is anybody's guess how such weighty issues mentioned above are examined during the equally important budget session. Ironically, none of the political activities are curbed as Bihar election, numerous assembly byelections, civic body polls, and the accompanying large political rallies/campaigning display no regard whatsoever for the pandemic or public health. Doublespeak bluff can be easily called as the governance suffers through undesirable political undercurrents. Not a good sign at all.