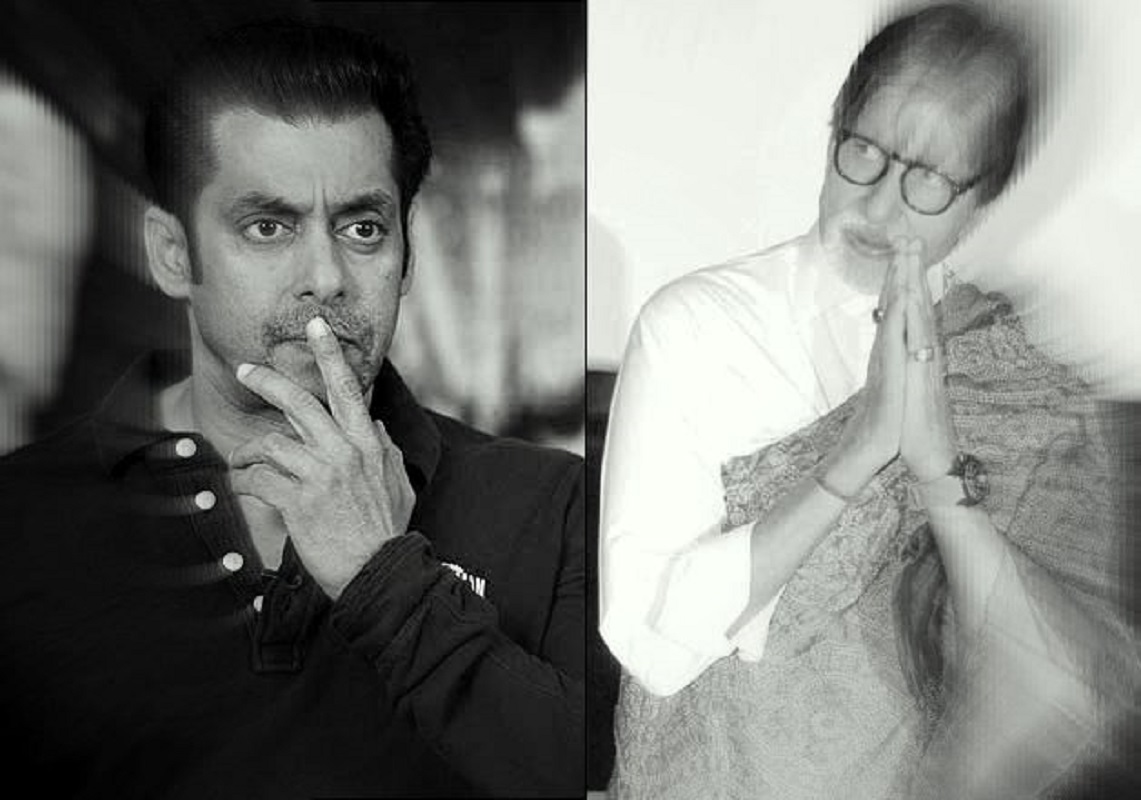 Acting is a profession that brings lots of fame but on the other side this profession is a dicey one too. Fame is not permanent, it will vanish in seconds leaving you face the leanest phase of your life.
When we talk about our extremely popular Bollywood celebs, we never think if they had to face hard times in life, but if we consider them also as normal people they too face hardships. Life has not always been a rosy picture for them, tough times did come.
Let's take look at few of our celebrities who saw the best of times and the worst of times in their life's.
1. Amitabh Bachchan
Yes our super-duper star was once a bankrupt business man. In the year 2000, he was bankrupted because his dream company ABCL which went into loss leaving Amitabh with no films, no money, no company but a million legal cases against him. Also the tax authorities had put notice of recovery to recover his home. However with his dedication and hard work, Bachchan is back still rocking Bollywood to the fullest. Bachchan says that he remembers how insulting it was when creditors used to land up at his doorstep and threaten him.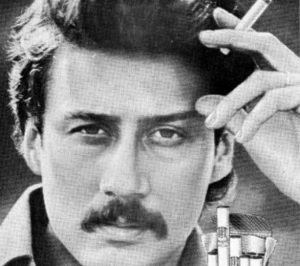 2. Jackie Shroff
Our extremely popular Jaggu Dada, who was heartthrob of the 80's had to sell off his flats to pay off his loan when his production house, Jackie Shroff Entertainment Limited failed. Moreover he couldn't repay the loan that he took from Sajid Nadiadwala. Salman Khan saved Jackie from being dragged to court by Sajid. Had it not been for Salman Khan who intervened, Sajid was ready to drag Jackie to court! Talk about tough times.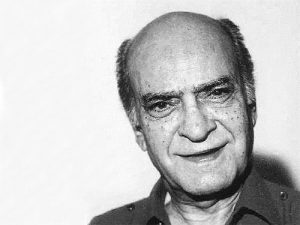 3. A.K. Hangal
Bagged around 225 films and was one the most familiar faces of Indian cinema. He too faced very bad time in his life, bad as in he couldn't even pay his medical bills!
After the intervention of actors Jaya Bachchan, Salman Khan and Aamir Khan, that the much needed help started dripping in.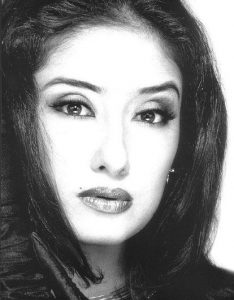 4. Manisha Koirala
One if the extremely popular actresses of the 90's, Fame was kissing her feet's, just when fate took a real cruel turn and her movies started to be a total flop. She also had a failed marriage in 2012 and it was reported, that she was suffering from ovarian cancer. Thankfully, she fought with cancer and survived.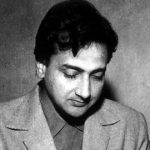 5. Bharat Bhushan
One of the most popular superstar of the 50's and the 60's, Bharat Bhushan lost his wealth, he once had numerous flats and bungalows in Mumbai, but he was forced to live in a chawl.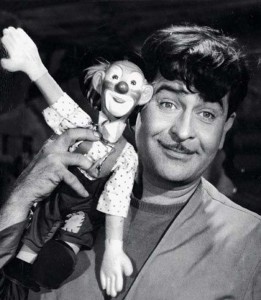 6. Raj Kapoor
Raj Kapoor fate took a U Turn when his most ambitious project , Mera Naam Joker flopped miserably at the box-office and he and his RK studio had gone bankrupt!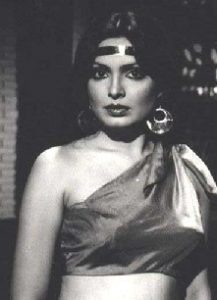 7. Parveen Babi
Considered as the sex-symbol of the 70s and the 80s, Parveen Babi had become extremely famous with a huge fan following. First Bollywood actress to come on the cover page of Time magazine. However her bad time started when she developed paranoid schizophrenia where she accused everybody from Bill Clinton to Amitabh Bachchan of trying to kill her. Sadly, she died alone in loneliness.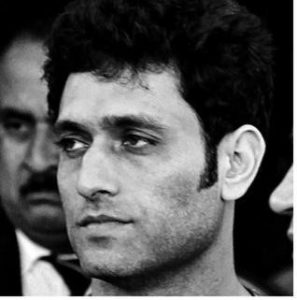 8. Shiney Ahuja
Shiney Ahuja a rising superstar in the year 2003, accused of rape by his maid. He was handed with a seven-year sentence by the lower court. However now he is getting roles, but he will never forget the nightmare he went through.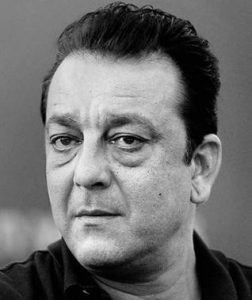 9. Sanjay Dutt
Think of a role of a gangster and the first name that strikes your mind is Sanjay Dutt. One of the biggest actors of the Bollywood film industry, his fate crashed down when he was sentenced to 5 years imprisonment for his involvement in the 1993 Mumbai blasts. Currently his film career is on hold, and his fans wait to see how Dutt will bounce back.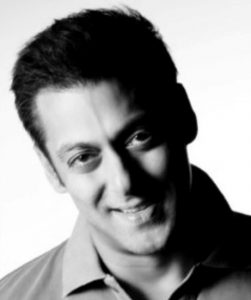 10. Salman Khan
Bollywood's favourite bhaijaan has seen as extreme highs and lows .He rules the box-office, but on the other, he's haunted results of the hit-and-run cases. He has been jailed for the Hit and Run Case, however on released on bail.
Image Sources: Image 1,Image 2, Image 3, Image 4, Image 5, Image 6, Image 7, Image 8, Image 9, Image 10, Featured Image.