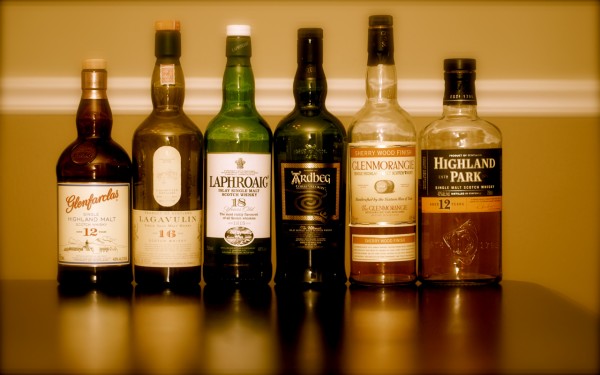 When we hear word blended Scotch, the first thing that comes to mind is Scotland; the hub of blended Scotch.
Here are some of the best blended scotch one should have a sip of –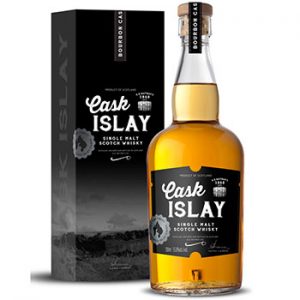 Cask Islay
Islay whiskies are the most in demand as more blended Scotch drinkers look for exceptional and distinct flavors. The first taste of Islay is tempting and delightful. Cask Islay has a strong and attractive branding. The packaging is appealing to all scotch lovers.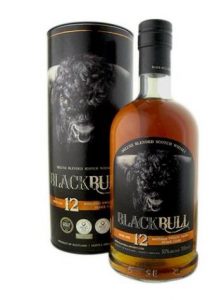 Black Bull
Born in 1930, it is said to be the younger scotch. Black Bull took a turn in 2001 and came in notice to more audience. The attractive feature of this scotch is the flavour that contains 50 percent grain and 50 percent barley mash.
Buchanan
The name itself Buchanan is so classy. One can imagine how graceful and royal the taste of the blended scotch would be. It contains the flavorsthat are followed by a second wave with coffee, chocolate and cigar smoke.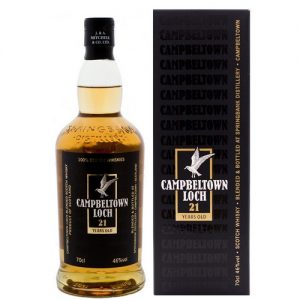 Campbeltown Loch
This blended scotch is for those people who love intricate flavors. It'slike finishing a three-course meal. You can add some salt and pepper spice and a bit of toasted coconut.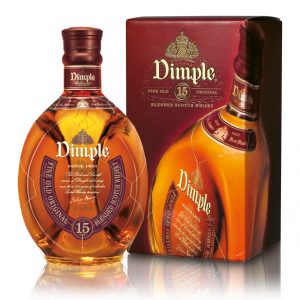 The Dimple Pinch
Scotland's most renowned and the oldest scotch which is still surviving till date. This scotch is setting a trend since 1893. It's a smart whisky for the beginner or the connoisseur.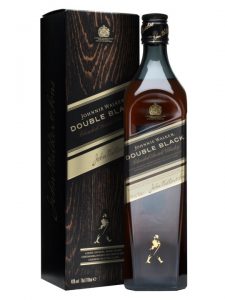 Johnnie Walker Double Black
So most of them know the most talked about blended scotch is Johnnie Walker. But what is new with Johnnie Walker Double Black it has spiced vanilla blanketed in a rich smokiness.
Sheep Dip
The name of this blended scotch starts with a conversation and thus its taste will make your day. This scotch would taste like more of grassy plains of Scotland with a stroke of floral orange and pear.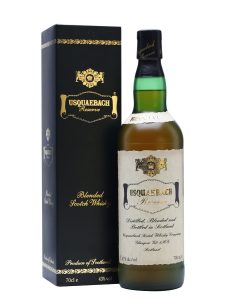 Usquaebach Rare
The name is unique and rare. This scotch does not come in a royal bottle or so; but it comes with a stunning historic stone jar. This Scotch is said to be 225 years old. So one can imagine the taste which would be really unique made of oak and vanilla flavors with a hint of fruit and spice.
So don't waste time on dreaming what to drink. Just grab one of the above blended scotch and make your drink on the rocks.
Image Source : Image 1 Image 2 Image3 Image 4 Image 5 Image 6 Image 7 Image 8 Featured Image