Like every conceivable sector/industry undergoing distress owing to pandemic induced restrictions, the sporting industry too was experiencing debilitating effects of their own. Many sportsmen, elite and otherwise, have had to forego their stringent practice regimen keeping in line with the safety and health protocols. With the gradual unlocking of the restrictions kicking-in, the sports fraternity have also shaken up their rustiness by finally stepping onto the field to resume training activities. Professional sports are back.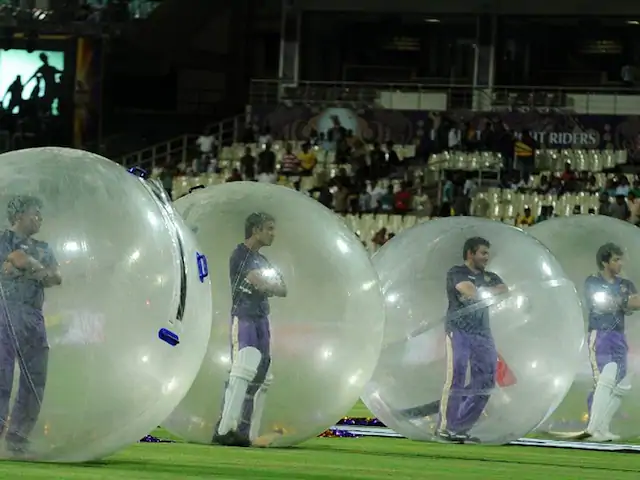 PC: Arnab Mukherji
Many international sporting events are already underway by strictly observing health protocols as defined by the respective countries staging the tournaments. Empty stadiums and arenas are greeting the sportsmen as crowding is still considered anathema in the face of a mounting surge of infection in many countries. Interestingly, one common factor that is being mentioned, followed, and implemented is the newly invented methodology called a bio bubble to secure the safe staging of sports events.
Bio-bubbles are a circle of strictly controlled bio-secure environment ring-fenced for players and organizers to minimize the chance of catching the infection. As per the protocol, all part of the bio-bubble is regularly monitored for infection to ensure safety standards are strictly adhered to. Note that no spectators are allowed into the environment i.e. stadiums to maintain the inviolability. Few sporting events, especially bilateral cricket series involving England, West Indies, Pakistan, and Australia are already staged successfully.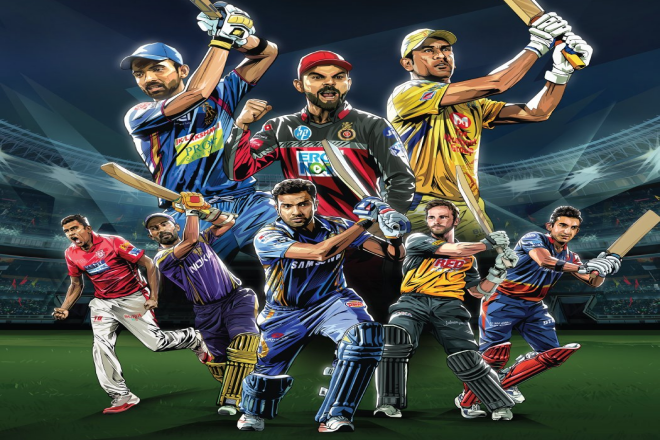 PC: FE Online
The biggest cricketing event, after the 50 overs World Cup, the Indian Premier League (IPL) T20 tournament is all set to be staged from next week. Of course, bio-bubble is in place involving eight different franchises with their players, staff, officials, and others forming a safe environment facilitating smooth conduct of the league. After undergoing quarantine for a specified period, subsequent testing, and observing mandated protocols, a team is deemed to be within the boundaries of bio-bubble.
The challenge lies in adhering to discipline without attempting to break the environment for weeks together. Any breaches have the potential to risk the entire conduct of the event with the highly infectious nature of the virus creating havoc on the environment. However, taking heart from a few successful conducting of sporting events would provide for an established template worthy of replicating to other disciplines. Noteworthy innovation that showcases the resolve of the human desire to discover a way around challenges.
PC:  Will Strauss
Apart from extracting sacrifice and discipline from every single stakeholder, the bio-bubble also boasts of high costs that very few rich sporting organizations can afford for weeks at a stretch. However, most welcomingly, any sporting event underway is a much better option than having none whatsoever, even if spectators are barred from witnessing in-stadia to build on the bio-bubbles. Trust human resilience to find ways to emerge with pioneering ideas to forge ahead. Indeed, necessity is the mother of all inventions!