The discernible citizens in the country would be aghast at the way the appointments to the higher judiciary are in the news for all the wrong reasons. So many critical vacancies exist in the high courts and the Supreme Court even as the number of cases in several layers of courts increases exponentially. At every important forum, the law ministry and the higher judiciary never fail to mention how one another is equally to be blamed for the existing judicial vacancies and the burgeoning cases, respectively. Needless to mention, it is the common citizens who are at the receiving end for want of speedy disposal of cases. The crux of the matter lies with the National Judicial Appointments Commission (NJAC) failing to take off as envisaged by the legislature.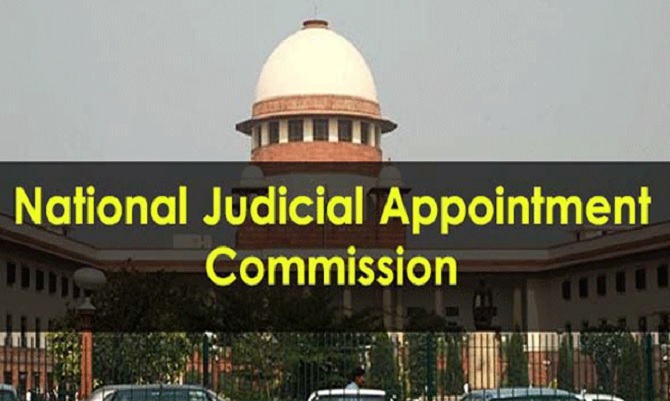 PC: Iils India
The Supreme Court's decision to go ahead with the collegium system by squashing the NJAC has led to a palpable discomfort between the legislature/the executive and the judiciary. It reflects in the way both Constitutional pillars react whenever the issue crops up.  As reported, the Supreme Court has now issued notice to the Union law secretary over the delay in greenlighting collegium-cleared judge appointments again highlighting a long-simmering issue coming to a boil.  In their notice, Justices Kaul and Oka said it was unacceptable that the Centre was neither appointing nor communicating its reservations on the 11 names reiterated by the collegium.  There is truth to what the Justices are mentioning here.
It is becoming some sort of a device to compel these persons to withdraw their consent, the bench said, arguing that delays like these make the judiciary lose the services of talented candidates, who lose patience after a while. There are several examples to show. On the other hand, Union law minister Kiren Rijiiju has criticized the collegium system in recent times.  Yes, CJI DY Chandrachud mentioned recently that there was no need for gamesmanship and grandstanding.  Also, he said the collegium ensures judicial independence but the system could do with more transparency and diversity in appointments.  However, none of this helps practically as both the legislature/executive and the judiciary have steadfastly held on to their respective stands.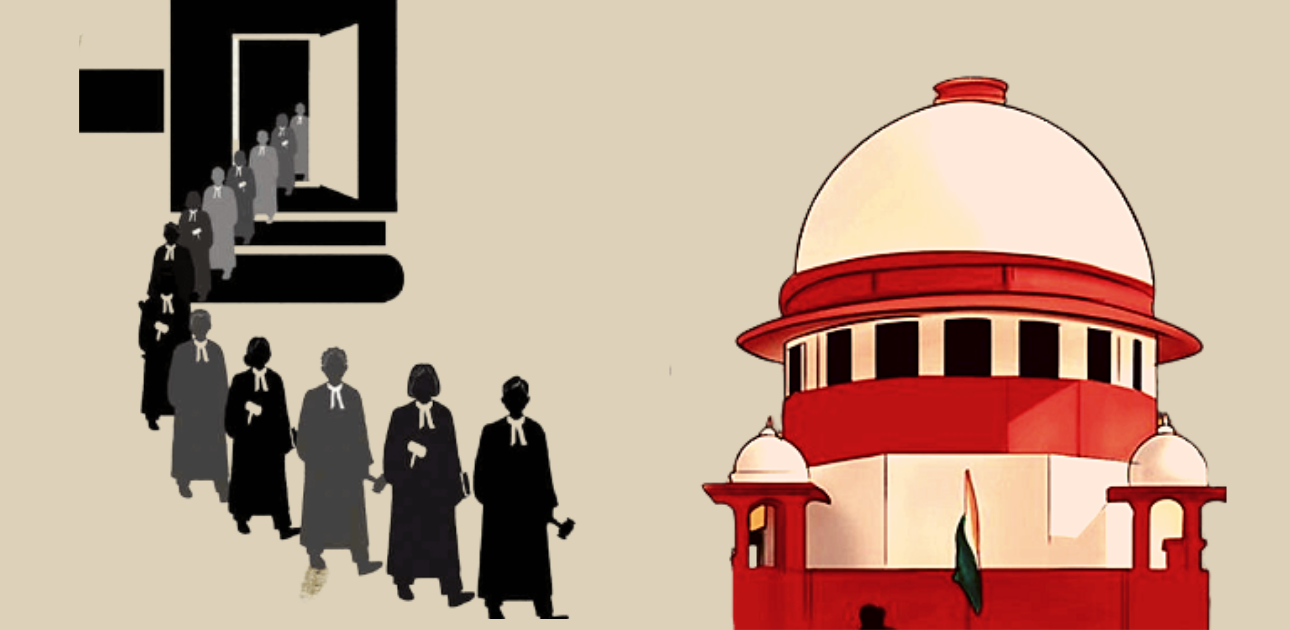 PC: VARALIKA DEV
Neither has the Union Government attempted to revive the NJAC since 2015 nor has SC taken meaningful, proactive steps towards fostering transparency or diversity. As such, given that the law as it stands now authorizes the collegium to propose judicial appointments, there must be no inordinate delays in appointing judges cleared by the body.  Yes, the Union Government should object only in rare cases and do so quickly without eternally sitting over it.  Of course, the Centre is free to enact an NJAC but until then both the collegium and Government must adhere to set timelines in clearing names.  Here, what matters is for the Centre and the SC to think of the plight of ordinary litigants who are the worst sufferers.