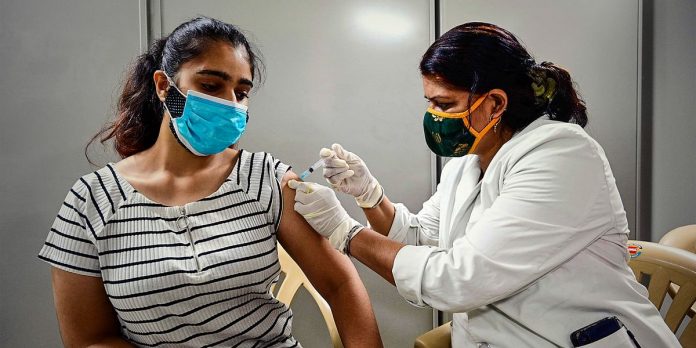 Talks about imminent third Covid drive striking should be making all stakeholders jittery as the raw wounds of the devastating second wave is still fresh in the minds of the citizens having endured harrowing times just a couple of months back. The loss of precious lives and property owing to the dreaded virus's devastating effects has left behind a permanent scar on the families for eternity. The timely administering of vaccination alone would have saved scores of lives, but the humongous population spread across the length and breadth of the country could not match with the limited production and supply of jabs. Consequently, the nation is running against time to ensure at least the first dose of inoculation is administered to all eligible citizens before it's too late.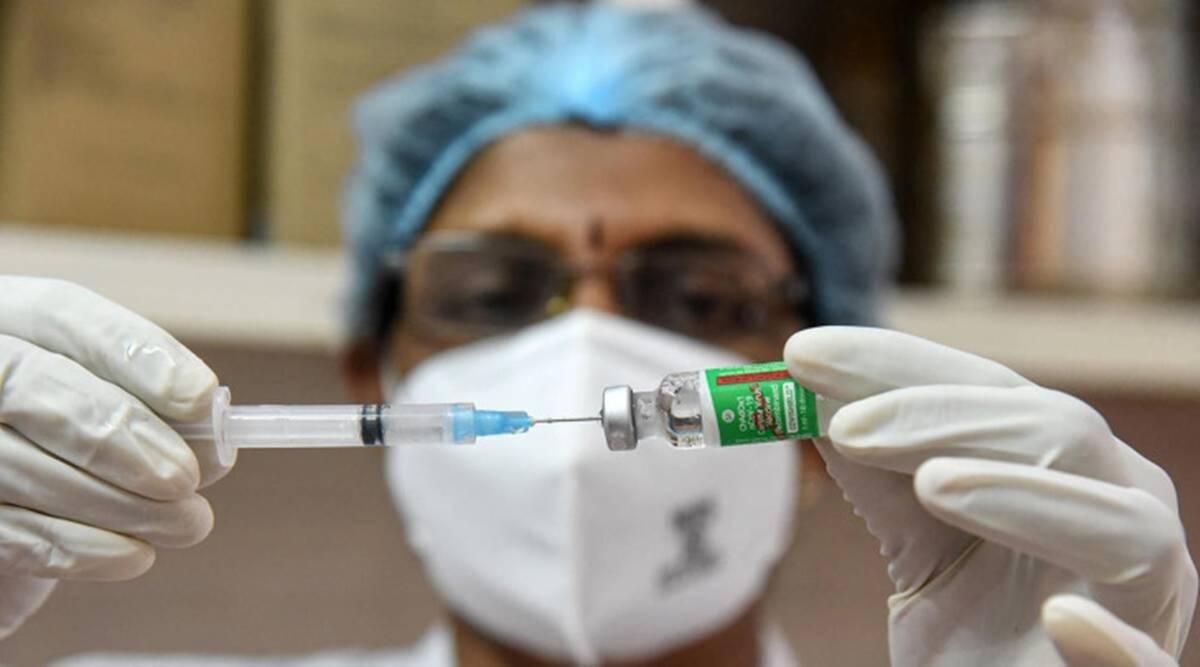 PC: Express News Service
The issue that needs urgent attention though is the continued challenges faced by the vaccine producers viz. Serum Institute of India (SII) and Bharat BioTech have developed Covishield and Covaxin, respectively. The Union Government has committed in an affidavit submitted to the Supreme Court that all adults eligible to receive the vaccine will be inoculated by December end. And this commitment increasingly appears to be wishful thinking going by the pace at which the vaccination drive is meandering along. There is yet another pressing issue that the government authorities have to contend with as at least 1.6 crore people who are inoculated with the first dose before May 2 have not been jabbed with the second dose.
Most worryingly, the above number of people have already breached the maximum permissible gap of 16 weeks for Covishield, seven months after India's vaccination program began and weeks after lofty promises of accelerating supply. The situation we find ourselves in amply demonstrates lurking concerns and a definite sign of continuing systemic stress. Add to the cauldron, a large study in a Delhi hospital recently demonstrated limited efficacy of a single dose in keeping the virus from acquiring severity. The gap of 1.6 crores is not good news at all even if one accounts for vaccine hesitancy, plain ignorance, or a delayed second shot because of a post-first jab Covid infection. On top of it, over a crore of those waiting are vulnerable senior citizens.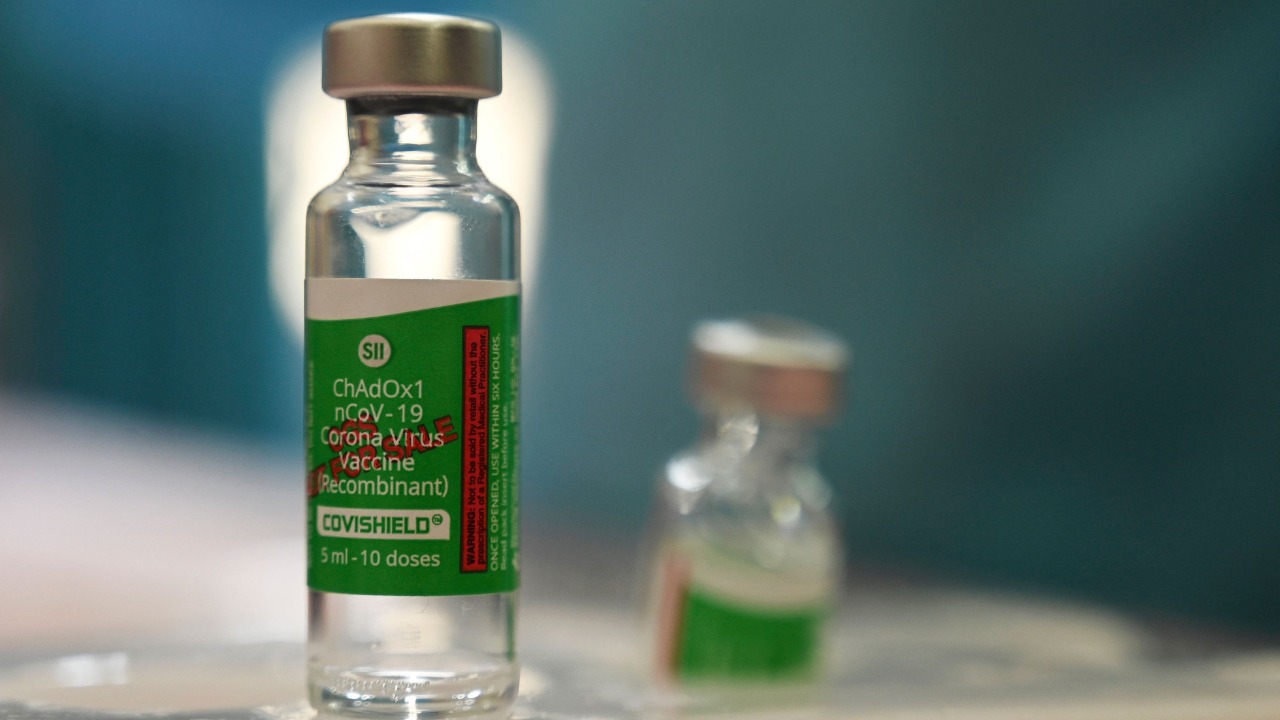 PC: Bloomberg
Not just the above, there is worse news that potentially can get worse. Note that the number of people first dosed in May and June and whose second doses will be due is poised to rise sharply in the coming weeks. The statistics speak for themselves. While 4.3 crore people received their first jabs in May, 5 crore recipients got theirs between June 1-14. With an average of around 50 lakh inoculations a day, indicating 7 crore jabs a fortnight, a far from the ideal situation would result where those thronging for second doses will outnumber those queueing up for first shots. Amid all this, there is an even bigger question of vaccinating children as well. Therefore, it is imperative to ensure the supply side of vaccination proceeds uninterrupted from now on. Fingers crossed!