Unless you are a twin or have had twins, you probably don't know much about them. What we all know is that they look same, their parents dress them the same; but that's all we know about them. But there are more facts that we all don't know much about them. Here is a list of 7 surprising facts that you didn't know about twins:
Surprising Facts About Twins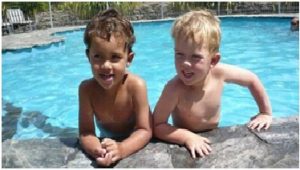 1. Twins can be of different races
If both parents of the twins are of different races; then there is a possibility of this thing. It is because they contain the genetic potential for multiple skin types. As millions of outcomes are possible for them; therefore it will happen in rare cases only.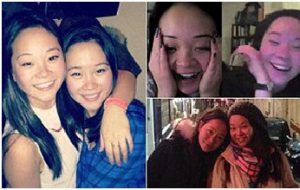 2. Separated twins are; Known to live pretty similar lives
If the twins are separated at birth due to any reason; then they are said to live pretty similar lives. Similarity may even go beyond coincidence at times; such as taking the same profession, giving their children the same name or even falling ill at the same time.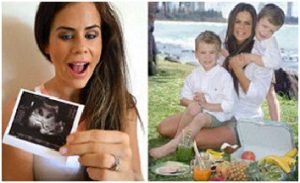 3. Having twins could mean a longer life for the mother
It is believed that the mother who gives birth to twins is more likely to stay fit and healthy as and when compared to the mothers who don't.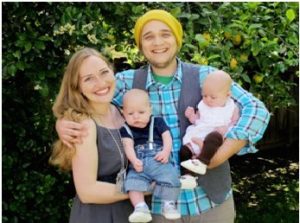 4. Taller women have a higher chance of giving birth to twins
Due to the higher levels of growth hormones in taller women; the ovaries are more susceptible for spontaneous twinning.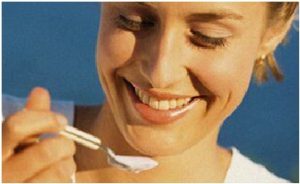 5. Women who consume dairy products are more likely to have twins
Women who consume dairy products are five times more likely to give birth to them.
6. Twins can be exact reflections of the other
Twins, who wind up facing each other in the womb becomes exact reflections of each other. One will be right handed; while the other will be left handed. Also, the birthmarks will appear on opposite sides.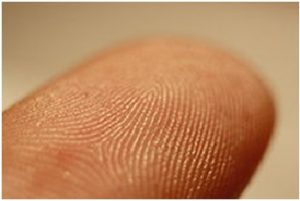 7. Even identical twins do not have identical fingerprints
Fingerprints are formed when babies touch the amniotic sac. The unique forms and ridges of this thing give the individual fingerprints. Thus, these babies may have identical DNA; but they don't have identical fingerprints.
Even the twins are twice more likely to be left handed as compared to the individually born people!
Image Source: Image1, Image2, Image3, Image4, Image5, Image6, Image7, Featured.