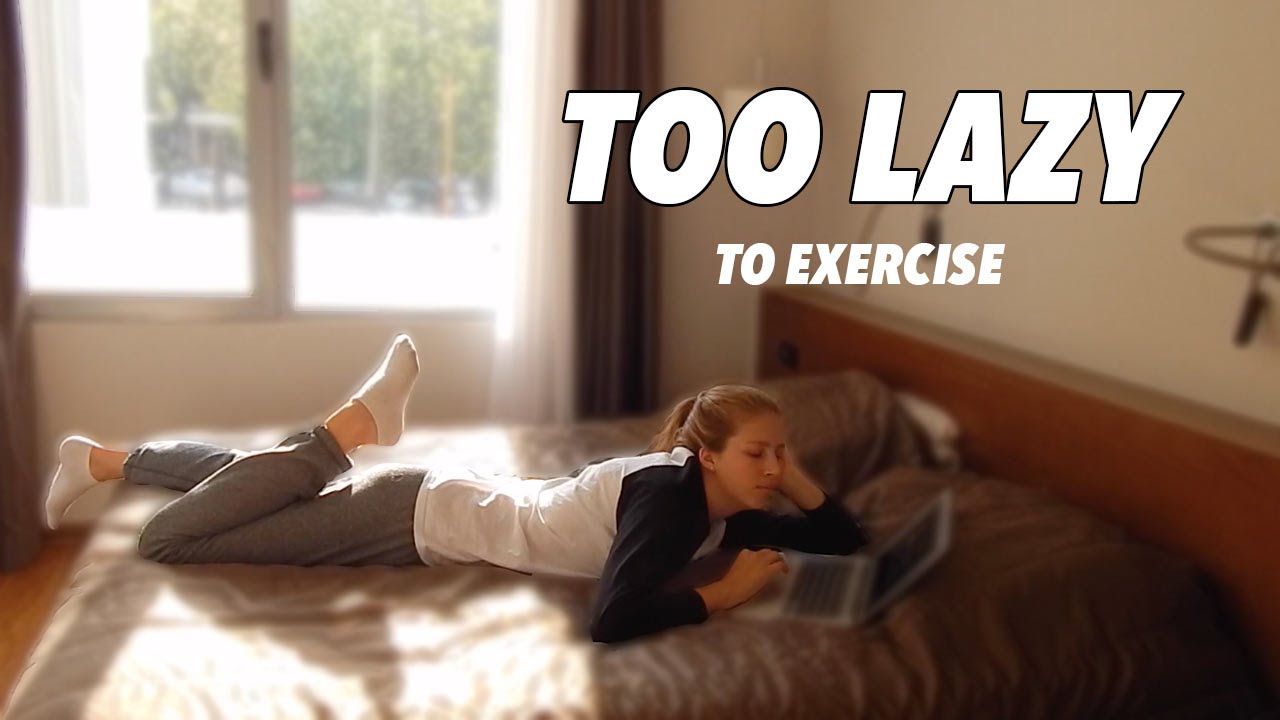 For majority of the people, being lazy is a glorious thing! Just imagine, how it will feel when you just to have sit at one place or else you are lying on the bed for the whole day? Amazing na! But, sadly we live in such a world where being lazy for a long period of time could even kill you at an earlier age, because of the heart attack. So, for all those people who don't want to do exercise daily and wants to remain lazy and still alive for a longer period of time; here is a list of 7 best exercises for you:
Loveable exercises for lazy people!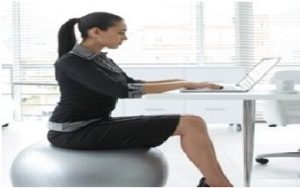 1. Sitting on a ball
It seems to be the perfect exercise for all those people who usually sits whole day in the office doing work. Instead of sitting on a chair; try to sit on a medicine ball, by which your core will get a good workout. This balancing on the ball may be tough for beginners but its result are great too!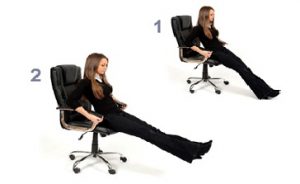 2. Leg raises on the chair
Get strong and tight thighs just by sitting! When you are sitting on the chair comfortably; do leg raises but one at a time. You can also try another variant by raising your knees.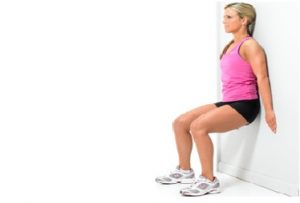 3. Wall sit
If sitting on medicine ball and chair was not enough for you; then you can sit against wall also! Try to lean against a wall and then slide down until the legs form a right angle. And try to hold this position for some time and then get up and repeat again after some time.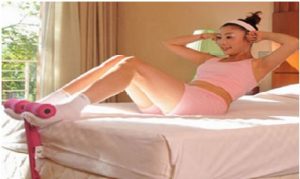 4. Pushups/sit-ups on your bed
Just because of the laziness, some people don't want to get out of their lovely and comfy beds. So, for all those lazy people, here is a exercise in which they can do pushps and sits on the bed itself and believe me, this exercise is very effective in its results.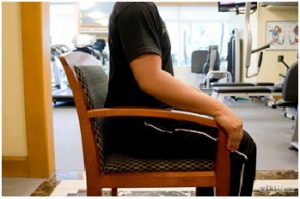 5. Floor presses and stomach crunches
If you are among those lazy people who even find laziness in the leg raises exercise; then this exercise is definitely for you people. Whenever you are sitting on a chair; just press the legs against the floor. This way it flexes the muscles in the legs and then later, do stomach crunches.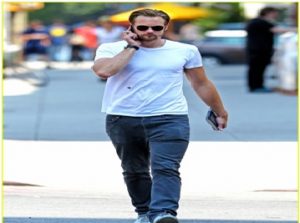 6. Phone walks!
Yeah, this is most probably the coolest exercise of all! Just go for a long walk while talking on the phone. Walking is indeed good for keeping a healthy body and mind too.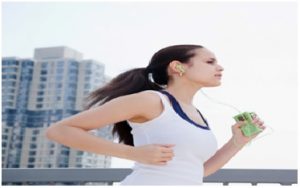 7. One song runs
Tell me, who wants to run 5-10 kilometres? Instead you can play your favourite song and then run for the time it plays. The song will definitely keep your mood upbeat in these 4-5 minutes of run.
Even bicep curls is considered to be the best workout one can do while sitting on the chair. You just have to curl away with dumbbell, that's it.
Image Source: Image1, Image2, Image3, Image4, Image5, Image6, Image7