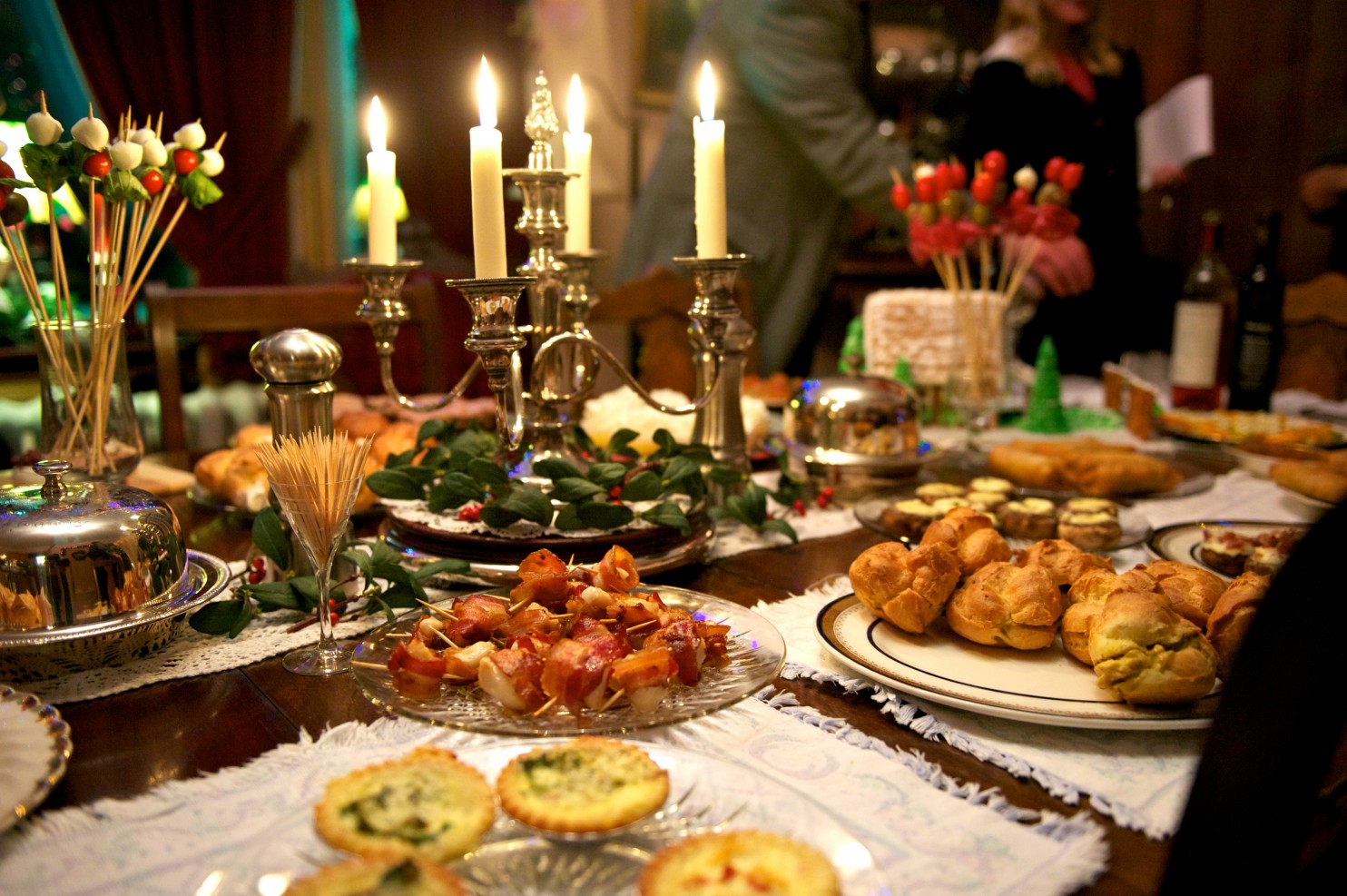 Considering how much thought goes into buying all those gifts, booking travel, and hosting holiday shindigs, the most important question during the season is always "What are we going to eat on Christmas Day?" Fortunately, enjoying an excellent meal on both Christmas Eve and Christmas Day doesn't have to be a ton of work. In fact, they don't even have to take place at home. Instead of dragging out the fancy china and destroying the kitchen, put on your jingle bells and let one of Dallas' best restaurants take care of all the cooking this year. Here the list of Best Dining on Christmas Eve & Day in Dallas,
1 Bangkok at Greenville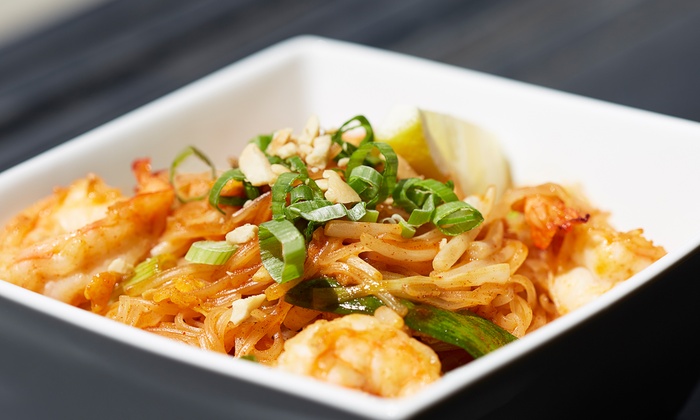 If Christmas spells Asian food to you (read: Jewish), and you'd rather not brave the crowds at one of the Chinese spots in town, the newly renovated Bangkok at Greenville or its sister restaurants Bangkok at Beltline and Mango Thai will be open regular hours and serving a full menu of Thai delicacies on Christmas Eve and Christmas Day.
2 Bowl & Barrel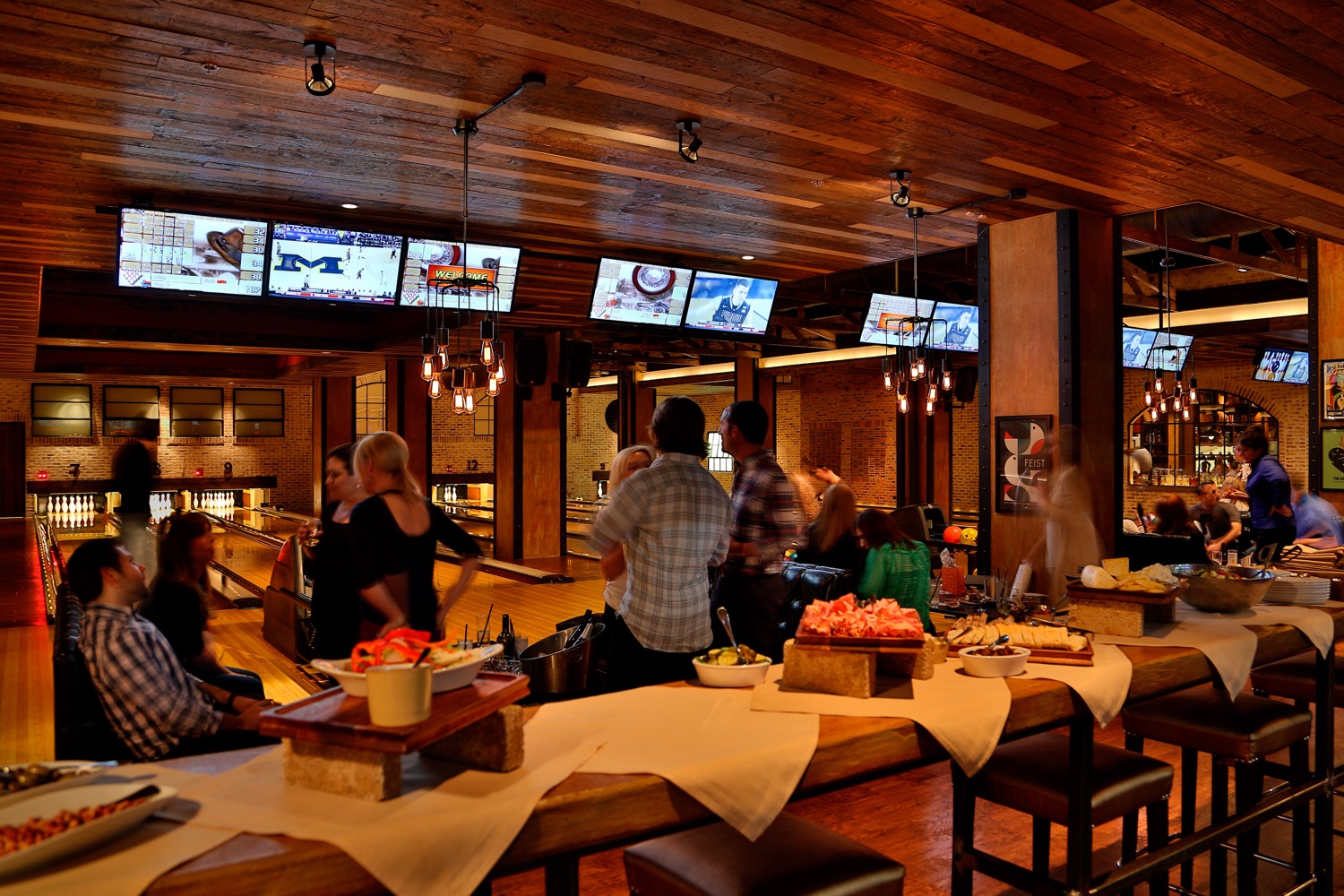 Rollin' from 5:00 p.m. to 10:00 p.m. on Christmas Day, Bowl & Barrel offers either an escape from family or a place to bring them to let off steam.
3 Cook Hall
Get your prix fixe fix on Christmas Day with a $35 three-course meal at the industrial chic Cook Hall inside the W Dallas.
4 Fearing's
Chef Dean Fearing's eponymous restaurant is open on Christmas Eve for an a la carte lunch a three-course holiday dinner.
5 Front Room Tavern
How about a little brunch buffet on Christmas Day? The Front Room at the Hotel Lumen ($55 per adult or $20 for kids 12 and under) has plenty to delight you, from a shellfish display to a carving station to an omelet station and tons more.
6 Grayson Social
One of the newest downtown hotspots, Grayson Social is open for dinner on Christmas Eve and brunch on Christmas Day so you can satisfy your hunger for biscuit-heavy southern goodness and your thirst for expertly crafted (and pretty creative) whiskey drinks.
7 IVY Kitchen
If your family tradition includes taking in a flick or two on Christmas Eve or Christmas Day, Ivy Kitchen in Addison is open to feed you an array of American, Southern-style and even some Asian-flavored favorites from 11:00 a.m. to 8:00 p.m. on the 24th or 3:00 p.m. to 10:00 p.m. on the 25th.