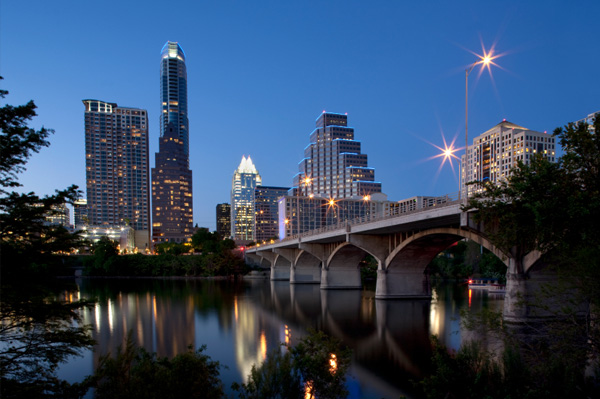 When it comes to being a snob, there are all types. You've got your Wine Snobs, your Book Snobs, and of course, your Clothes Snobs. Then there are the Technology Snobs, Car Snobs, and yes, even City Snobs.  We didn't form this list based on our own biases we relied on the magic of math. For more on said magic, keep reading to find out how we created this analysis. Then we'll take a closer look at each of our top 5 snobbiest cities.
1. Coppell
What could be snobbier than living in Dallas? Apparently, living in one of its suburbs—and we mean this in the nicest possible way. Not only did Coppell have more college grads than any other Texas city, it also had the 25th most private schools in the state, so you know a good education starts young here.
2. The Woodlands
When most people hear "Master-planned community," images of cookie-cutter suburban houses with yellowing yards pop into their heads. Well, unless you live in the Woodlands. This community just outside of Houston is filled with beautiful McMansions, sprawling lawns, and if you find a yellowing yard, alert the neighborhood committee, because I am sure this is not allowed.
3. Plano
It's interesting—with all of the recent hubbub about our next city, it seems like people are forgetting about Plano. I mean, it was recently named the best place to live in the Western United States by CNN Money;
4. Austin
Austin may not have had the high median household income that some of these cities did (here it is a mere $52,431), but it more than made up for this with the highest number of theaters and the fourth most art galleries per capita in the state.
5. Richardson
This one we'll start out with a caveat: Not everyone in Richardson is a snob. In fact, there are probably plenty of non-snobby UT Dallas students who are just making ends meet, too busy keeping their heads above all of their assignments to even put in the effort of being a snob.