The state of Texas is one big rip-roarin rodeo of excitement. Thriving sports teams abound, festivals pop up everywhere all year round, and of course there's some of the best tex-mex to be found. It's hard to imagine being bored at all here. These Are the Most Exciting Places in Texas that You Must Visit,
1. Galveston
Our first place location is the city of Galveston, aptly nicknamed 'The Playground of the South." Whether you want music, thrills, food, or festivals, this is the place for some serious excitement.
2. Austin
The capital city is also a capital of music in the state of Texas, and ranks a decisive No. 1 in music venue rankings. If you're not looking for something live, then no need to worry, Austin still has you covered. The nightlife is ranked at fourth place, which means the only problem clubbers have, is figuring out which of the many they want to go to.
3. Houston
When it comes to excitement, Houston certainly does not have a problem. 2,099,451 population H-town is the hometown of many a sports team, yearly parades and rodeos, and of course a whole lot of space history. As many people know, Houston is the location of the Lyndon B.
4. Conroe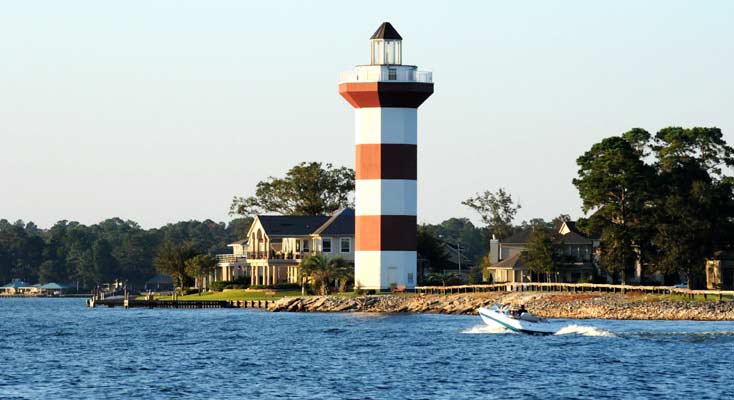 Much smaller, but still tied for third with Houston, is the city of Conroe. With only 56,207 people (compared to Houston over 2,000,000), this city still packs a major punch as far as excitement.
5. Dallas
The second biggest city on our list, Dallas, comes in at No. 5 with 1,197,816 locals and a whole bunch of awesome things to do. If you're a sports fan, look no further as Dallas is home to The Stars, The Rangers, The Cowboys, and The Mavericks, as well as countless minor league teams.
6. San Marcos
The city of San Marcos is exciting for all sorts of people. If you like to shop, there's an outlet mall there that is generally considered one of the best places to shop in the US.