Bigg Boss is certainly one of the biggest and most controversial reality TV Series of all times. It is the Indian adaptation of the English reality show, Big Brother. Every year, some or the other contestant loses their minds and show us a face that no one would expect. This in turn gives huge TRP to the show and probably this is the reason it is one of the most successful series of Indian Television.
Here are 5 reasons you should watch the show if you don't: –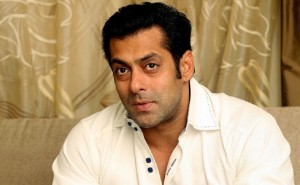 1. Salman Khan is back
This is probably the biggest reason why you should watch BB9; He is hosting the season for the 6th consecutive time and should be labelled as one of the prime reasons why Bigg Boss has become such a popular and successful franchise.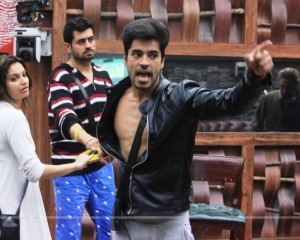 2. Double-Trouble
This time the catch line of the series is "Double-Trouble"; Now if the title suggests you such a thing you can be sure that there the season is going to be a hell lot of entertainment for the Indian audiences.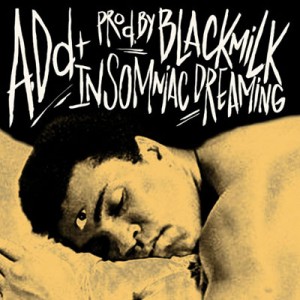 3.Treat for "Insomniacs"
This time the show is going to be aired at 10:30 in the evening rather than the traditional 9pm Slot. All those who sleep late; or are deprived of sleep will find it a treat for the next upcoming 3 months.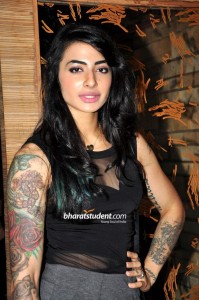 4.The Contestants
Bigg Boss has the reputation of putting up controversial yet entertaining celebrities every year and this year we expect no less from the series. Names like VJ Bani, Rashmi Desai, Sana Saeed have been named for the show and when celebs like this go inside the house we can expect one thing only and that is "Entertainment"
5.Past reputation
Not a single season has gone by where Bigg Boss has been termed a "Flop". Rakhi Sawant from BB1, Raja Chowdhary, from BB2, Kamaal Khan from BB3, Dolly Bindra from BB4, Pooja Misra from BB5, Imam Siddique from BB6, Ajaz Khan from BB7, Gautam Gulati from BB8. All these people have maintained the excitement for Bigg Boss and this year we expect no less.
Soon the season is going to start, So gear up because "Bigg Boss chahte hai ki aap unka show dekhe"
Image Source:  Image 1, Image 2, Image 3, Image 4, Image 5,Featured Image.