During pregnancy an expecting mom needs to eat for two, this can be a great responsibility; especially when there is so much information to confuse the hell out of you.
There are so many questions unanswered in a pregnant women's mind, like which fish do I choose? Does it contain too much mercury? , which protein will be the best? How much fat intake? And are eggs ok? Or it has way too much cholesterol?
During pregnancy one thing that you need to keep in mind is that the diet should be very well balanced. The diet should ensure that you and your baby both are getting the nutrients that is needed during the pregnancy phase.
Let's take a look at the top pregnancy foods. Just choose your personal favourite among them and give your pregnancy a nutritional boost.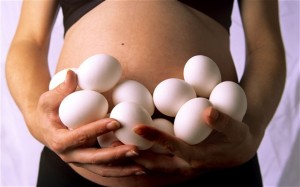 1. Eggs
Eggs are very high with gold standard quality of protein and also a good source of folate, iron and choline. During pregnancy, your baby's cells grow at a very high exponential rate, and each and every cell is made of protein.
Choline rich eggs promotes your baby's overall growth and brain health, and helps prevent neural tube defects. Eggs which are rich in omega-3 fats are important for both brain and vision development.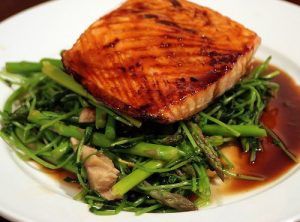 2. Salmon
Salmon is rich in high-quality protein and also a very good source for omega-3 fats both are very good for your baby's development and may also help boost your mood.
Always keep in mind to choose a fish which is low in mercury, also even for salmon and other low-mercury fish, such as canned light tuna and Pollock, it is recommended eating not more than 12 ounces a week to avoid intake too much mercury.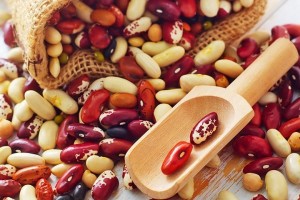 3. Beans
There is a huge variety of beans that you can choose from like Navy beans, lentils, black beans, pinto beans and chickpeas. Beans are very good source of fiber and protein.
As you are aware how important it is to get enough protein during pregnancy, equally intake of fiber is also important as it helps in preventing many problems during pregnancy which can be severe and constant constipation and haemorrhoids.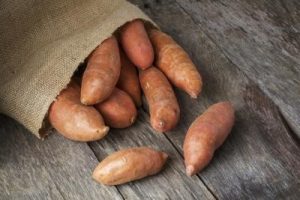 4. Sweet potatoes
Very good source of vitamin A, vitamin C, folate, and fiber. The orange color in the sweet potatoes is from carotenoids, essentially plant pigments that are transformed to vitamin A in our bodies.
However over consumption of Vitamin A is not suggested during pregnancy as it can be dangerous. The Vitamin A from sweet potatoes are of different type as these carotenoids get converted to vitamin A only as needed by the body.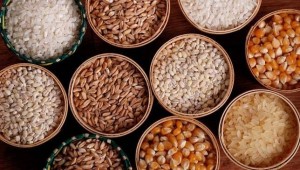 5. Whole grains
Whole grains are highly essential during pregnancy because they're rich in fiber and nutrients, including the Vitamin E, selenium, and phytonutrients.
There are a variety of whole grains available like, oatmeal, barley, quinoa and many peoples favourite popcorn.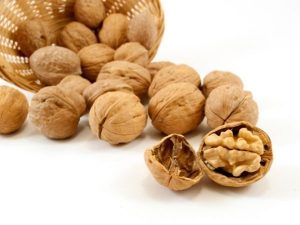 6. Walnuts
It is one of the highly rich source of plant-based omega-3s. It is a great choice to munch over these handful walnuts for an on-the-run snack or a just add come to bowl of salad.
Plant-based omega-3s do not provide too much of the DHA, this benefits your baby and is a good option for both of you. Walnuts are also a great source of protein as well as fiber.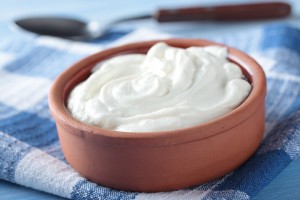 7. Yogurt
Did you know? Plain yogurt essentially contains even more calcium than milk. Also, it's got vital bone-building nutrients, including protein, B vitamins and zinc. Calcium intake is vital in a pregnancy diet, as it helps keeping the expecting mom's bones and teeth healthy and also helps baby to develop theirs.
During pregnancy expecting moms needs to take at least three helpings of calcium a day to reduce the risk of low birth weight and preterm delivery.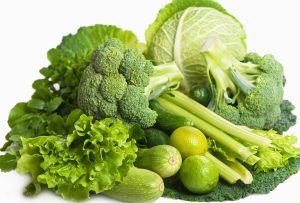 8. Leafy Green vegetables
Spinach, asparagus, broccoli , Swiss chard & kale should be an essential element on the plate of an expecting mom, as all these are loaded with the goodness of vitamins and nutrients, including vitamins A, C, and K, as well as the all-important folate. All these helps to promote eye health and in the development of the baby.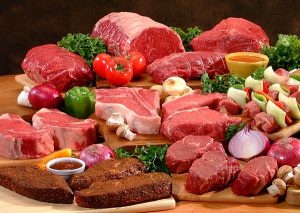 9. Lean meats
Meat are excellent source for high-quality protein, so when you pick up meats pick up parts with the fat trimmed off.
Beef and pork are best and stand out among other meats as contain choline in addition to protein.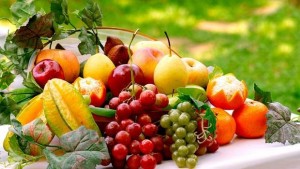 10. Lot of Colourful fruits and veggies
Make sure that you eat plenty of green, red, orange, yellow, purple, and white fruits as well as vegetables this guarantees that you and your baby get huge variety of nutrients as each color group delivers different vitamins and minerals
The above discussed are few powerful picks packed with plenty of nutrients to keep the mommy-to-be and baby completely healthy throughout the pregnancy and even beyond.
Image Sources: Image 1,Image 2, Image 3, Image 4, Image 5, Image 6, Image 7, Image 8, Image 9, Image 10, Featured Image.