Now a days, we come across various incidents of sexual abuse. Actually, it's not a new thing in our society! and many cases of sexual abuse go unheard because of the so called 'social stigma'; However there are many people, including celebrities who had guts to speak about this hideous crime. Here is a list of 8 such celebrities who had guts to speak about sexual abuse in public:
Celebrities and their sexual abuse!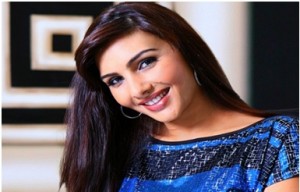 1. Somi Ali
The former Bollywood actress, and the former girlfriend of Salman Khan; Somi Ali has been sexually assaulted. She was just five when her house-help molested her. She even speaks about this sexual assault in public to spread awareness among the people.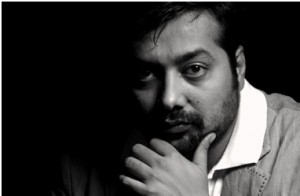 2. Anurag Kashyap
For 11 long years, Anurag Kashyap was sexually assaulted. He was molested as a child, and the man who was behind his molestation was just 22 years old! But, Anurag left all these things behind and went ahead in his life.
3. Anoushka Shankar
The Grammy award winner, Anoushka also had a dark childhood. She was emotionally and sexually abused during her childhood and that too, by a man who was completely trusted by her family!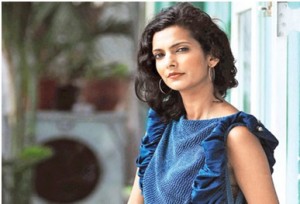 4. Poorna Jagannathan
Poorna also had a terrific and horrible experiences regarding sexual abuse both as a child and adult. She had to deal with her alcoholic father, and at a tender age of 9, she was sexually abused by her neighbor and family friend.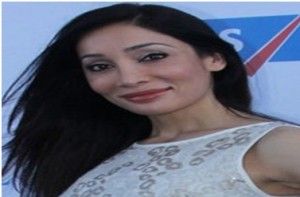 5. Sofia Hayat
Sofia Hayat was abused when she was just 10 years old by her uncle. She is a British born model, singer and actress, and had also worked on some Indian projects. She also revealed that she had a depressing childhood.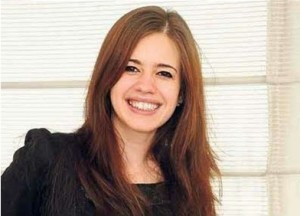 6. Kalki Koechlin
Known for her eccentric style, Kalki is one of the boldest actresses of Bollywood film industry. Her fans were shocked when she opened up, revealing about her dark childhood. She was sexually abused as a child for a long period of time.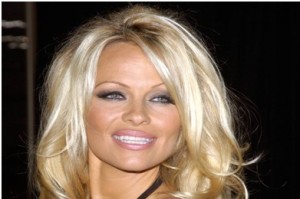 7. Pamela Anderson
Pamela Anderson, the Baywatch babe has suffered a lot in her life. She was molested first at the tender age of six by a female babysitter, then was raped at the age of twelve by her friend's brother; and was gang raped by his boyfriend and his six friends in high school!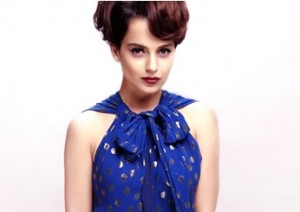 8. Kangana Ranaut
The talented Bollywood actress, Kangana is known for her open heart nature; but she had also claimed that she was abused when she was just 17. And, the more shocking part was that she was abused by a person who was of her father's age!
Even, in the early 80s, Madonna, the Queen of pop was raped at gunpoint by a stranger on a roof of the building!
Image Source: Image1, Image2, Image3, Image4, Image5, Image6, Image7, Image8
Meet the Author