In this fast paced life, almost everyone is suffering from the problem of anxiety. Whether it is a minimal level of anxiety or else it is a hardcore serious level problem; no one is spared from this unwanted thing. And, this anxiety is shown up as excessive worry, panic attacks or even trouble sleeping. So, it's a much needed task for people to take some serious steps in order to stay calm and relaxed. Here is a list of 7 natural remedies for keeping anxiety at bay:
Natural remedies to stay away from anxiety!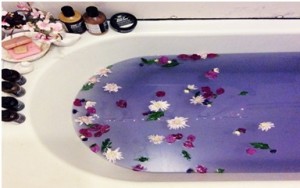 1. Lavender bath!
One of the loveliest way for keeping anxiety and stress at bay is to take a lavender bath. Even the few drops of this gorgeous grassy and floral aroma giving lavender can increase mental relaxation.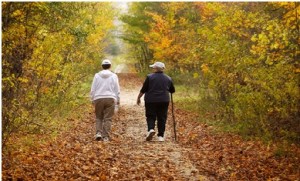 2. Nature walks!
To be more mindful and calm, one should regularly go outdoors for a nature walk. The water streams, chirping birds, even all the things in a park or nearby area can make you feel good with nature's serenity.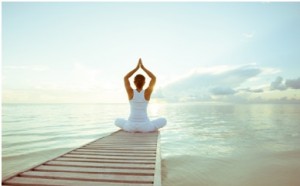 3. Meditation!
Regular meditation can not only keep the anxiety and stress at bay; but at the same time, it can also boost creativity and improves productivity. Furthermore, it soothes one's mind by clearing all the unwanted thoughts which are the real source of tension.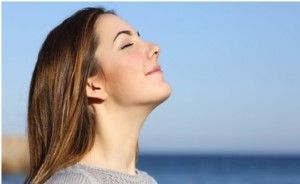 4. Breathing trick!
At times of stress, follow the well known breathing trick of 3-3-6! Breathe for three seconds, then hold for three seconds; and finally exhale for six seconds. This way, you will feel more calm and relaxed.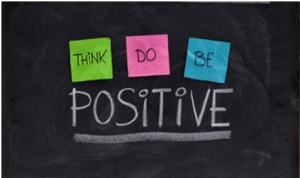 5. Change your perception!
Whenever life gets tough and you start to feel angst; then it's time for you to change your perception, and start thinking in an optimistic manner. At this time, you should go out to meet different people, or else spend your time doing something you love the most.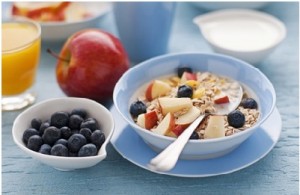 6. Breakfast!
Starting the day with a bowl of oatmeal along with strawberries or blueberries will boost your serotonin levels and also antioxidants. This will gonna protect the body at a cellular level, keeping the blood sugar levels stable. Thus, decreases the likelihood of getting anxious.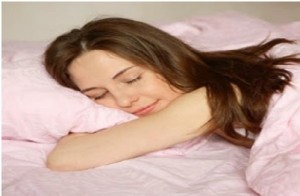 7. Sleeping pattern!
You should follow a proper sleeping pattern, as both body and mind function well with proper rest. And, you will feel relaxed if you have a proper and good night sleep; thereby refreshing your mood.
Also, every now and then, laugh, and also make others laugh. It's because whenever you are laughing; most likely you won't feel anxious!
Image Source: Image1, Image2, Image3, Image4, Image5, Image6, Image7
Meet the Author