Nobody is immortal and that's why it's always said that 'Death is inevitable!' There is an end of every living thing in this world. The only difference lies in the manner of one's death. Some deaths are peaceful; while others are not. At the same time, some deaths in human history are related to very strange coincidences! Here is a list of 7 most strange and ironic deaths in the history of mankind that are hard to believe:
Most strange and ironic deaths!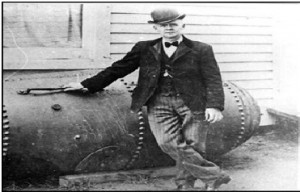 1. Bobby Leach
Bobby Leach is the man who has survived after falling from the renowned and deadly Niagara Falls. But, one day he slipped on an orange peel and due to which he suffered a leg injury, and ultimately died a couple of months later. A man survives Niagara Falls, died just from a height of 4 feet, isn't it one of the most ironic death?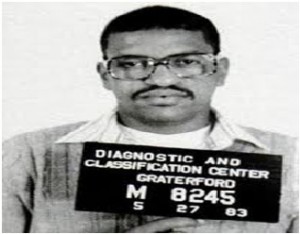 2. Michael Anderson Godwin
He was a convicted murderer who escaped the first sentence of the electric chair by overturning of his sentence to life imprisonment. But, ironically, he electrocuted himself one day while sitting on a metal toilet seat!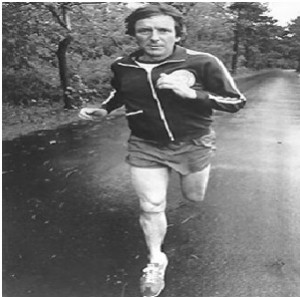 3. Jim Fixx
The man who wrote the famous and best-selling book on running, died while jogging! He helped in bringing the America's fitness revolution; but he died because of the heart attack while jogging.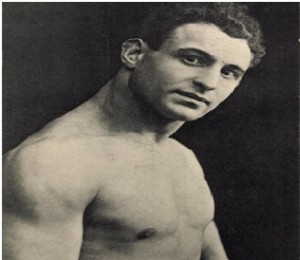 4. Zishe Breitbart
This polish man was the world's strongest man during the 1920s era. And this strongest man died after getting stabbed in his knee with a small nail! Now tell me, what's more strange or ironic a death can be!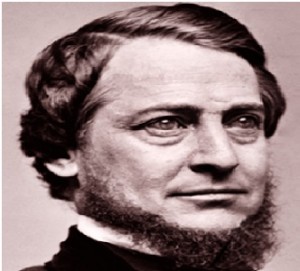 5. Clement Vallandigham
He was a renowned lawyer who shot himself after trying to prove the judge that his client was all innocent and that a person can even accidentally shoot himself. He died while demonstrating this fact.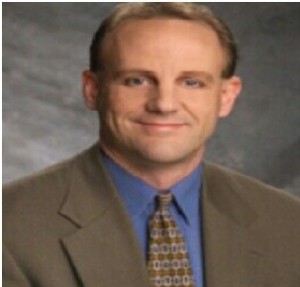 6. Garry Hoy
A well renowned lawyer in a Toronto law firm; Garry died after trying to demonstrate to students the strength of an unbreakable glass. On the 24th storey of the building, he threw himself through a glass wall, and eventually the window frame gave away and he died!
7. Mel Ignatow
The death of this murderer was also strange and an ironic one. He died in the same way he had killed his girlfriend. He fell on the glass table and died in the same manner because of the cuts.
Fagilyu Mukhametzyanov's death was also ironic. She was wrongly declared dead and when she woke up in the coffin; she died because of the shock, due to which she suffered an attack heart.
Image Source: Image1, Image2, Image3, Image4, Image5, Image6, Image7, Featured
Meet the Author