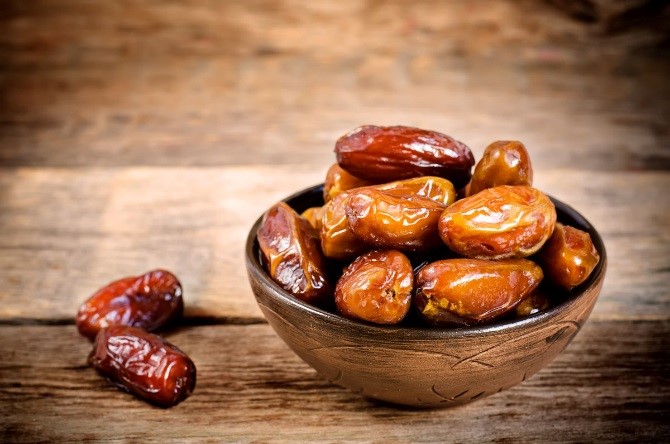 Have you been using dates only for garnishing your desserts during the festive season or may be grabbed some occasionally for a snack? Ok! This article will change your mind, as these wrinkled desert fruits are a full on power house of many essential vitamins and minerals, which is required by our body regularly to remain healthy.
Khajoor/Dates helps in improving digestion and also helps mothers to in increasing their breastmilk levels. Dates have innumerable benefits.
Here are a few reasons why you should include dates in your diet on a daily basis-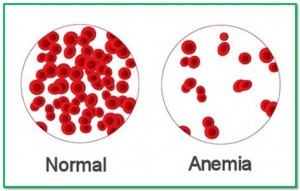 1. Improves hemoglobin levels
Dates are a rich source of iron. Regularly consuming dates help to improve the hemoglobin levels in blood. For patients who are anemic, dates prove to be an excellent supplement.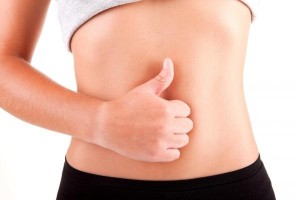 2. Improves Digestion
Dates are a very good source of soluble dietary fiber. They act as a very effective laxative and also regulate the bowel movements. It is suggested to consume dates regularly to improve the digestive system. For those suffering with constipation, try to soak dates and consume it for immediate relief.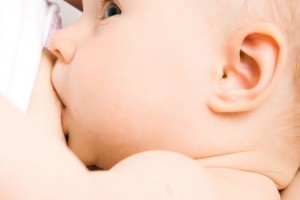 3. Improve supply of breast milk
Dates are powered with iron and natural sugars, they help greatly in lactation. They also provide energy to new moms during their confinement period. For mothers nursing their little ones should include dates in their diet to improve their breastmilk levels.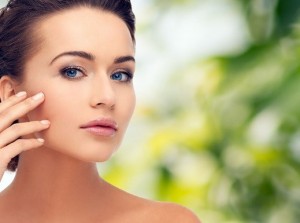 4. Improves skin and hair
Dates are a very great source of calcium, magnesium and potassium. They help to improve hair follicles and also repair the damaged and frizzy hair. These minerals also work wonders to maintain a smooth and supple skin.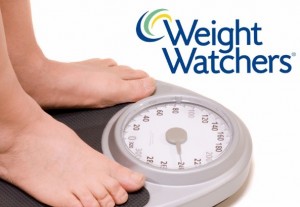 5. Ideal food for weight watchers
Dates are fat and cholesterol free, this makes them an ideal food option for people who are weight conscious. You can snack on dates regularly in-between your meals as it is a nutritious snack and doesn't give you any guilt post eating.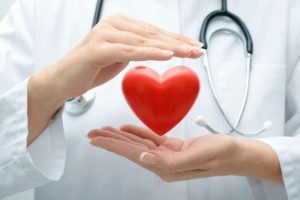 6. Keeps your heart healthy
Potassium is an essential electrolyte, which is required to control blood pressure levels. Dates contain large amounts of potassium, hence helps to keep your heart healthy.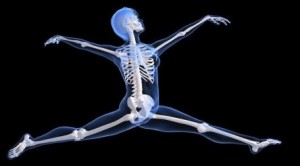 7. Better bone health
Dried dates are very good source of calcium, these help to build up the bones and also teeth. Try adding a teaspoon of dried and powdered dates to your milk, this can help to increase your daily dose of calcium keeping your bone even more healthy.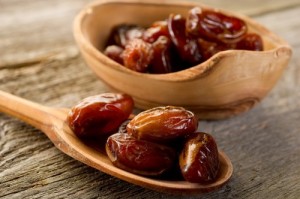 8. Natural sweetener
Dates are an ideal replacement for refined sugar in food as it contains high natural sugar content. Dates do not increase blood sugar levels considerably, so even people suffering from diabetes can also indulge in desserts sweetened with dates, however it should be consumed in moderation.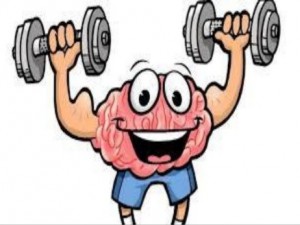 9. Control general body functionality
Dates are very rich in essential B vitamins, which are also required to maintain general body health. Vitamin B deficiency is also linked to the cause of migraines. Try to munch on dates regularly and give your body its daily dose of vitamin B.
10. Increases sexual stamina
Dates are also known to help in increasing the sexual stamina. Since ages it has been used as an aphrodisiac. Try soaking them overnight in goat's milk and consume it the next morning.
Dates have many health and medicinal benefits, hence is has been used for year as the most favorite and staple food items.You too include them in your diet and stay healthy.
Image Sources: Featured Image,Image 1,Image 2,Image 3,Image 4,Image 5,Image 6,Image 7,Image 8,Image 9,Image 10.