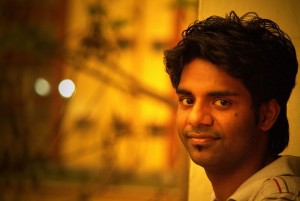 Flipkart offers thousands of products for its buyers, but how many would actually want to add an engineer as a product to their cart? Well, it's really not a joke, but an IIT Enginner Aakash Neeraj Mittal is actually selling himself for Rs 27,60,200 only!
Aakash Neeraj Mittal an alumni of Indian Institute of Technology- Kharagpur
He has definitely managed to tickle our funny bones, lets know Aakash Neeraj Mittal:
1. An alumni of Indian Institute of Technology- Kharagpur.
2. He is the author of a book 'It wasn't her fault'.
3. Reportedly he was very keen on getting a job at Flipkart, which is an e-commerce giant worth billions of dollars.
4. He didn't want to go the boring way to get this job, so he tried something which was quite unbelievable and extremely hilarious. Guess What! He simply put himself on sale on the website!
For Sale – Aspiring Product Manager Cost Rs 27,60,200 Only
There are times, when you just can't prove yourself enough – in such situations you need to find new and clever ways to prove that you ARE the one for the job. By putting himself on sale on Flipkart this is what Akash Neeraj Mittal actually choose to do, this particular step was his stroke of genius. This was a crazy idea though, but he managed to put smile on several faces.
This is what Neeraj wrote:
"When you are a 6-pointer and competing with best of the best minds of the country, you know how hard it is to land a job. You start doing some crazy and random stuff to stand out from the crowd. This is my resume for Flipkart's APM Profile. I didn't get an interview call though, but I hope it will bring a smile on someone's face."
Akash Neeraj Mittal Product Details on Flipkart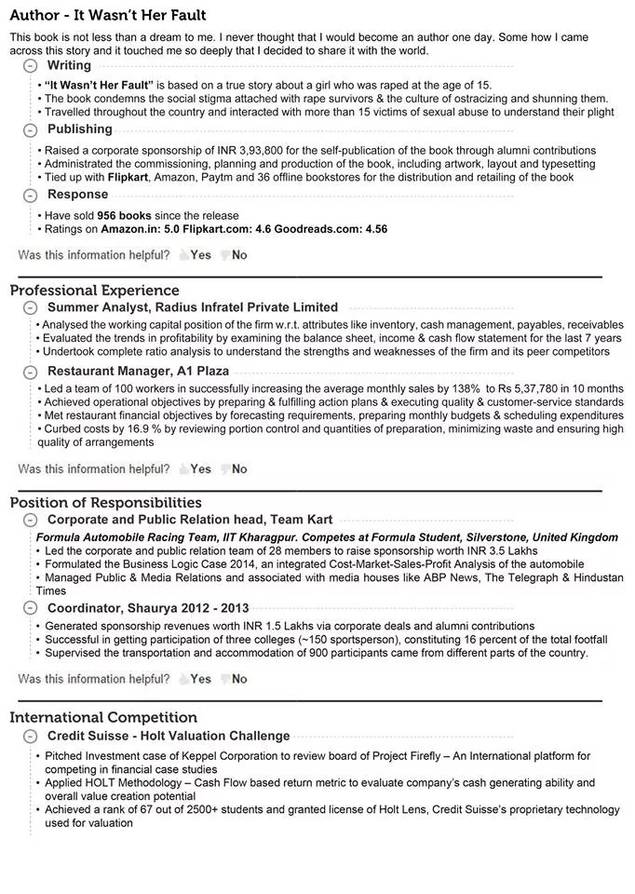 Sadly, this crazy idea of getting a job at Flipkart didn't work, as he did not get the interview call from the company. But Mittal has surely inspired people to think out of the box and track, as it does no harm than good. For his case it was worth the smile which he managed to bring on our faces.
Image Source: Image 1, Image 2, Image 3, Image 4, Image 5, Featured Image.
Meet the Author