With advanced technology, everyday it seems that the Earth is getting even smaller; as we can find almost any place with the help of GPS systems and related technologies. But, still there are places on Earth, which are considered as loneliest places; as they are still undiscovered or uninhabited. There exist several places on Earth, where it's literally hard to find even a single living soul for days! Just imagine that you are at a place where nobody is there besides you, a lonely place. Are you that much adventure freak? It's not a joke or a nightmare; but it's indeed a reality! Here is a list of 7 loneliest places on Earth:
Loneliest places on Earth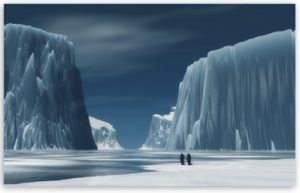 1. Antarctica
Renowned as the 'Ice Desert' on Earth; Antarctica is one of the driest and coldest place on Earth. This place is visited only by researchers and scientists as it is mostly covered by snow all through the year; making it a lonely place!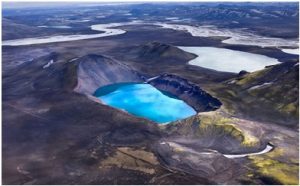 2. Iceland
One of the loneliest place on Earth; Iceland is also one of the coldest place. Its name bears the word 'Ice' and it does full justification, suggesting itself the extent of cold the place has! There are many highly volatile volcanoes which make the place uninhabitable. The island has got glacial rivers also.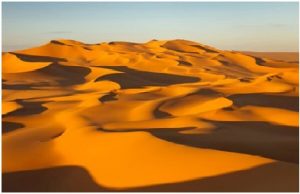 3. The Western Sahara Desert
The Sahara Desert is considered as one of the harshest and loneliest place on Earth. This merciless desert has an enormous area of 250,000 square miles and also has scorching temperature, making it one of the quietest places too.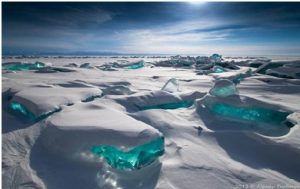 4. Greenland
A very ideal place for getting lost; Greenland is considered good for adventure freaks. It has an area of approximately 800,000 square miles with a mere population of 60,000.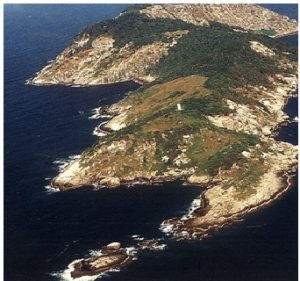 5. Snake Island, Brazil
Mostly inhabited by the poisonous snakes; this island is not an ideal place for people to live. These snakes are huge in numbers; thus making it one of the most loneliest and uninhabitable Islands in the World.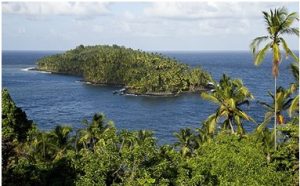 6. French Guiana, France
Even French Guiana in France is considered as one of the loneliest place as there live only 3 people per square kilometre. There are more squirrel monkeys here as compared to the people! Many endangered species of animals and birds inhabited this place because of the tropical weather.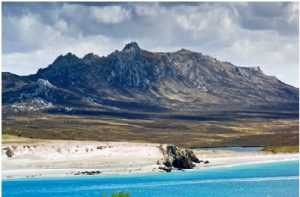 7. Falkland Islands:
Falkland Islands is located approximately 300 miles off the South American mainland and these islands are still controversial as Britain and Argentina, both have laid claim to it. Only 3,000 people live on this group of Islands, with majority of the population living in the capital city of Stanley. And another interesting part of this Islands group is that some Islands are still uninhabited and undiscovered.
The Gobi Desert in Mongolia and the Australian Outback are the two other loneliest places of the World. All these places need to be explored more and if you are adventure freak, then you should visit all these places at least once in your life!
Image Source: Image1, Image2, Image3, Image4, Image5, Image6, Image7
Meet the Author