Sounds surprising isn't it? But it's absolutely true that you can actually eat some flowers. Flowers prove to be the most beautiful ornament for its mesmerising beauty isn't it? It has been adorned as an ornament for more than hundreds years now. But these days they have made a comeback on our dining tables, nope not as a decoration item but as an edible one. Eatable flowers aren't something uncommon, it's just that we aren't aware of it. Trust me these edible range of flowers are very tasty and also excellent natural remedies.
7 Edible Flowers To Include In Your Diet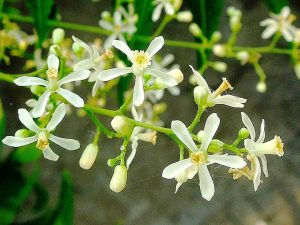 1. Neem Flowers
Neem leaves as we all know are quite edible and also immensely good for health. But here is another interesting fact associated with neem, did you know neem flowers are edible too? Yes, Neem Flowers are very beneficial for our body. Neem flowers are known to contain certain properties which help in improving metabolism and also breakdown fat. So in case you are looking at reducing weight start eating neem leaved.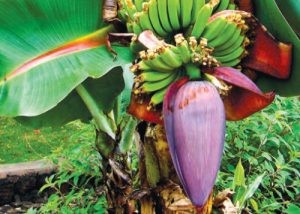 2. Banana Flowers
Rich in antioxidants, fibre and can also treat diarrhoea and dysentery isn't that amazing? Yes, Banana flower is another edible flower which is immensely good for health. Banana Flowers are also very good for diabetic people, and it also treats heavy bleeding during menstruation.
3. Drumstick Flower
We all eat drumsticks as veggies and also they taste awesome in sambhar. But the Drumstick flowers also prove to be very good for health. It helps in overcoming erectile dysfunction and improve one's sexual health. Another advantage of having drumstick flower is that it helps to prevent infections.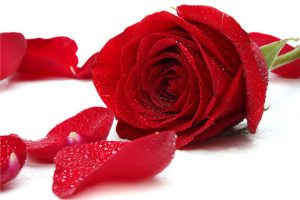 4. Rose Flowers
This is one of the most common edible flower used in Indian cooking. Rose flowers form a special part in many Indian deserts.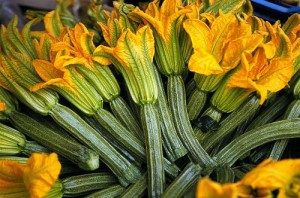 5. Courgette Flowers
Beautiful bright yellow flowers are delicate and slightly sweet in taste. We have seen them to be used many Italian dishes like risotto. One of the most classic way to eat them is to stuff them and deep-fry till crunchy. Time to have some Courgette flowers pakoras isn't it?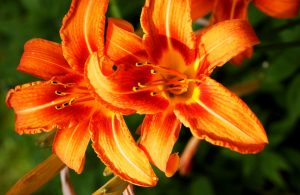 6. Daylilies
These daylilies were actually something which was made to be eaten. The flavour of these edible Daylilies is somewhat like green beans and sweet lettuce and also has a peppery freshness of radish. Try these Day lilies in Salads or batter them and fry off.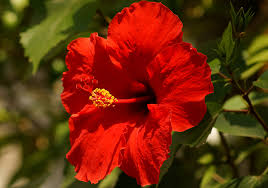 7. Hibiscus
This flower is used in many different cuisines across the world. In Egypt and Brazil there is a very popular tea which is made from this flower. In Mexico dried hibiscus flowers are found in almost every shop and market.
These Edible flowers can be really a wonderful addition to your scrumptious food! So start using them immediately.
Just be careful that these flowers haven't been sprayed with any. The best thing would be is to grow them in your own garden!
Image Sources: Image 1, Image 2, Image 3, Image 4, Image 5, Image 7, Featured Image.