It has been reported that Xiaomi will be starting a Pre-Diwali sale, where customers will be able to purchase Mi flagship products for just Re 1. As the Chinese smartphone manufacturer is planning to roll out massive discounts on its leading devices as it will be pushing its own website and its app.
Flash sales are already popular in India after Flipkart's Big Billion day sales, and is set to earn big on the festive season with Xiaomi annuncing another one. The company is going to put up new products (Not declared yet) from November 3-5.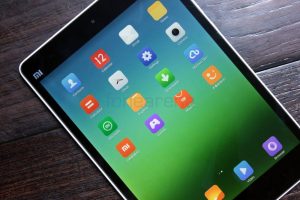 The details of the sale were posted on Facebook and the company's website and Xiaomi's head in India, Manu jain also spoke about it on the social networking website, Twitter.
If sources are to be believed then the company would not be offering cellular phones for Re.1 while it may offer ear phones, power banks and other similar accessories at the near about free price.
Such a thing guarantees the customers to register on the website portal who would get access to buy the products in two flash sales which would be held at 2 pm and 6pm and on all 3 days of sale.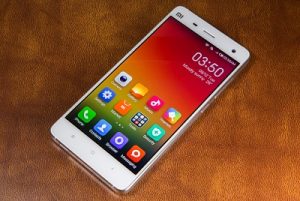 There is one condition, customers will be eligible for the sale only if the promotion is shared on social networking websites mainly Facebook or twitter by two hours before the sale begins of November 3rd.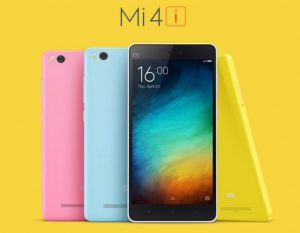 It is also reported that Xiaomi would be offering huge discounts on its leading cellular phones mainly 16GB models of Mi4 and Mi4i and other models like Redmi 2 Prime and Mi Pad. The current market price of these models range between 7,000-15,000. Sources say that the discount may be up to 30% and the company would also be giving 1 mi 4 device every hour from tomorrow as a running contest on the website.
Also it has made sure to keep the hype of the sale and as it would be offering a Mi TV on each day of the sale who shop the store app. Though it has not been launched yet in India.
Customers would be able to avail 5% cashback which is capped at Rs 500 during the general sale from 10am on November 3rd.
Source: Image 1 & Featured Image, Image 2, Image 3, Image 4.