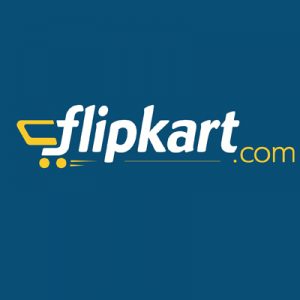 Sachin Bansal and Kunal Bahl will have to buckle up as Mukesh Ambani who happens to be the country's richest man has formally announced his entry into India's biggest developing sector that is the "E-Commerce".
Ambani declared that the RIL (Reliance Industries Limited) will be releasing its e-retail outlet for fashion and electronics products by the end of this financial year.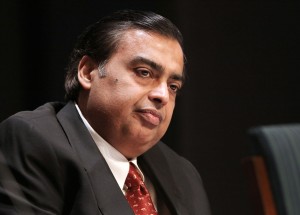 He announced the company's earnings for July-September; and said in a press release that Reliance Retail 2.0 which encompasses fashion and lifestyle e-retailing for Jio devices are on track and rolling up for a release in a properly staged manner.
Now that Ambani has officially announced its entry in this developing sector which was till now been handled and leaded by young entrepreneurs; it is going to take a major turn over.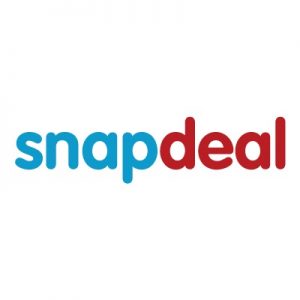 For Instance, Flipkart is lead by Sachin bansal who is of 34, Snapdeal's Kunal Behen who is of 32 and Zomato Co-founder, Deepinder Goyal who is a 32-year-old entrepreneur.
It is said that this wasn't a sudden decision. Last year, Mukesh Ambani had taken small but important steps towards the crowded sector and Reliance Fresh Direct virtual store has already initiated its order taking for various products like fresh produce, groceries, house hold items and has also started offering the services in a few areas in Mumbai city for the start
Arvind Singhal who is the chairman of Technopak said that Reliance Industries is supposed to bring in far more than the existing retailers, their e-retailing stores will offer more products for entertainment, financial and gaming services, hence they are bringing much larger options on one platform.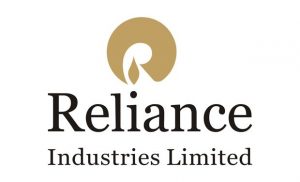 It has one more advantage that its telecom company Jio is going to be a great assistance as it can approach other things like Jio money, mobile wallet and 4G Services.
The company is planning its launch its e-commerce platforms with around 145,000 – 150,000 vendors which is huge in comparison to Flipkart which operates with only 35-40,000 sellers on its outlet while snap deal operates with around 190,000 Vendors.
So all we can say is get ready for competition Amazon, Snapdeal and Flipkart!.
Source: Image 1, Image 2 & Featured Image, Image 3, Image 4.