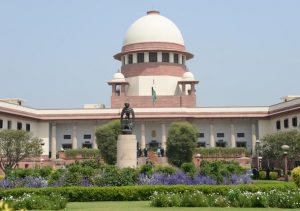 'Santa Banta' Jokes came under the lime light of the supreme court this Friday when the court agreed to hear a PIL(Public Interest Litigation) in view point of banning all those websites who publish jokes on Sardars and project them in a manner where they appear as dumb or stupid.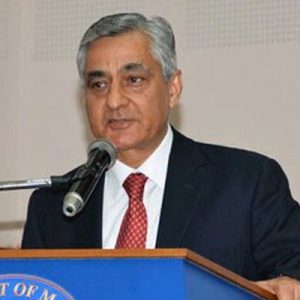 Justices T S Thakur and V Gopala Gowda had debated against them stating that the Sikh community is believed to share a good sense of humor and they too even take this in a sporting manner and as a source of entertainment then why you want it to be stopped?
Harvinder Chowdhary has filed the Public Interest Litigation stating that there are many embarrassing jokes as such on the website; and has also requested the telecom ministry to block websites which target the community as it is a violation of sections 153 A & 153 B of the IPC (Indian Penal Code) which says promoting rivalry between groups on the ground of religion, race or caste.
She argued with the judge stating that the circulation of these jokes should be stopped as her children feel insulted and embarrassed and don't want to use Singh or Kaur as their sur names and she gave reference to a comment which was made by our prime minister, Narendra Modi recently when he was campaigning for assembly polls in Bihar and had stated that Bihari's are intelligent people as if other communal groups were not intelligent. Replyingm, the Justices told her not to be annoyed and he was sure that when the PM will go to Punjab he will say Sikhs are Intelligent.
She also said that the Sikhs face a lot of humiliation not in the country but in foreign countries too due to the jokes becoming viral over there which portrayed them as fools. She also claimed that she has suffered a lot of racism in India as well as in abroad and she believed that the main cause of this was because of the perception that these websites have created for the Sardar's which compelled her to file the PIL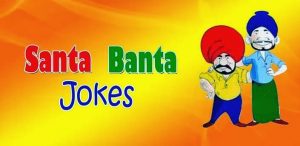 Chowdhary argued for nearly half-an-hour and tried to convince the court that even the lawyers in the Supreme Court corridor crack jokes on Sardar's and not always in a hilarious manner.
Chowdhary had argued for nearly a half an hour and was trying to convince the court. She even stated that some lawyers of the court crack jokes on Sardar's and this was not always in a sporting manner.
This is not the first time that she has done something like this, in 2002 she had written to the heads of educational institutes to take actions in order to create awareness among the students and teachers which would help in stopping jokes on Sardar's.
So, what's your take on Santa Banta? Are they going to be jailed?
Source: Image 1, Image 2, Image 3, Image 4, Featured Image