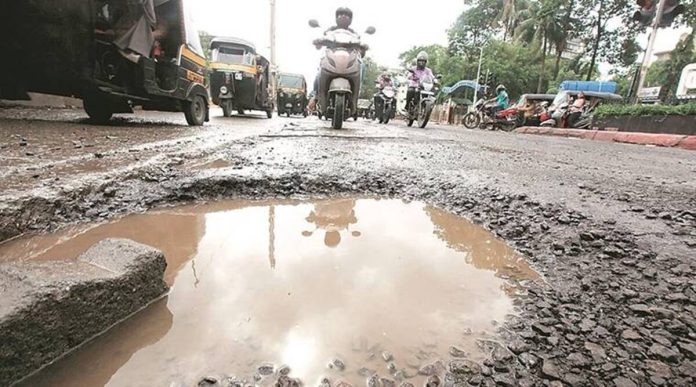 Trust me, the very mention of the roads in Bengaluru city – if it can be called so – is bound to not only evoke animated discussions irrespective of class or creed but also instantly help in connecting people indulging in the same. No matter who you are in society vis-à-vis hierarchal standing professionally or otherwise, none would remain quiet when the matter of road conditions is broached. Even during the best of times, Bengaluru is notorious for traffic bottlenecks around the topography of the city. Not even one traffic junction can be classified as smooth flowing since the perennially choked roads present challenges at all times. No respite for the haggled commuters who are habituated to enduring the pain for years now.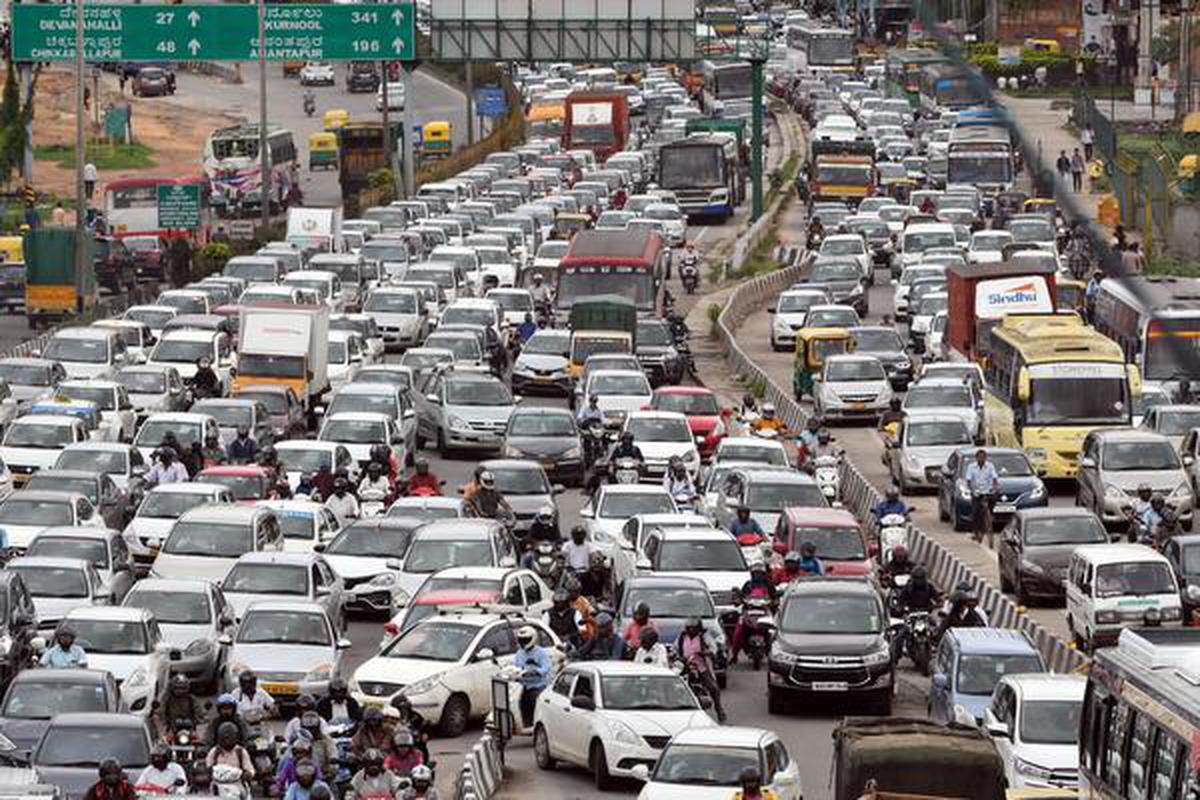 PC: JAYASIMHA K.R.
Mind you, strangers will become acquaintances in no time if you broach the topic of traffic at any place, occasion, or for that matter, events of diverse importance. Don't be surprised if such acquaintances lead to more familiarity and long-binding friendships as a mutually acceptable topic tends to cement the conversations into something concrete. I am sure many would vouch for this unconditionally with interesting stories and anecdotes to supplement the theory. Now, let's get to know what the enormously distressed commuters have to share about their daily travails for the benefit of the general public. What is the psyche of the commuters who are at the receiving end day in and day out braving all odds to stay safe and honour commitments?
There is an adage, widely accepted, that says you need not worry about any uncontrollable things but do everything possible at your disposal to control those that are directly under your purview. Sounds simple though extremely hard to put into practice in real life. As a true-bred Bengaluru citizen, I happen to commute quite a distance every day of the week traversing some of the most notoriously infamous roads/junctions. With the ongoing metro-related constructions and other civic agency works, the roads are generally chaotic. I hate to keep mentioning this, but the roads are so badly dotted with potholes and craters that commuting is anything but pleasurable. In fact, the majority of the commuters use these roads with a prayer on their lips to survive.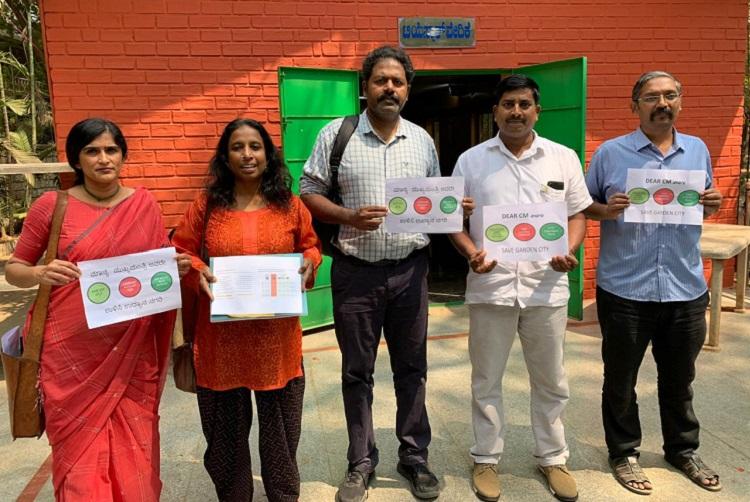 PC: Soumya Chatterjee
Call it divine intervention or destiny, safely commuting from the place of residence to wherever your day takes you and back is an achievement in itself. One of the most palatable characteristic traits acquired during the commute is developing a monk-like patience. Since the survival of the fittest metaphor rules the Bengaluru roads as every rider/driver worth his/her salt wishes to reach the destination beating others, you need to count your blessings to stay untouched, bodily as well as vehicularly. How do you develop this trait despite urgings emanating deep inside to show rage at fellow commuters as well as the elected representatives and the non-functioning administration? Patience my dear. Develop patience with patient practice.