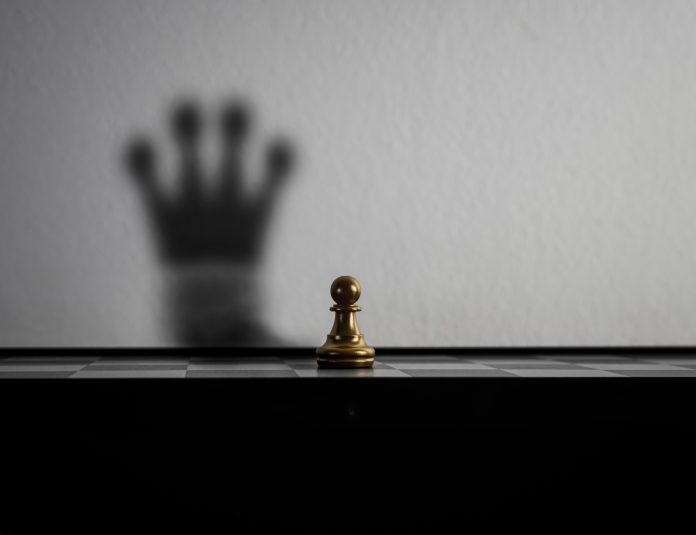 As the experiences of the millennium suggest, human beings are conditioned in a manner that always allows us to view the only constant in life as nothing but change. How often have we not heard that the only constant in life is change, and nothing can alter this perspective forever? Innumerable times. Trust me, it will keep reiterating perpetually as well. The modern-day world has undergone unimaginable changes too on the back of some mindblowing technology-driven innovations, inventions, developments, and ingenious ideas. No one is complaining as these inventions have only provided better amenities improving the quality of life. The social mores too are expected to change in commensurate with the fast-evolving advancements. Has it? No.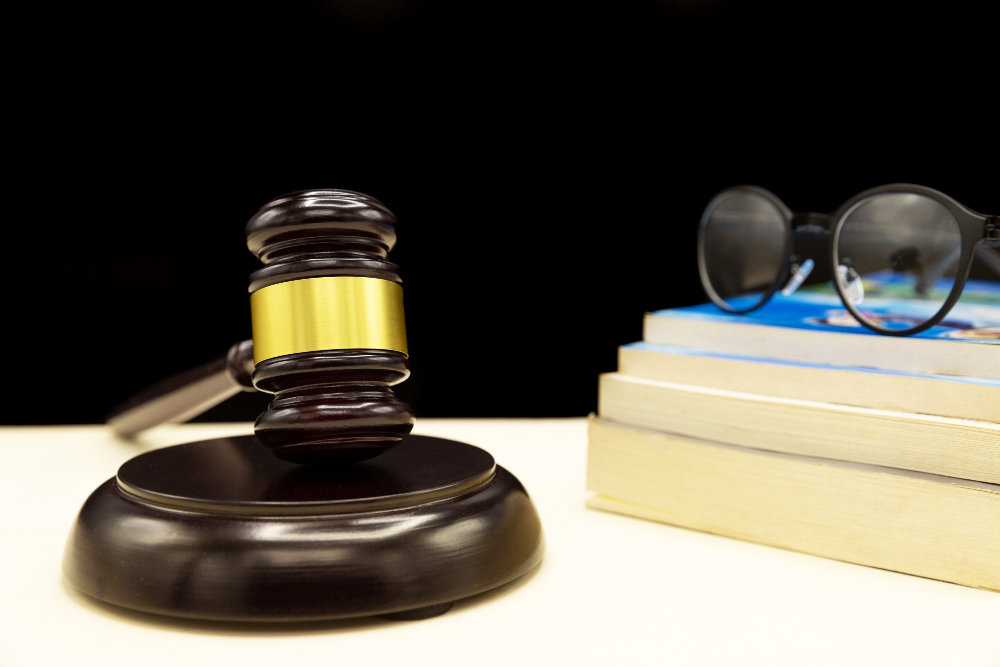 PC: Freepik
In the Indian context, are we prepared to accept and embrace alterations in our socially conservative perspectives vis-à-vis same-sex marriages? Let's understand what's happening on this front. Recently, the Union Government told the Supreme Court that it opposes same-sex marriage, arguing such marriages would not be compatible with the Indian family unit and clearly distinct classes cannot be treated identically. The executive's and the legislature's views on this are informed substantially by much of Indian society's traditionalism and conservatism. But it is SC's job to uphold fundamental rights, with or without popular endorsement. Hearteningly, the CJI has observed that atypical manifestations of the family unit deserve legal protection.
As you know, parts of the world have already legally enshrined marriage equality. Further, religious leaders have also buckled – staunchly religious countries like Ireland have legalized same-sex marriage after a referendum, and the majority opinion has swung in places like Australia and the US. Also, Taiwan's courts have legalized it, and even in Japan, where same-sex marriage remains illegal, 256 municipalities and 12 prefectures have partnership oath systems. Notably, other jurisdictions that have held off on legalizing same-sex marriage allow registered civil unions or domestic partnerships, which seek no religious validation but bring most of the rights and responsibilities available to a legal couple.
PC: Freepik
Mind you, these civil unions, which can be also applied to anyone regardless of sexual orientation or gender, are more popular than traditional marriage in places like France and northern Europe. As such, there is no harm in India's courts and lawmakers to seriously study the same. Seeing civil unions as a smart solution would help. And those rightly demanding marriage equality can also see this as a step forward. Thus, civil unions can be a good beginning. And not just for queer couples. SC has had to intervene many times in favour of live-in heterosexual couples. Civil unions, therefore, are an option for any two people seeking a legal basis for their relationship. The time is appropriate to consider these hitherto considered conservative perceptions.