Per capita income is an average income of the population (population of a country, region, city). Per capita income is measured by dividing the income of the total population by the total population. Moreover, the per capita income is not the national income by virtue of a country consists of children and several non-working population but it indicates the average living standard of its population.
Top 10 countries with highest per capita income

Many financial and regulatory authorities (such as the World Bank, the IMF and so on) conduct and publish the per capita calculation. The GDP (Gross Domestic Product) estimation gives the actual value of goods and services of a country and helps to calculate the per capita income as well. Based on GDP per capita (PPP) and national account data calculations 2012, we enlist top 10 countries, who appear as a population with better living standards and better national income:
Qatar: GDP (PPP) per capita: $102,211 (GDP per capita data as of 2012)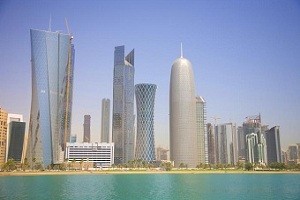 Luxembourg: GDP (PPP) per capita: $79,785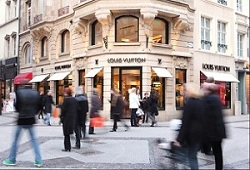 Singapore: GDP (PPP) per capita: $60,410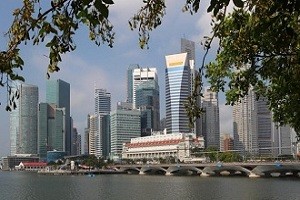 Norway: GDP (PPP) per capita: $55,009 (estimated from 2009)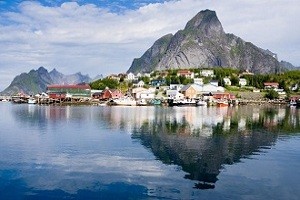 Brunei: GDP (PPP) per capita: $54,389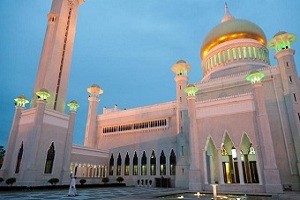 Hong Kong: GDP (PPP) per capita: $ 51,494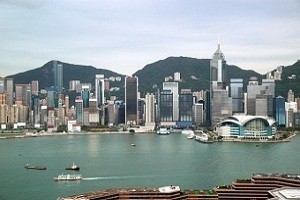 United States: GDP (PPP) per capita: $49,922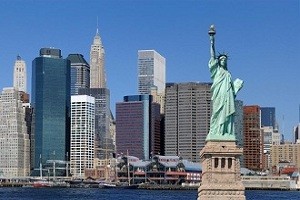 Completing the list we have:
United Arab Emirates: GDP (PPP) per capita: $49,012
Switzerland: GDP (PPP) per capita: $45,418
Canada: GDP (PPP) per capita: $42,734 
India comes on the 133th position with GDP (PPP) per capita: $3,830.
The annual financial report predicted that the per capita income of developing nations would steadily increase over the next five years.
The Significance
The per capita income estimates about the business opportunities in the country or region. Example, if you are evaluating business opportunities in a region with high per capita income, you will be charged a bit more than another area. Per capita helps you figure out about the charge (price) of your product in monitory terms.
The population of a country could be in millions or billions. In regards to the total population of a country, several financial, monitory and regulatory aspects are being calculated. These aspects work as parameters that where a country stands and where the country could be over 5-10 years down the line. Per capita is one of these several aspects or parameters or templates, which roughly unravels the estimate about the living standard of the total population.
Image source: Image1, Image2, Image3, Image4, Image5, Image6, Image7, Image8
References: Forbes, Business dictionary