As you are aware, everything under the sun has undergone tremendous changes over the decades around the universe. The mindboggling technological developments witnessed around the globe have not only ushered in unprecedented growth prospects for humanity in general but also have provided ample opportunities for global leaders to ensure the benefits accrued reach their respective citizens. The economic prospects too have shown tremendous growth over the decades on the back of some of the most cutting-edge technologies available in diverse fields. As a consequence, the economically viable trade activities undertaken by enterprising countries have boosted their country's living standards big time. No one is complaining though.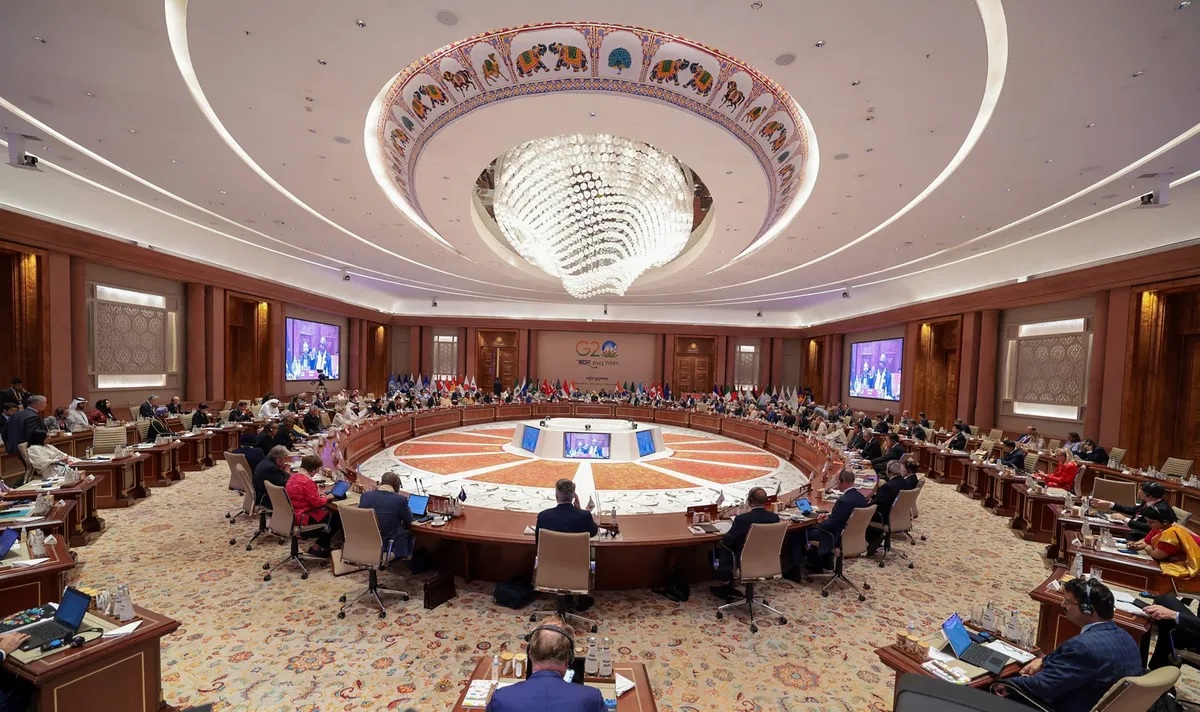 PC –  Sandeep Yadav
However, the geopolitical and geostrategic scenario continues to remain stuck in a time warp where the developed countries still hold sway over other countries on matters of global importance. Take for instance how the United Nations as the foremost universal forum, and in particular the United Nations Security Council, appears to have made little headway in keeping in line with the changing times. It must be appreciated how PM Modi chose the right occasion – in his concluding remarks at the G20 summit – to reiterate India's pitch for permanent membership of the UN Security Council. This was necessary since the UNSC has hardly changed from its earliest avatar. The New Delhi meeting was ample proof of India's growing geopolitical stature.
That it was able to produce a joint statement on critical issues – including statement on critical issues – including the Ukraine war – highlighted the depth and breadth of its global influence. Therefore, an expanded UNSC with India as a permanent member will better reflect current global realities. Unfortunately, UNSC reforms have been stillborn for decades. The last time the council was expanded was in 1965 to increase the number of non-permanent rotational members to 10. But the five veto-wielding, permanent members have remained the same since 1945 – notwithstanding the People's Republic of China replacing the Republic of China, and Russia taking over the erstwhile Soviet Union's seat.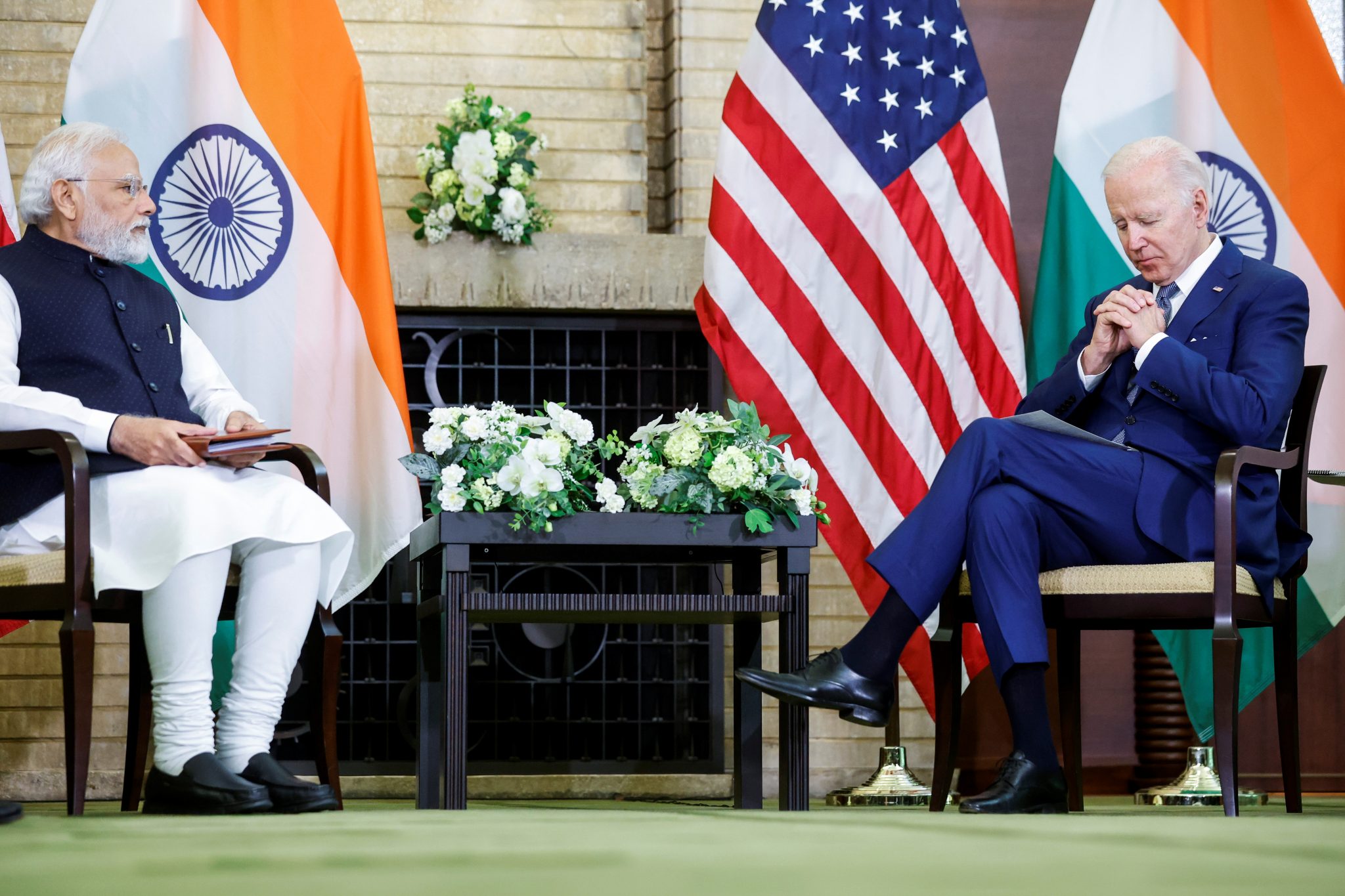 PC – B R Deepak, JNU
Of course, the main reason for this inertia is the high bar for effecting UNSC reforms. The UN Charter needs to be amended by two-thirds of the UN members in a vote and further accompanied by the same number Crucially, this must include all the five UNSC permanent members (P5). We know how China has been playing spoiler every time. Its position has become consistent in denying India and Japan permanent seats. And given the state of India-China ties today, Beijing is unlikely to support New Delhi's position in the foreseeable future. Yet, UNSC reforms need a fresh push if the body is to remain relevant. If the UN is not to go the League of Nations way, it must have countries like India as permanent UNSC members.