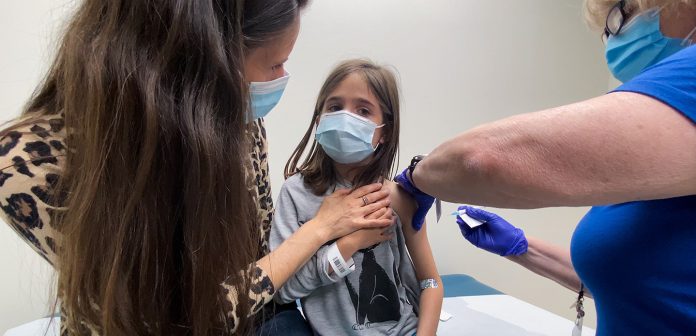 It is extremely heartening to note that the vaccination drive in the country is moving ahead briskly despite initial hiccups witnessed in the production and supply of emergency user-approved vaccines viz. Covishield and Covaxin, respectively. Undoubtedly, India is entering another decisive phase in the anti-Covid fight as daily aggregate second doses is on the verge of outnumbering first doses nationally. Most notably, many of the states are also witnessing exceeding of first doses giving further fillip to the vaccination drive. Himachal Pradesh has become the first state to cross 50% adult coverage on both doses. As the encouraging statistics reveal, cumulative vaccination doses have also crossed 90 crores out of the target adult population of 94 crores.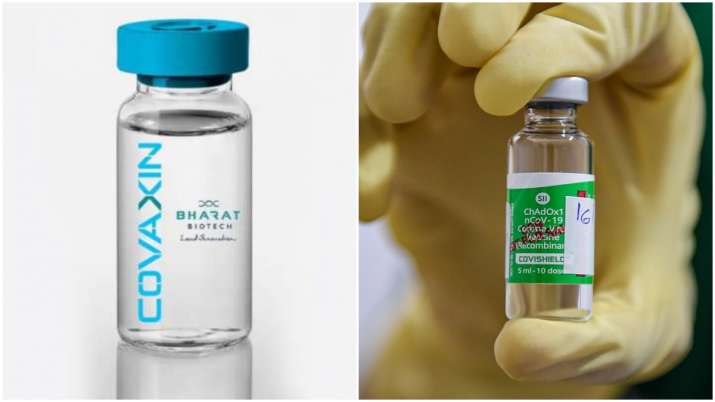 PC: PTI
In an encouraging sign, the daily vaccination in September has averaged 79 lakhs and these numbers indicate the challenge of duly vaccinating adults looks achievable by early 2022. Needless to mention, the enthusiasm for inoculating recipients for the first dose must be sustained for the second dose too. Any laxity from here on would be tantamount to taking the foot off the pedal at a crucial stage of vaccination drive. Make no mistake, there should be no letting up in the efforts to press ahead with the inoculation henceforth. Note that countries like Israel, the US, and the UK are already offering third doses, as a booster dose, despite widespread criticism from experts as also several poor countries still struggling to procure the first dose of vaccines.
Also, India has committed to meet its Covax commitments by starting the export of vaccines this month. Hence, there is an urgent necessity to ensure steady vaccine production and supply keeps scaling up. India is expected to simultaneously satisfy both the domestic and international constituencies in the coming days. Against the backdrop of the Delta variant continuing to wreak huge damage abroad, India as the pharmaceutical capital of the world must live up to the expectations. Nevertheless, Covaxin remains the worry as its average daily jabs are not seeing a substantial rise as envisaged earlier. Bharat Biotech has promised to supply 5.5 crore doses in October making 18 lakh jabs available daily thereby allowing the company to meet around 20% of India's vaccination burden. BB also has to press ahead with WHO approval on a war footing.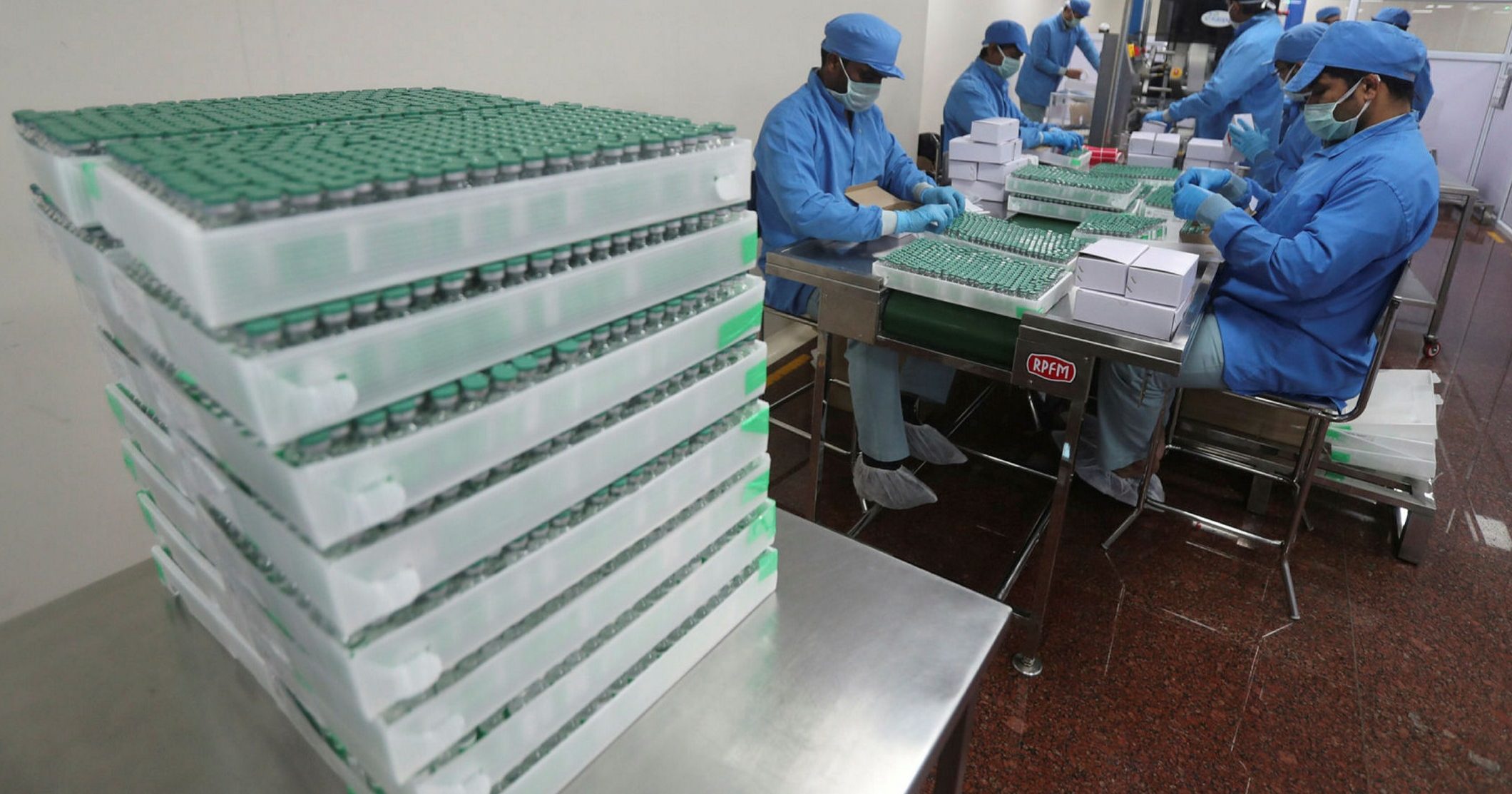 PC: Amy Kazmin
Approximately 10.4 crore Indians have received Covaxin and many amongst them are in the dark about their international travel prospects in the absence of WHO approval. Alongside second-dosing adults, the next challenge will be to first-dose children too. Reassuringly, there is a slew of vaccines viz. Covaxin, Corbevax, and Covovax presently undergoing trials on children. ZyCov-D is set for rollout and children above 12 are expected to be its beneficiaries. As is known, authorities are lacking enough confidence to fully reopen schools until the festival season is behind. Thus, mentioned vaccine rollout would be most welcoming news indeed. Meanwhile, Covid's appropriate behavior should be diligently adhered to. Hopefully, things will turn out to be uneventful with normalcy returning. Keeping fingers crossed!