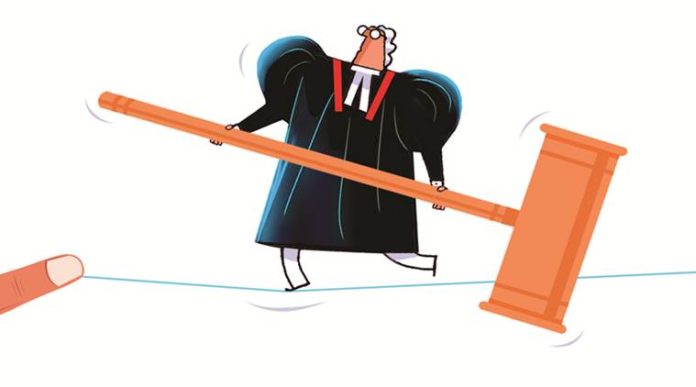 As per the Constitution, there should not be any ambiguity regarding the demarcation of responsibilities between the executive and the judiciary while discharging their entrusted tasks. The Constitution forefathers were quite far-reaching in their thought processes back then when they sat to frame Articles conferring various rights on the citizens. The three arms of the Constitution viz. the legislature, the executive, and the judiciary have a clearly demarcated roleplay without one encroaching on the other's territory.  However, we know the higher judiciary often finds itself in the news for trading overzealously earning the moniker of judicial activism while adjudicating on legislative and executive matters.  There is some truth to it as well.
PC: RAHUL UNNIKRISHNAN
Nonetheless, Indian citizens have come to rely upon the higher judiciary as the last resort while seeking relief/reprieve/reassurance on several matters of interest. No wonder, when all three arms of the Constitution function harmoniously, a democratic form of governance is the ultimate winner.  Yes, democracy is nothing but for the people, by the people, and of the people.  And it is the voice of the people which ultimately prevails. As you are aware, the situation is far from ideal as the executive and the judiciary appear to be amid a cold war that the country doesn't wish to have right now.  Especially concerning the appointment of judges to the higher judiciary.  The Union law minister has been quite vocal against the collegium system over the last few weeks.
The return of 20 names proposed by the Supreme Court collegium for a judicial appointment – ten of those names was reiterated after being returned earlier – shows the Union Government has hardened its position in the current standoff. While the mighty fight, litigants are the collateral damage. Every week there are high court judges retiring and vacancies are growing.  Of course, existing judges can dispose of more cases but cannot make amends for vacancies. Thus, the Centre and SC must meet halfway without any compromises on the independence of the judiciary or the quality and integrity of the judges who get selected. Agreed, the collegium is a demonstrably poor system where the individual biases of judges can affect who gets selected or dropped.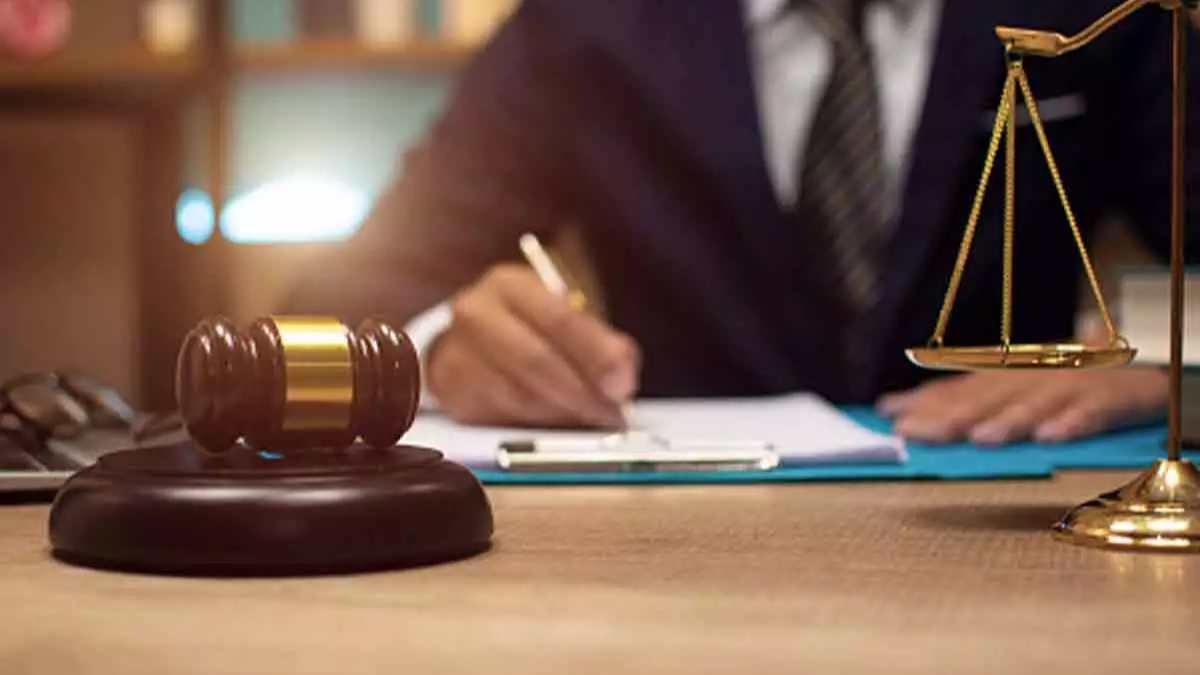 PC: Rahul Kumar
Further, there's too much opacity in its ways of functioning too. Undoubtedly, NJAC was an elegant solution but one which SC feared would give the executive primacy in the judicial appointment.  Indeed, the Centre must unveil a new NJAC after consultation with political parties and SC, which is acceptable to all sides.  On the flip side, given the current state of political polarization, it remains to be seen whether the cross-party consensus that ensured the smooth passage of the NJAC Bill through Parliament in 2014 can be replicated. Unlikely. Thus, the Centre must confirm names recommended by the collegium now.  Subsequently, all parties can come together to hammer out an acceptable solution.  The revamped NJAC should be reworked.