As you are, the continued plight of the Indian higher education system was laid bare in the recently concluded competitive entrance examinations for professional courses in medicine and engineering. Despite concerned stakeholders raising red flags over the last few years to focus on improving the crucial education sector at par with the international universities/institutions, the Indian education system still cries for much-needed reforms courtesy of skewed policies/priorities.  While we aspire to become one of the developed countries in the global firmament, the most crucial component like the education sector that would propel us to realize the stated ambitions is being allowed to drift away for want of concerted focus.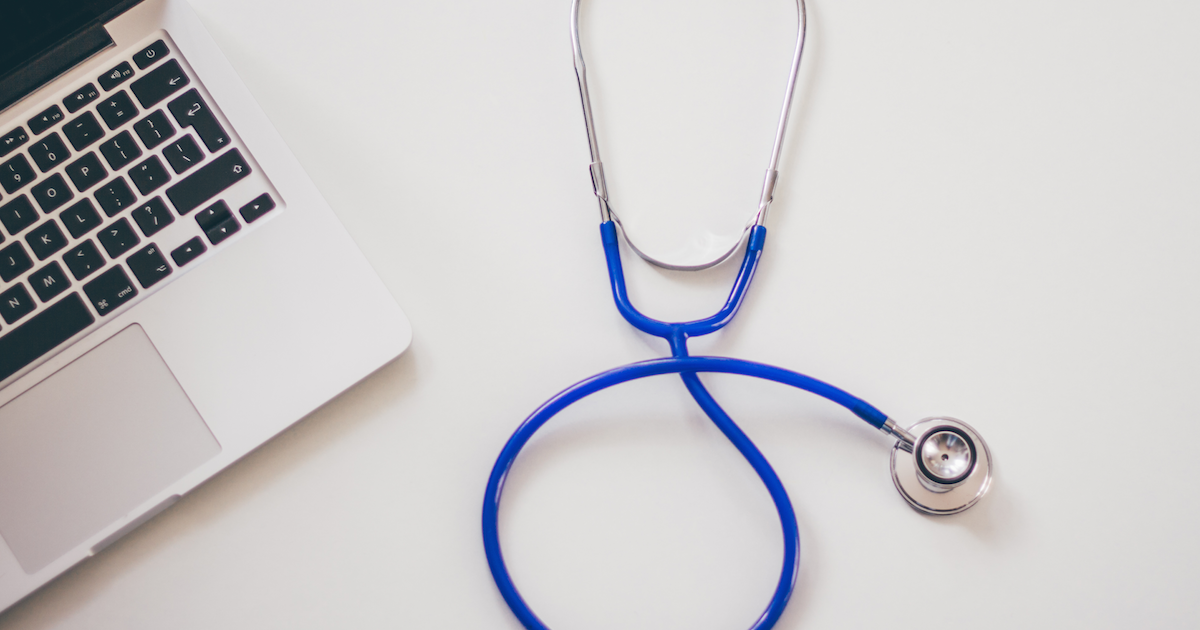 PC: Princeton Review
It was disconcerting to note that both NEET and JEE-Advanced examinations, which channel admission into India's medical colleges and IITs respectively, have recorded record low cutoff scores. Note that a general category candidate with just 55 marks out of 360 is eligible for an IIT seat this year, even as the cutoff score to qualify for getting admission to a medical college corresponds to the 50th percentile for the open category.  As such, these low scores have helped 9.9 lakh to qualify for 92,000 medical seats and 40,712 for 16,000 IIT seats – but not without raising questions about the quality of the candidates.  We know the distortions produced by low NEET cutoff scores.  Let's look into the malaise bogging the education segment.
Low cutoff scores allow wealthy candidates with low merit to buy their way to a payment seat while more meritorious students are left in no-man's land, without scores for a government college seat or the money for an overpriced payment seat. Thus, many such students then journey abroad to China and eastern Europe for less expensive medical education.  The low IIT cutoffs take place in a different context.  Of course, there's stiff competition here too, especially for older IITs.  But unlike in medical colleges, none of the IIT seats are available for payment.  Around 10 lakh students attended the preliminary JEE-Main, which is the qualifying examination for the next-rung NITs and several hundred other engineering colleges.  Of these 1.5 lakh took JEE-Advanced, which is uber tough and children often begin specialized preparations from Class 6 onwards.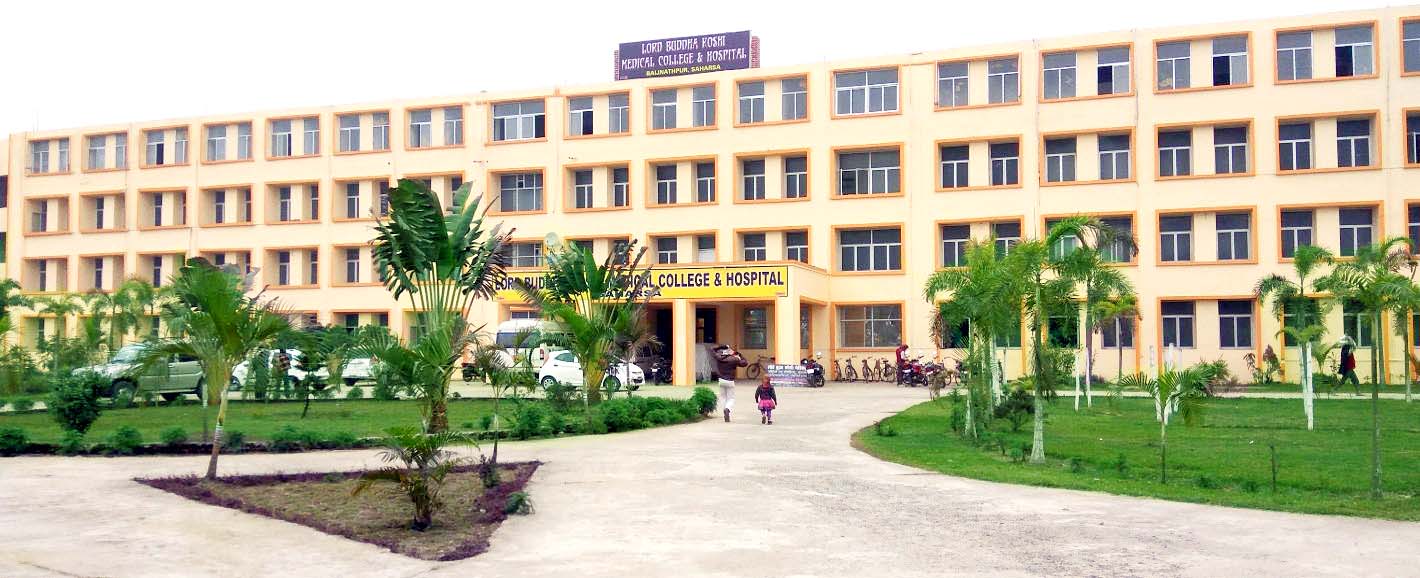 PC: Ibkmch
Yet it has needed the lowest ever cutoff to produce a respectable pool of 40,000 qualified candidates. Mind you, if enrolment was 100%, India would have 2.5 crore 18-year-olds waiting to enter the portals of higher education every year.  But just 1-2 lakh students qualifying for the best STEM, medical and humanities courses isn't encouraging.  That even this small pool is being produced through record low cutoffs has to be seen alongside National Achievement Surveys revealing too many children deprived of quality education.  Therefore, India must build both strong domestic universities and strongly qualified admissions into them, to avoid a downward spiral in quality higher education.  Hopefully, the authorities will address this malaise forthwith.