Two back-to-back economic shocks courtesy of the pandemic and the ongoing Russia-Ukraine conflict has singed every country worth its salt would be tantamount to an understatement. Hardly any country can lay claim to having remained immune from the economic duress over the last three years following challenging developments. Despite waging sustained battles to stay afloat from a complete economic meltdown, the majority of countries continue to grapple with insurmountable challenges. Yes, the severity of the ongoing conflict between Russia-Ukraine has disrupted the global supply chains leading to an escalation in commodity prices and other day-to-day requirements like oil and energy. There simply is no escaping from the hardships.
PC: Sergei Klebnikov
Would the new year herald a change in fortune for the global community from the mounting economic challenges? Can the situation alter by ringing in some respite for the battered population? Going by the look of things, it is unlikely. IMF managing director Kristalina Georgieva's economic forecast for 2023 made for sobering reading. She expects this year to be tougher than the previous one as the three main engines of global economic growth, the US, China, and Europe, are simultaneously experiencing a loss in economic momentum. To put it in perspective, the US, China, and the Euro area in 2021 contributed 56% of the global GDP of $87 trillion. Weak demand from these three economic regions will show up in the form of anaemic exports for the rest.
Given this global context, India's economic challenges will come from two sources. Commodity price shocks in 2022 catalysed a sharp surge in retail inflation across the world. In no time, central banks responded with steep interest rate hikes, led by the US Federal Reserve, which raised its policy rate seven times. Of course, RBI too was in sync, increasing the repo rate by 2.25 percentage points to 6.25%. India's economy now will experience a squeeze from two sources. One, the global slowdown will act as a drag on exports. Simultaneously, RBI's monetary tightening in 2022 will continue to ripple out this year and dampen investment demand. Exports and government spending were the two critical drivers of economic recovery over the last 18 months.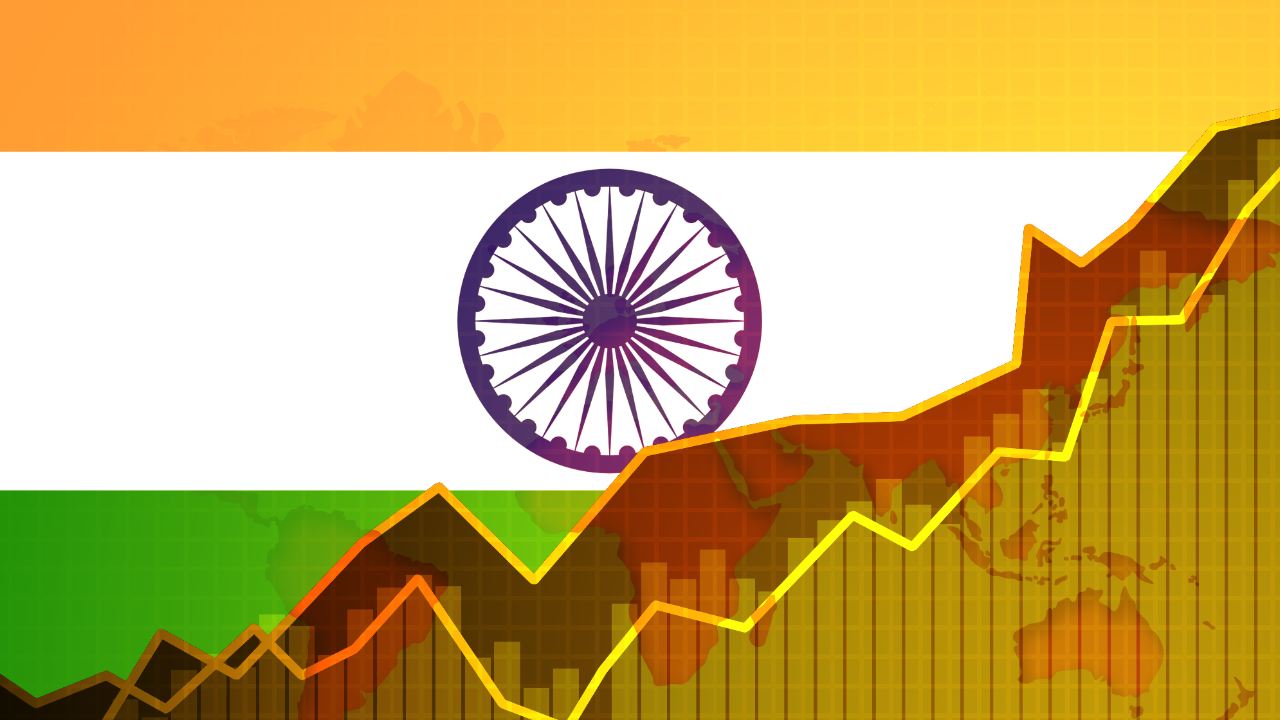 PC: Annapurna Singh
Note that export performance is directly linked to the global economy and hence, unlikely to be a growth driver. For the benefit of all, India's combined government debt, according to IMF, will be 83.5% of GDP in 2022-23, a proportion way above comfort level. Thus, fiscal expansion is not a prudent course to boost growth. As such, both levels of government need to prioritise capital expenditure to create conditions that crowd investment from a hesitant private sector. Further, the existing welfare net can be calibrated to deal with the situation as it evolves. With IMF estimating India's growth in 2023-24 will slow down to 6.1%, RBI now needs to pause on rate hikes. Remaining flexible in approach from now on would be the par for the course move.