You know how the opposition political parties at the regional as well as national levels are in unison critiquing the Centre for the way central investigating agencies like CBI, ED, and IT raids are conducted targeting their colleagues. They claim why only opposition leaders are targeted by the Bharatiya Janata Party led NDA government. Questions are being raised asking whether the BJP leaders are saints without any blemish whatsoever. There is some merit in the arguments. We also know how the Grand Old Party's scion Rahul Gandhi has been going hammer and tongs against Prime Minister Narendra Modi over the last few years. The vitriolic and menacing attacks on the PM have turned personal a few times and one such comment has landed him in trouble now.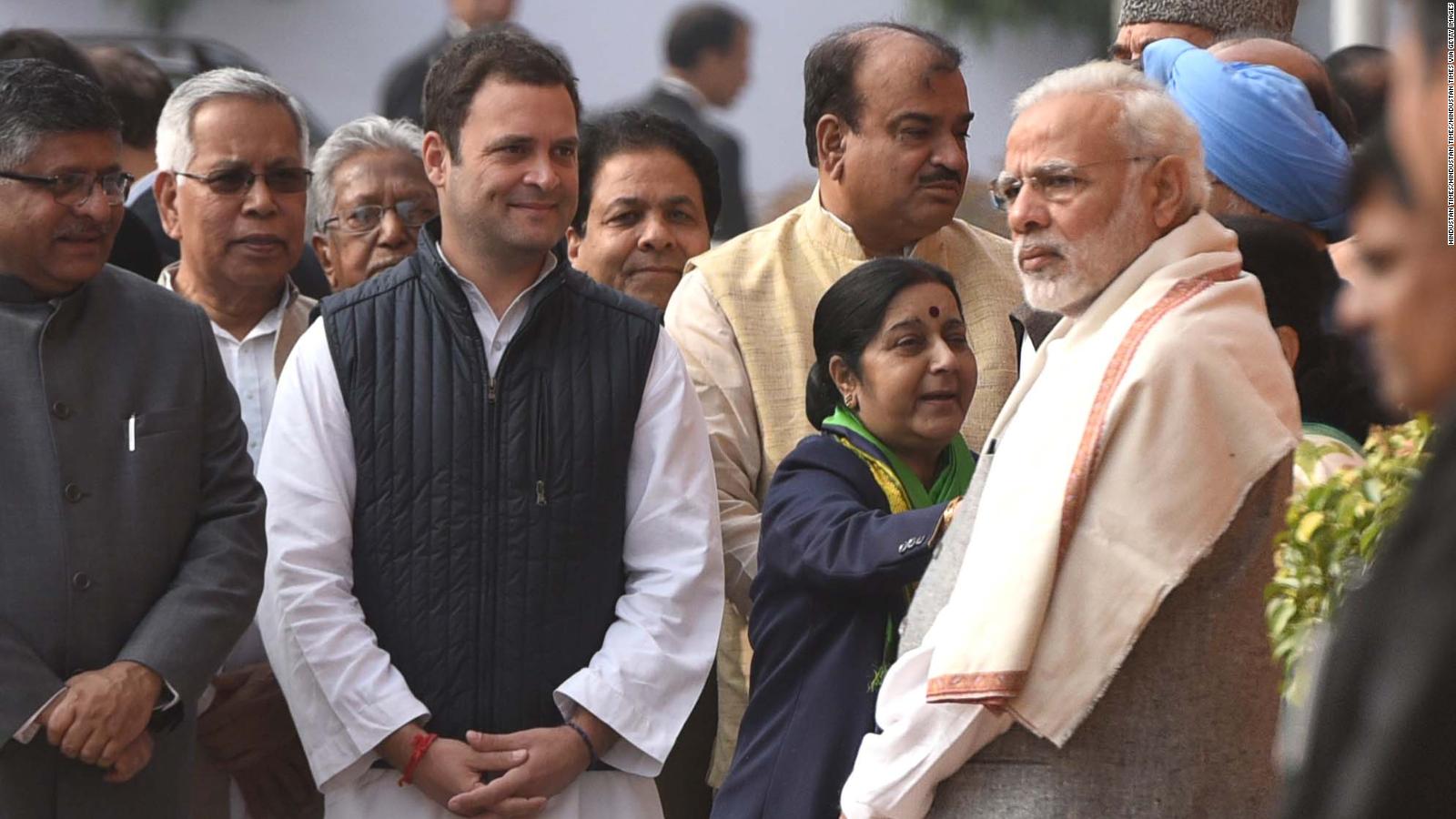 PC: Manveena Suri and Huizhong Wu, CNN
Rahul was always treading on thin ice vis-à-vis verbal attacks on the PM and this was becoming increasingly apparent. And the smart BJP mandarins kept taking advantage of those very comments to milk mileage during various elections. Something had to give in sooner or later. As they say, and even though it may sound cliched, the law will take its own course did come true. As reported, Wayanad MP Rahul Gandhi stands disqualified following a conviction in a defamation case where a Gujarat court gave him two years in jail – the conviction and sentence together disqualify him from Parliament. Rahul can contest in the 2024 Lok Sabha elections only if his conviction is suspended/overturned, or if appellate courts reduce the jail term.
Recollect how Rahul had, in 2013, rightly opposed a UPA ordinance to dilute a judicial verdict – the Supreme Court had junked a leeway in law that protected MPs from disqualification while their case was in appeal. His stand was forward-looking as a measure to protect democratic integrity. Of course, the criminalization of politics in India is a serious concern. Note that 30% of 2019 Lok Sabha members stood accused of serious crimes such as corruption and murder. Mind you, MPs disqualified have been convicted of graft, murder, smuggling, sexual assault, and hate speech. Arguments may be put forth that the disqualification law is right but the defamation law deserves a relook. Both are right if we choose to dissect the nitty-gritty surrounding the issue.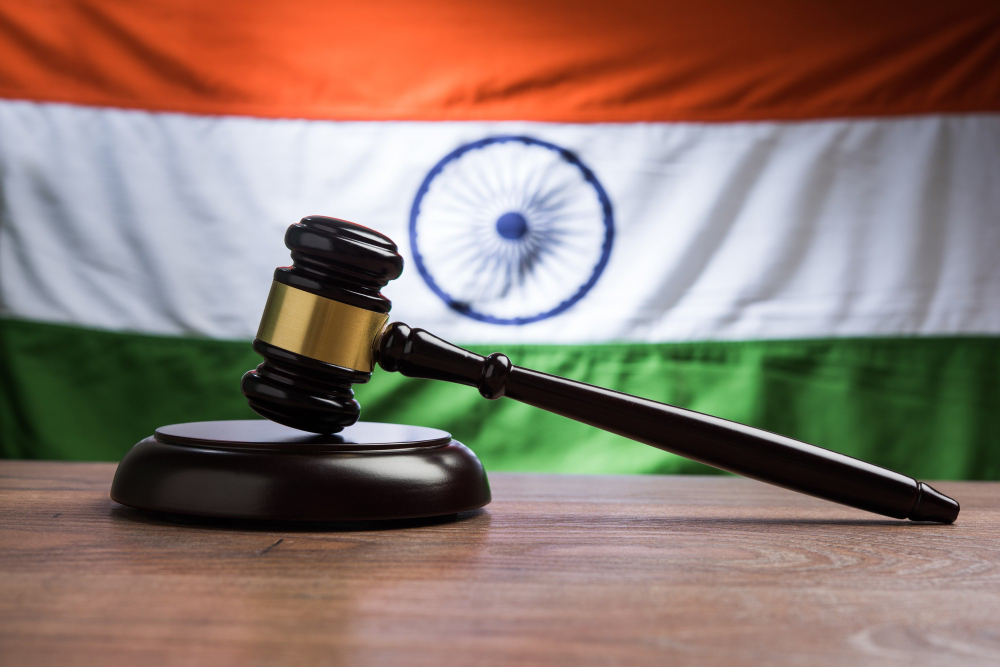 PC: Freepik
Voices are questioning the suitability of criminal defamation in the modern world where the right to express views, speak, and share opinions should be free without constraints whatsoever. However, as a political figure, one also must exercise utmost propriety while commenting or delivering speeches whatever the occasion. What Rahul expressed towards the PM is not only derogatory but also construed as below the belt comment breaching the fine line of decency. Any form of personal rhetoric, given the highly competitive political system, should not have patrons' which will only further vitiate the charged atmosphere. Thus, there should not be any disquiet among opposition about the disqualification law, as well as criminal defamation law too.