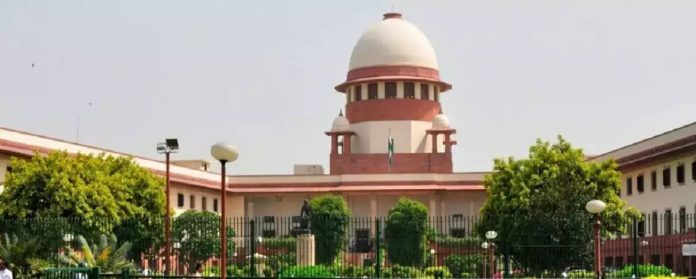 The Indian political landscape is primarily dotted with opaque funding transactions is an open secret leading to passionate debate by the discerning populace. Despite the Election Commission of India setting ceilings for poll-related expenses, we all know how much money flows on the ground over different levels of elections.  Lakhs of rupees are spent for a mere panchayat level elections would give you an inclination as to how much money would be eventually spent during the parliamentary and assembly elections, respectively.  Likewise, the political parties receiving funding in various forms also remain unknown despite efforts to introduce transparency.  It's another story altogether that the process remains still a work in progress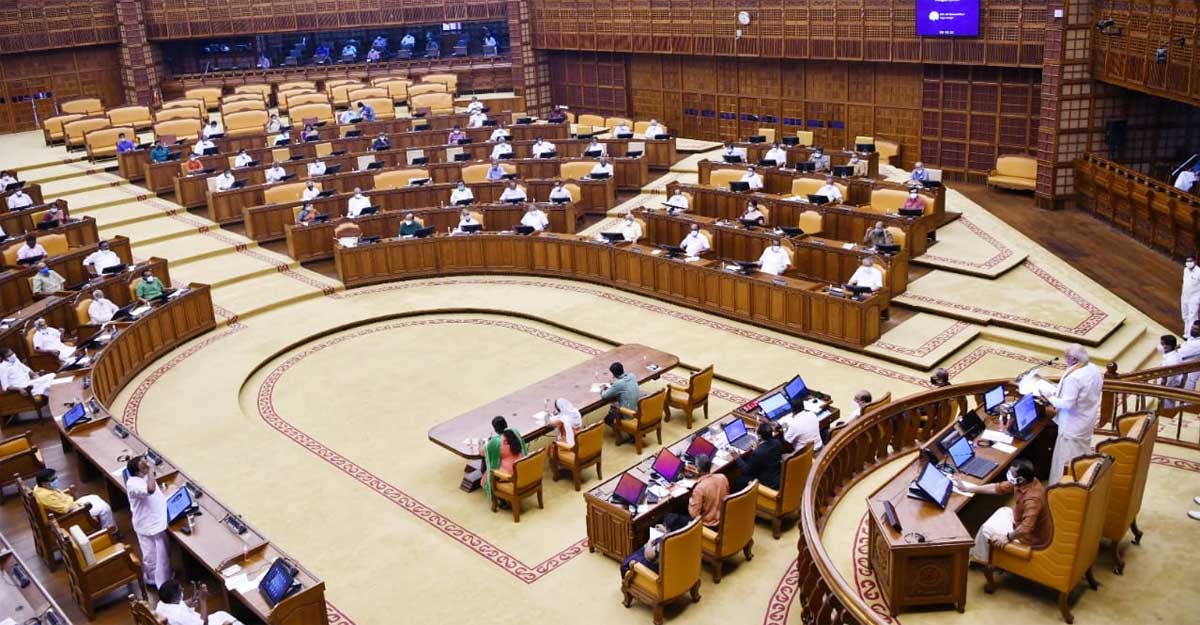 PC: Onmanorama
Against this backdrop, the Income Tax officials recently carrying out pan-India raids on registered unrecognized political parties (RUPPs), following up on an earlier probe into their murky financial transactions has opened up the debate yet again. Mind you, these raids need to be located in a larger clean-up process initiated by the Election Commission.  It's a good move and should be carried to its logical conclusion.  However, the problem stems from an unrealistic assumption that underpins income tax benefits given to political parties.  Needless to mention, it's that tax exemption combined with funding anonymity will further strengthen electoral democracy and not lead to blatant abuse.  For the uninitiated, RUPPs are political parties whose vote share is below a threshold needed for recognition.
EC data showed there were 2,796 RUPPs a year ago, a 300% increase over two decades. In the 2019 Lok Sabha election, only 30% of RUPPs contested.  RUPPs are entitled to 100% income tax exemption provided they meet conditions pertaining to furnishing tax returns.  Here is the catch.  Like all political parties, they can cloak the identity of donors who make cash contributions up to Rs 2,000.  Indeed, the combination of tax exemptions, funding anonymity, and easy registration is a system ripe for abuse.  It's this system that EC is trying to clean up.  In pursuit of its aim, EC June deleted 111 RUPPs from its list.   Even if RUPPs are prevented from gaming the system, the core problem remains.
PC: Naveen Kumar
While all political parties are entitled to tax exemptions, the incentive to abuse special privileges extended to them comes from the anonymity offered to donors contributing to parties. The effort to tackle anonymity has so far been restricted to lowering the maximum permissible limit for cash contributions from the earlier level of Rs 20,000.  Also, the introduction of electoral bonds is problematic posing more of a threat to the integrity of the electoral system as it not only allows anonymous contributions without a ceiling but also opens the door to more problematic sources of funding for political parties.  As such, the SC should prioritize hearings that challenge the use of this instrument expeditiously and rule accordingly.