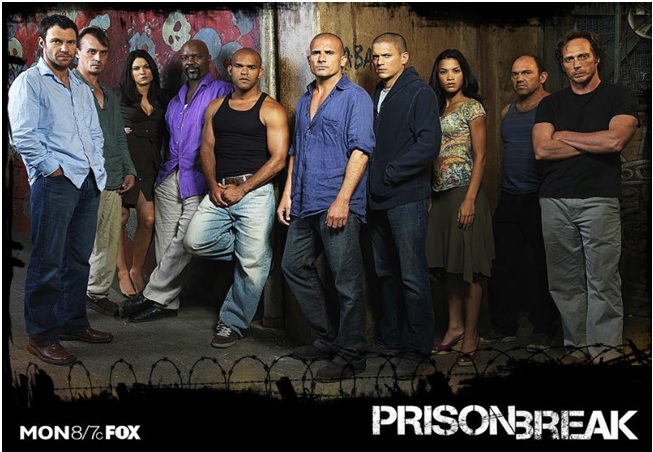 With the announcement of the revival of the much anticipated season of Prison Break, Fox has cleared its intension of focusing on the thrill-filled shows. The Prison Break revival series will be premiering in March, and is expected to broadcast during 2016-17 TV season. Prison Break originally had a 4-season run from 2005 to 2009. Here is a list of 7 facts about this much anticipated season 5 of Prison Break:
Facts about Prison Break Revival!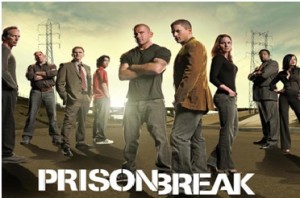 1. Revival of limited series!
Only a limited 10 episodes series has been ordered by Fox. The earlier original four seasons were longer than this one and had 22, 22, 13 and 24 episodes respectively.
2. Return of original characters!
The lead actors Wentworth Miller playing as Michael Scofield and Dominic Purcell playing as Linocln Burrows, will star in the fifth edition of the show as well. Even, Sarah Wayne Callies playing as Dr. Sara Tancredi has agreed to reprise her role according to the recent reports.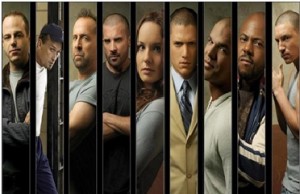 3. A major twist: Return of Michael after death!
In the last episode of final season of the series, 'Prison Break: The Final Break', Michael Scofield was shown dead. But, the makers have decided to bring back him to life from dead with some logical grounds!
4. Conception!
After being concerned about the long term prospects of such type of series; Fox has initially turned down this series in 2003. But, following the popularity of serialized prime time TV series Lost and 24; Fox finally decided to back production in 2004. And, the first season then climbed the success ladder!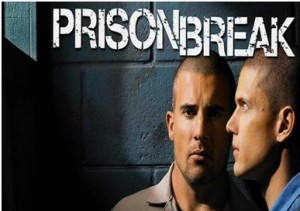 5. The original plot!
The original 'Prison Break' revolves around two brothers. One brother being sentenced to death for crime, which he didn't committed; while the other brother tries to clear his name, and plans to help his brother in escaping the prison.
6. Earlier season synopses!
The first season had a broadcast period of 2005-06 with an average 9.2 million viewers per week. Then, the second, third and fourth season went on a continuous basis till 2008-09 with an average viewing of 9.3 millions, 8.2 million and 6.1 million viewers per week respectively.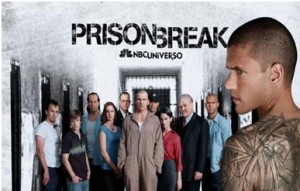 7. Awards and achievements!
Prison Break was nominated for several industry awards. It had won the 2006 People's Choice Award for Favorite New TV Drama and was also nominated for the 2005 Golden Globe Award for Best Television Series Drama.
Prison Break fans can now rejoice as with every passing day, a new and sensational update is being dropped about the show!