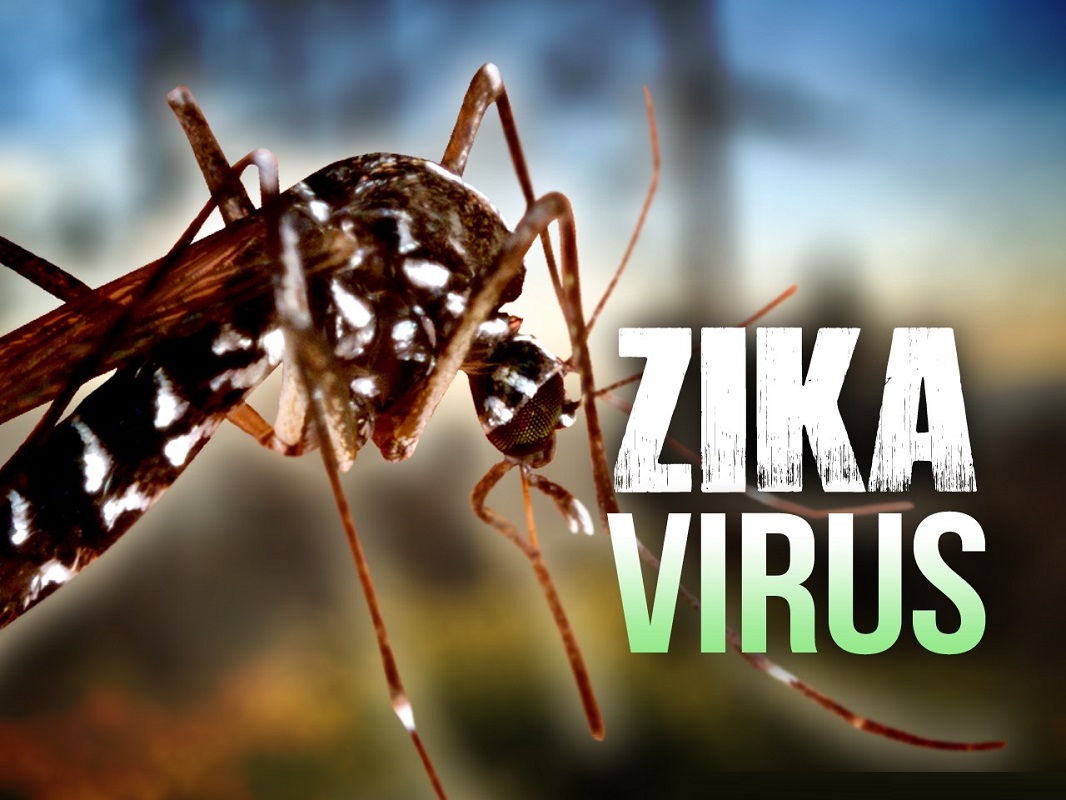 The World Health Organization (WHO) has warned America of the Zika virus which is likely to spread across nearly all of the America. This imposes a great threat on the entire country and has been linked to thousands of babies being born with underdeveloped brains. The scariest part is that No treatment or vaccine is available to treat it yet.
Check out 5 things you should know about this deadly Zika Virus: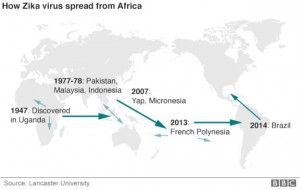 1. How does Zika Virus spread
Zika virus was first detected in the year 1947 in the monkeys of Africa. Since then there have small, short-lived outbreaks in the people on the continent, few parts of Asia and also in the Pacific Islands. It has spread on a gigantic scale in the America, where transmission was initially detected in Brazil in May 2015. Huge numbers of the mosquitoes are carrying the virus; they lack natural immunity. This is thought to be helping this infection to spread rapidly.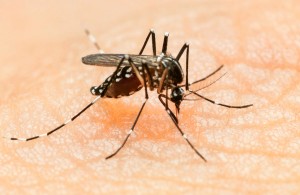 2. Symptoms of the infection
This mosquito-borne infection can cause symptoms which can include – mild fever, conjunctivitis and headache.
3. Effects of this Virus
This virus can pose a risk to the unborn baby in a pregnant woman. Babies can be born with an underdeveloped brain; this condition is called microcephaly.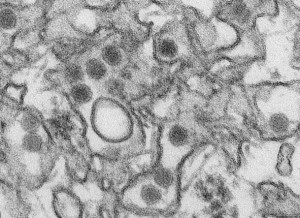 4. How can this be treated
The sad news is that there is no medication available to cure this illness. Currently, United States is trying to develop a vaccine for Zika, but it might not be available for the current outbreak.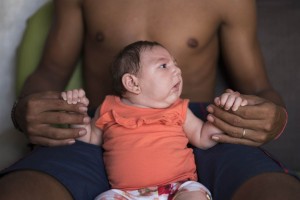 5. How to protect yourself against Zika
Actively use insect repellent, and cover up and keep windows and doors closed.
Zika is a part of the same disease family like yellow fever virus, chikungunya, dengue and west nile. One of the biggest concern is the possible impact on babies developing in the mother's womb. Currently there have been around 3,500 cases reported of microcephaly. Few countries have even asked ladies not to plan any pregnancies.
Image 1, Image 2, Image 3, Image 4, Image 5, Featured Image.