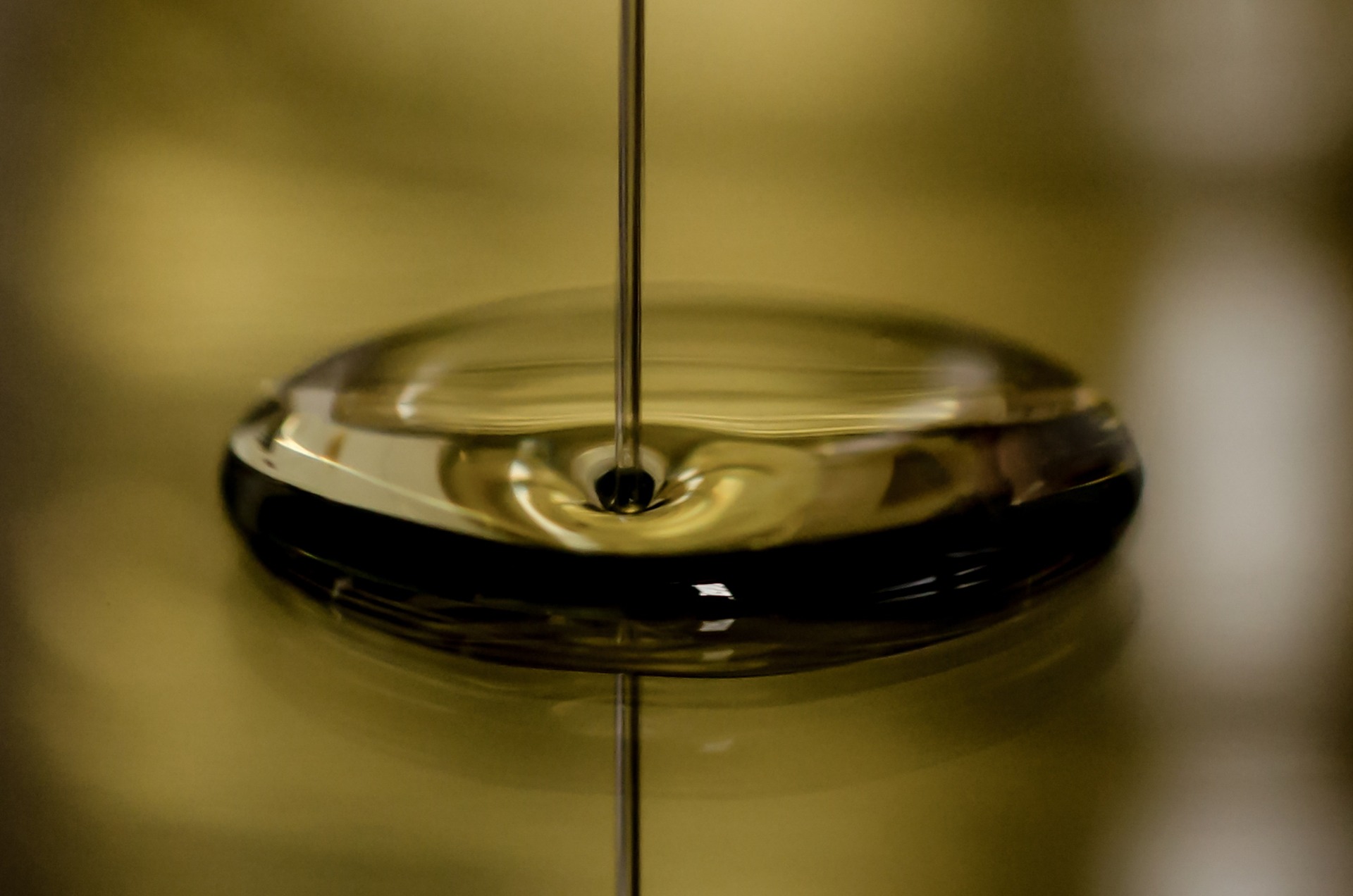 The fuel oil prices in India is very high and it vary from one city to another. The reason behind it is the Central Government that imposes excise and taxes on petroleum products. After that, State Government too imposes local taxes on petroleum products which may differ as per the state. Because of which, prices vary from one place to another. The result is that a common man has to pay almost 38% to 45% as tax while buying petroleum product.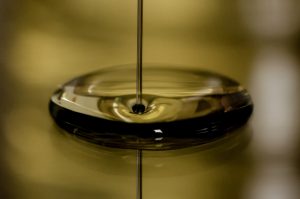 However, here is a list of 10 places in India where you will find the petrol prices cheaper than other cities.
1. Goa: – It is the place with the lowest price of petrol in India. The current price is Rs.56.11/ltr in Panjim. The CM of Goa has reduced the VAT on petrol. It has been reduced to 0.1% in order to give relief to the common people.
2. Agartala, Tripura: – The price of petrol here is Rs.57.69/ltr. Tripura slashes 4% VAT. The CM of Tripura Manik Sarkar said the VAT will be reduced on Aviation Turbine Fuel (ATF) from 22% to 18%.
3. Aizawl, Mizoram: – The price of petrol here is Rs.58.02/ltr. Due to the pressure of the allies, the govt. decided to cut taxes on fuel. Earlier it was between 15-18%. After depreciation, it was 12.5%
4. Chandigarh: – The price of petrol here is Rs.60.23/liter. The increment on VAT raised from 30.5% to 32.1%.
5. Bhubaneswar, Orissa: – The price of petrol here is Rs.60.39/liter. Orissa faced the highest increment in petrol with a hike of around 7Rs per liter. The common people protested against it with rallies, demonstration in several parts of the state.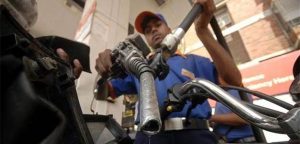 6. Raipur, Chattisgarh: – Petrol price in Raipur is Rs.60.64/liter. It is the only city in India which is home to IIM, NIT, AIIMS, Hidayatullah National Law University, and IIIT.
7. New Delhi: – The price of petrol here is Rs.61.02/liter. The VAT on fuel has been increased to 25% from 20%. This was the first hike by the new govt. AAP from capturing power in Delhi.
8. Chennai, TamilNadu: – The price of petrol here is 61.46/liter. The VAT is reduced from 30% to 27% higher. MDMK chief Vaiko said in a statement that the common people are yet to recover from increased rail fares and now increment in petrol and diesel prices will hit it harder.
9. Ambala, Haryana: – Petrol price in Ambala is Rs.62.36/liter. An official spokesperson said VAT on fuel prices will be increased with 5%, i.e. from 20% to 25%. With the hike in VAT, petrol prices will jump by Rs 2.20 per liter.
10. Gandhinagar, Gujarat: – Petrol price in Gandhinagar is Rs.62.01/liter. VAT on petrol is 23%. Gujarat is the first State of the country to develop software for calculation of VAT and to make it available at free of cost through its website.
These are the 10 places where you will find cheaper petrol. So, the next time when you are at these places ensure that fill up your fuel tank until it is full.
Image Source : Image 1, Image 2