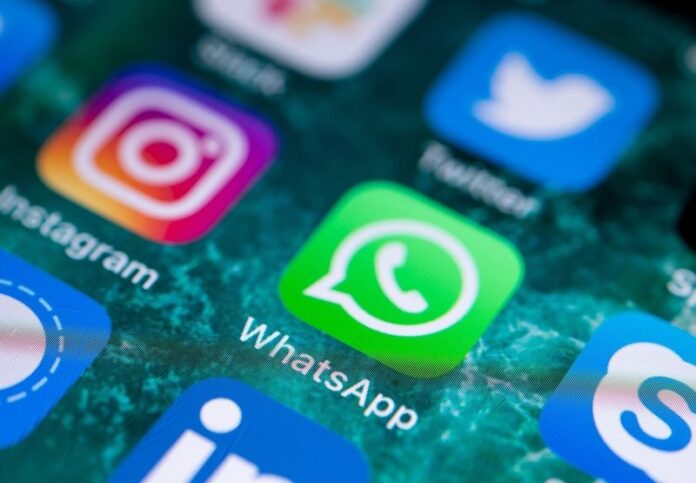 By now, the entire humankind is acquainted with the word pandemic made famous by a novel coronavirus that has raged unrelentingly ushering in destruction and disaster of humongous proportions. As the virus dug deep into its ferocious resources establishing for a longer haul than anticipated, another pandemic of an entirely undefinable amorphous entity also started making its presence felt in no uncertain terms.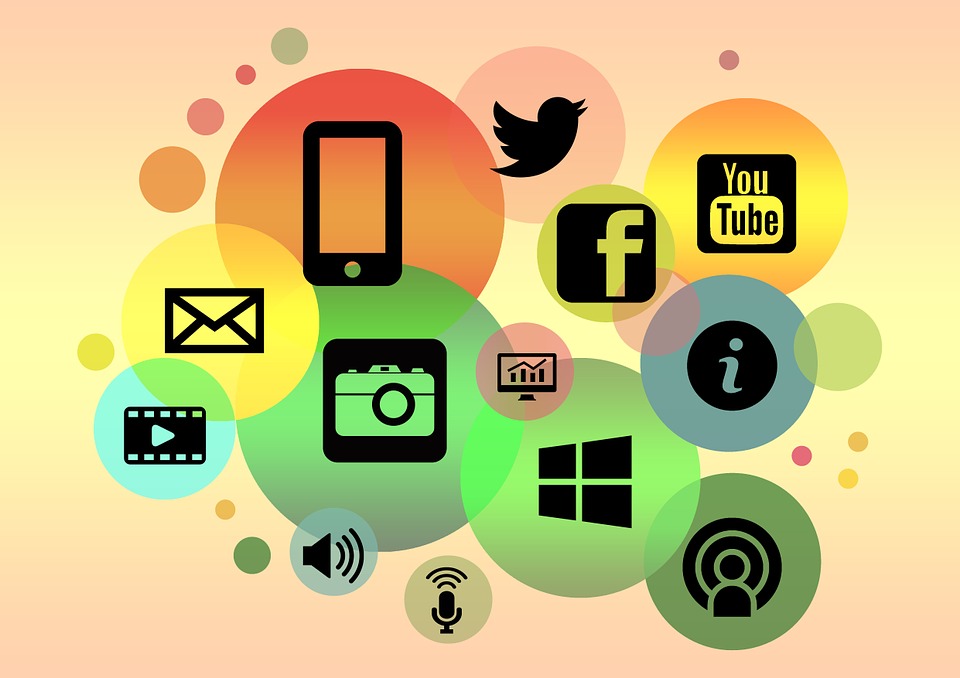 PC: psychology chartered
As successive lockdowns emerged the most effective alternative available for the governments everywhere in the absence of a readily available vaccine to combat the virulent virus, the virtual world also emerged the most preferred option for the entire humanity to stay connected with what's happening around the globe. The word 'Online' would go on to emerge not only ubiquitous but also indispensable as things unfolded.
Save for a few essential personnel as defined by the authorities, rest of the locked-up humanity embraced the virtual world as fish takes to the water reminiscent of those jaw-dropping sci-fi thrillers where the world of computers and machines ruled the roost. Right from ordering essentials viz. provisions, vegetables, medicines, passes for movements, entertainment, touching base with near and dear ones, just to name a few, became the new norm.
There was 'virtually' no stopping as things panned out subsequently. Right from organizing betrothal ceremonies to forging matrimonial alliances to celebrating birthdays to games involving many groups to professionals from the HR department initiating newer methods to keep the working from home employees engaged and observed, were managed by using the fast proliferating online platforms with gay abandon.  Apart from the virus, the 'viral' mode of the other kind grew stronger too.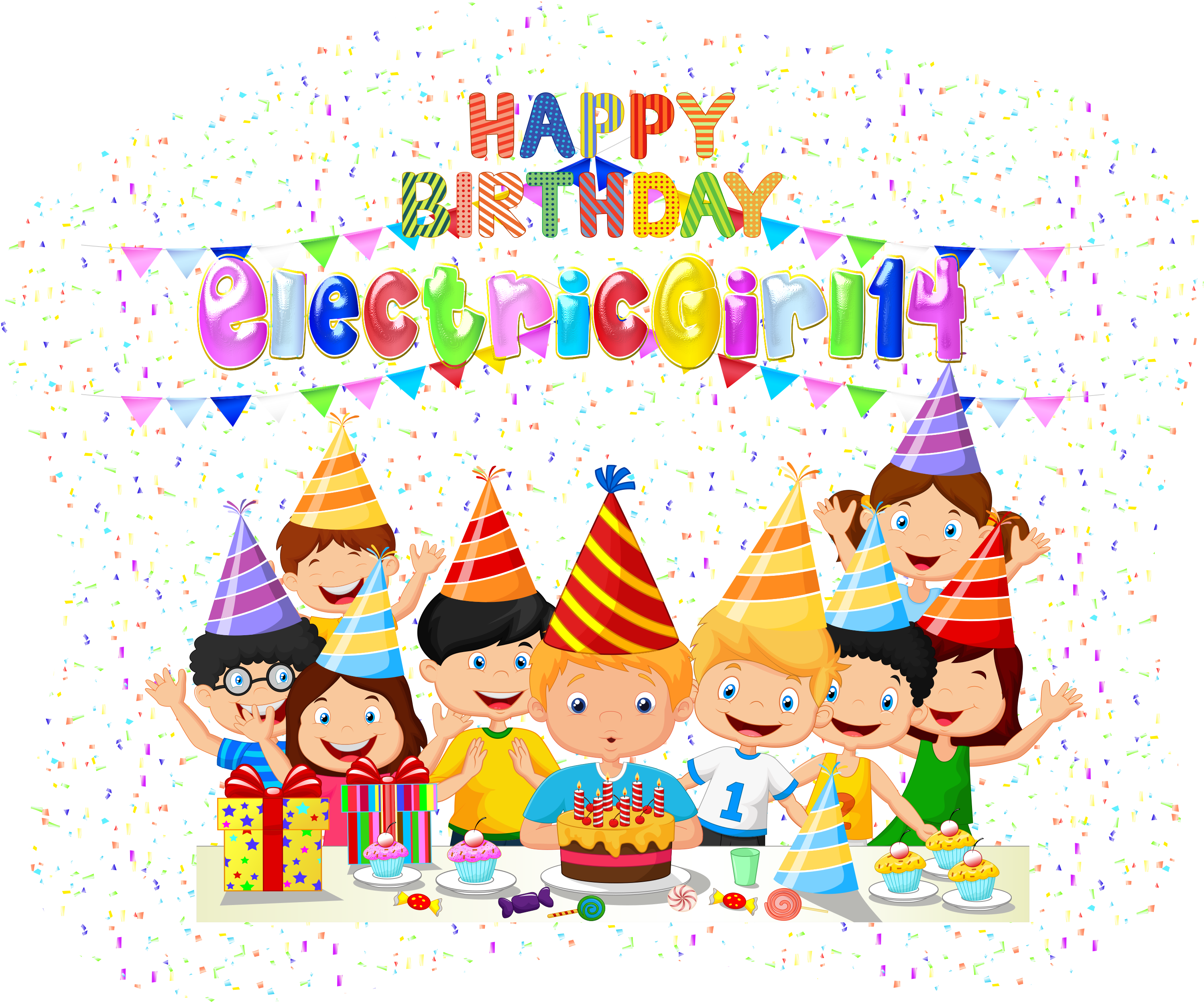 PC: pin clipart
On the flip side, along with the most obvious comforts that the online media platforms offered, there also started seeping in a certain trend gradually shaping up to become irritatingly obnoxious and unsolicited information deluge. Any guesses?  Yes, I am referring to those by now unstoppable forwards in diverse forms viz. verified/unverified/authentic/unauthentic/wanted/unwanted/likeable/unlikeable/Relevant/irrelevant/related/unrelated etc.  The list is endless, you see.
With the electronic media in hyperbole mode ceaselessly, whatever modicum of sensibility remained was usurped by forwards and messages dropping in droves from every available means. What used to be a pleasant and welcoming experience initially changed into such a painful interference that people started ignoring those forwards without even offering cursory glance or for that matter, making efforts at knowing the source of origination at least.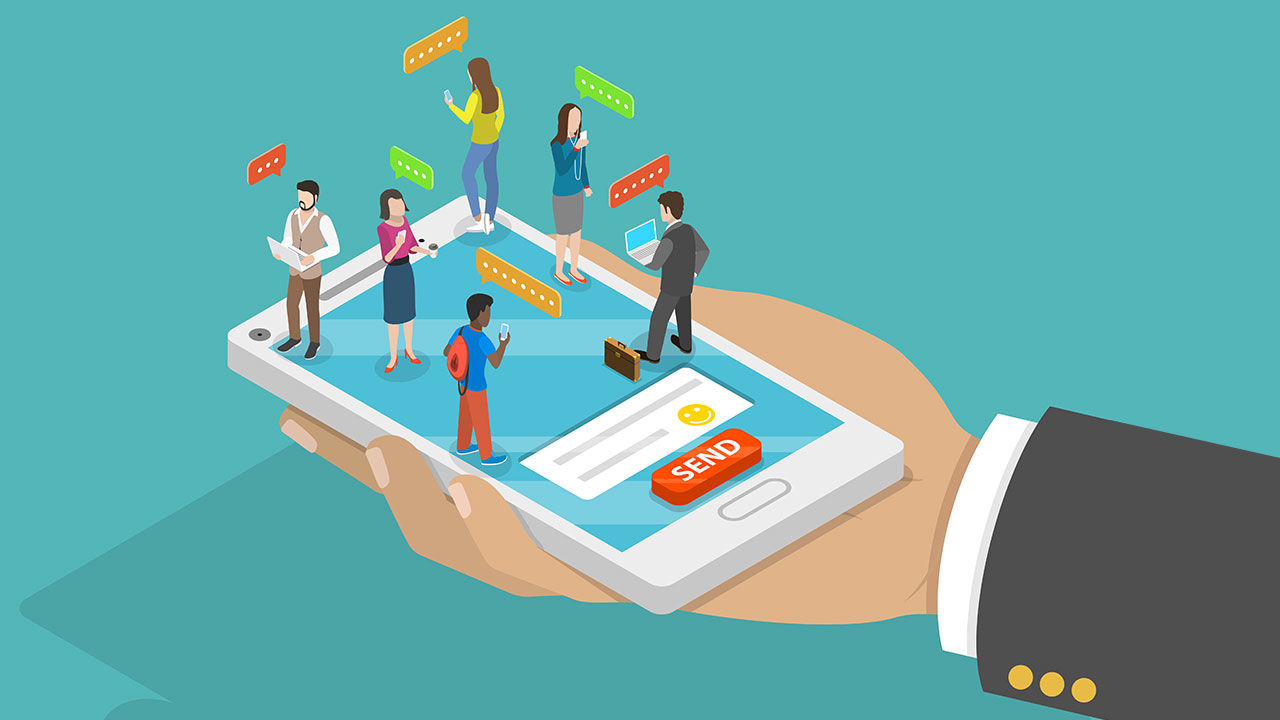 PC: science mag
As it stands now, the subconscious mind is so attuned to just press the delete option that irrelevant forwards and messages no longer evoke any sense of anticipation. It is business as usual, as the corporate world often exclaims.  So much for online!