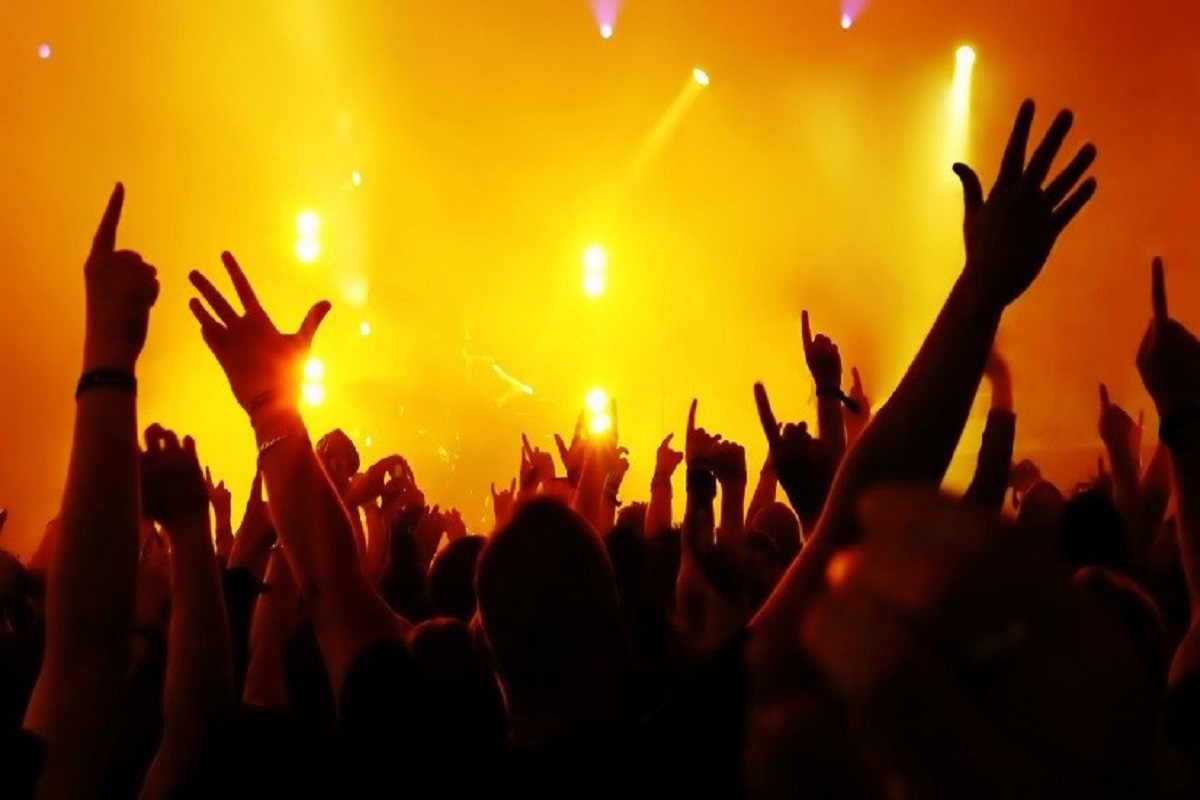 When we talk about the New Year parties in Delhi it is undoubtedly an event which is most eagerly waited for in the city. Be it a lavish dinner buffet, a romantic date or a very crazy party, Delhi will for sure have something to offer you which would be definitely amazing!
Check out some of these best New Year party destinations in Delhi-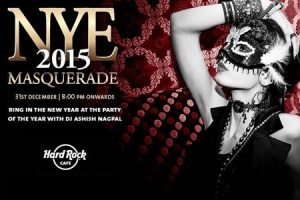 1. The Hard Rock Cafe, Saket
Last year 2015, one of the most glamorous New Year party's was held at the Hard Rock Café, Masquerade 2015. It was a spectacular night with free-flowing drinks and food and great music with DJ Ashish Nagpal.It was an unforgettable experience for many who attended this event and had bid farewell to 2014 with the fabulous New Year's Masquerade Party.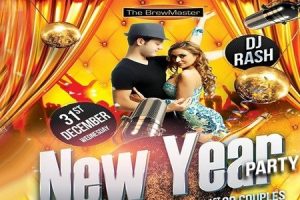 2. The Brew Master, Moments Mall
New Year Party @ The BrewMaster, was also a great way in which many celebrated their New Year's Eve. DJ Rash from Mumbai was playing for that night and there was unlimited imported drinks. The night was just perfect where people could explore amazing cocktails, spirits & yummy snacks with lavishly spread dinner buffet. Drinks, Dance and Food made it just a perfect way to start the New year at the Brew Master.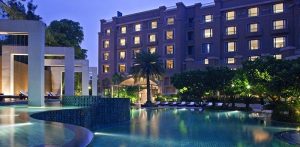 3. The Radisson Blu Plaza Delhi (NH-8)
Radisson Blu Plaza has many unique offerings to add to the New Year's Celebrations.
If you are looking at maximising your enjoyment with gala dinners and limitless spirits, Raddision Blu is the right place for you.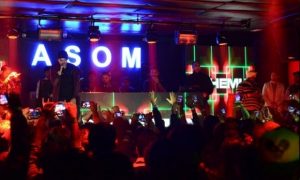 4. The Radisson Blu Hotel, Dwarka
A great place to Bid adieu with great pomp and show. Celebrations at the Radisson Blu is filled with merriment, live performances, culinary feasting and unlimited IMFL all this makes your celebrations even more memorable. Celebrations at the Grand Ballroom is also a memorable extravaganza.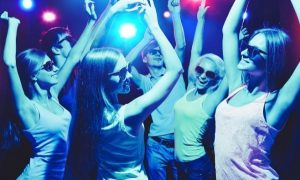 5. Striker Pub & Kitchen
Great Food with unlimited premium beverages and awesome live music. Striker Pub & Kitchen, Vasant Kunj, had organized an awesome New year's event with Sharry Mann. It made it a perfect night as many spend their New Year's Eve with the voice of Yaar Un Mulle, who is a very famous Punjabi Singer Sharry Mann and DJ Varun.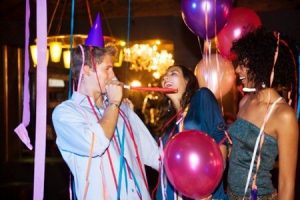 6. The Park Hotel
Perfect for Bollywood films Lovers, Mantra – The Park Hotel had hosted a Bollywood Theme New Year Party last year. This party celebration revolves around Bollywood with unlimited snacks & starters, alcohol and a gala buffet dinner. People also enjoyed dancing to live music which was played by the DJ.
7. The Lalit
24/7, The Lalit, South Delhi has organized a thrilling roller-coaster type event for last year's New Year's Eve. A great DJ night, which was all tied up in perfectly with live bar-be-que, grand multi- cuisine buffet and free flowing beverages.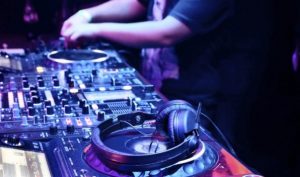 8. MOETS Shack Lounge
One night of total freedom, last year MOETS Shack Lounge hosted a rocking party with DJ Sid, who was playing Rock & Retro music. The entire celebration was dedicated to pure partying with unlimited food & drinks. Also, they have their special alcoholic hookahs, which made it a perfect place for the young crowd to go crazy.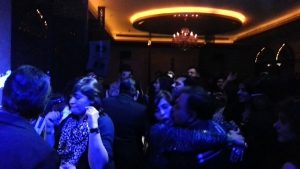 9. Zerzura
Mid-Eastern theme party was hosted by Zerzura in 2015, they offered a bumper lucky draw from Heel & Buckle, an international act with percussionist- Girl In A Martini Glass & Live DJ playing the best of Arabic music along with some commercial & Bollywood music. The party also included a lavish spread buffet with unlimited imported alcohol.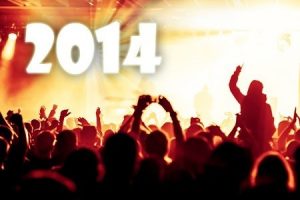 10. Sarovar Portico, Surajkund
Sarovar Portico, had organized a grand gala dinner in a perfect Bollywood theme party accompanied with Live Performances, anchor, a celebrity DJ. So if you love to dance and groove on the Bollywood songs, this place is just the right one for you.
The above listed places are just few as there are many other outstanding party destinations in Delhi. Keep in mind that you book your spot before arrival as on the 31st New Year night all party spot is expected to be fully packed.
Image Sources: Image 1,Image 2, Image 3, Image 4, Image 5, Image 6, Image 7, Image 8, Image 9, Image 10, Featured Image.