One of the major hindrances affecting many of the households, especially in urban and semi-urban centers, fully dependent on housekeeping helps / maids was acutely experienced during the successive lockdowns. Housekeeping maids had assumed such an important part of our daily existence could be fully understood and acknowledged only when they stopped visiting following stringent restrictions.
PC: freepik
Situation exacerbated, even more, when the lady of the house eventually started feeling the heat generated by growing household chores what with husband and children locked in. Working from home women professionals especially had an excruciating time trying to manage and balance both worlds where domestic challenges kept rising by the day. Add to the mix insatiable hungry pangs of the members, agony for the lady was complete.
Though the sharing of household chores by understanding husbands was well appreciated, cooking, feeding and nurturing children invariably fell on the wives who were stretched to the limit by the mounting pressure to manage the show. Incidents of duress, stress, irritability, anxiety and temper loss amongst women was as common an occurrence as the phenomenon of virus that keeps spreading its dreaded tentacles all around.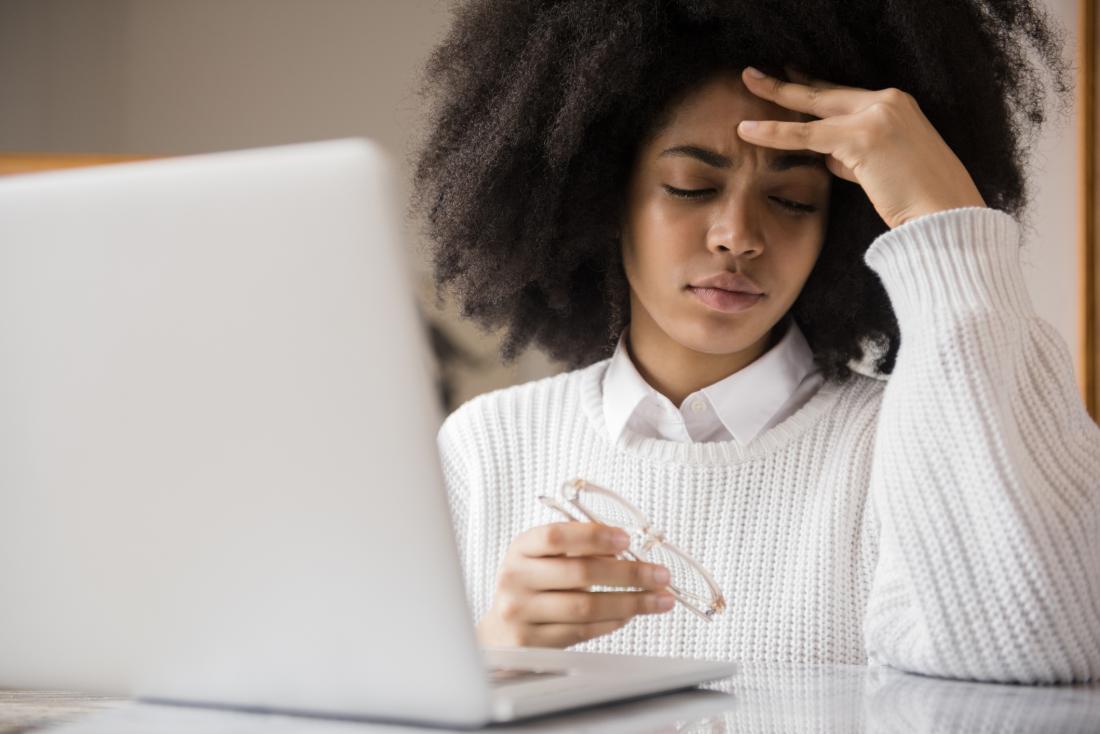 PC: Medical News Today
On top of the misery was RWAs (Residential Welfare Associations) who donned the role of no less than law enforcement agencies themselves. Restricted to a small cluster or more of their surrounding habitation, the majority of the RWAs were hell-bent on implementing lockdown measures stringently. Some associations went overboard too whilst enforcing measures nonetheless the majority of them did wonderfully well to help in containing the menace to a large extent.
One of the major tipping points of confrontation between the RWAs and the residents was restriction imposed in not allowing the helping maids. There were elderly residents staying on their own and unable to carry out routine chores but requiring some help to tide over.  After much haggling, exceptions were made allowing helping maids to visit premises to support struggling elderly persons. Though rumblings of discontentment continued elsewhere.
PC: LBB
In all this unfolding scenario, what stood out starkly is the dependency of urban dwellers on maids whose forced absence virtually rendered some households into battlegrounds. Working women or for that matter even housewives with extended families would vociferously vouch for the usefulness and comforts those maids provide while executing day-to-day chores.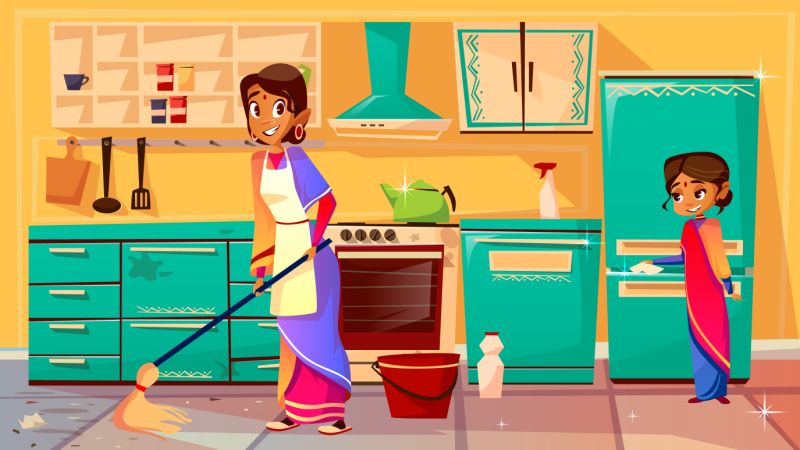 PC: Yahoo Lifestyle
Now, one can witness never seen before bonhomie and camaraderie between the women of the house and the maids at play when the maids are freely allowed to make visits. Make no mistake, maids are indeed vital cog in the household churning and hence indispensable too. What say ladies?