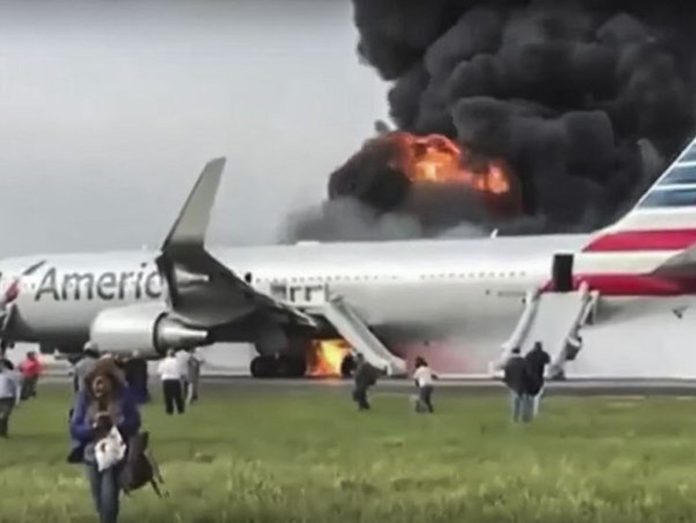 History is replete with several accidents and incidents in which planes carrying some of the most notorious, famous, and infamous personalities have crashed, killing them in an instant. Sadly, there are no survivors to tell the tale of how exactly those last minutes would have panned out, save for what could be retrieved from the Black Box. Now, no sooner will such accidents occur, resulting in untimely and gruesome deaths, than the entire global community will be abuzz with unsubstantiated conspiracy theories and imaginations running wild. Especially when the personalities involved in those accidents are known around the world, you can bet that the media frenzy surrounding the matter would be mired in intrigue as well as unanswered questions.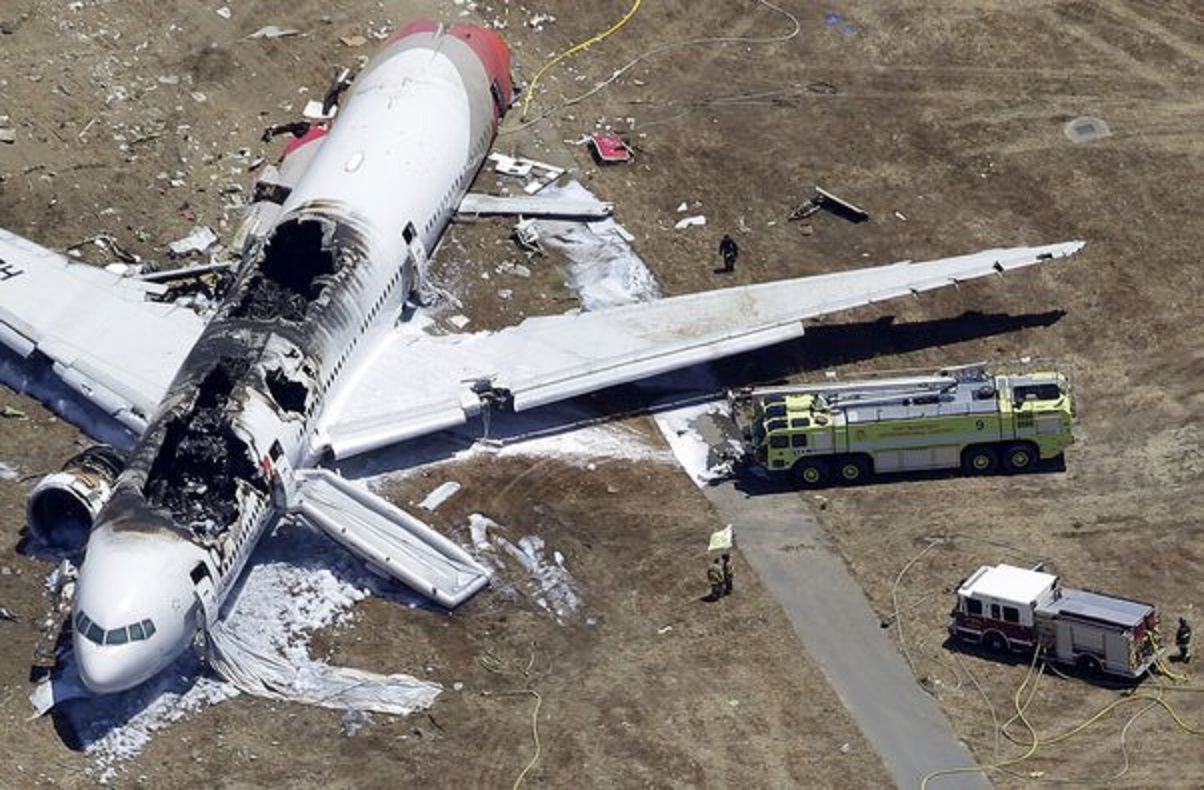 PC: Jim Guibault
Remember, this is a social media-driven age where the dissemination of information happens in almost real-time. It's another matter altogether whether the news in circulation is authentic or simply lacks credibility. There simply exists no mechanism yet to firmly ascertain how to curb the spread of fake news, despite modern-day governments introducing a slew of measures to ensure false alarm narration doesn't gain traction. Coming back to the subject matter, the recent incident involving the Russian militia boss Yevgeny Prigozhin hit the headlines as the private jet he was traveling in plummeted, killing all the travelers on board. Note that Prigozhin was in the news recently for leading a mutiny against Russian strongman Vladimir Putin.

Prigozhin, like more than a few famous/infamous people before him, fell out of the sky, and the reasons as yet are unknown and likely to remain unknown. No surprises there. Putin's eulogy post-accident says it all. He said Prigozhin was a man with a difficult fate who made serious mistakes. As we know from history, in some places, mistakes can be very costly. Let's flashback to the 1960s: the then UN Secretary-General Dag Hammarskjold, on a peacekeeping mission to the newly independent Congo, perished in an as yet unexplained plane crash. Those convinced that was no accident have pointed to the CIA and a then-active South African white militia. No wonder there is simply no explanation, isn't there?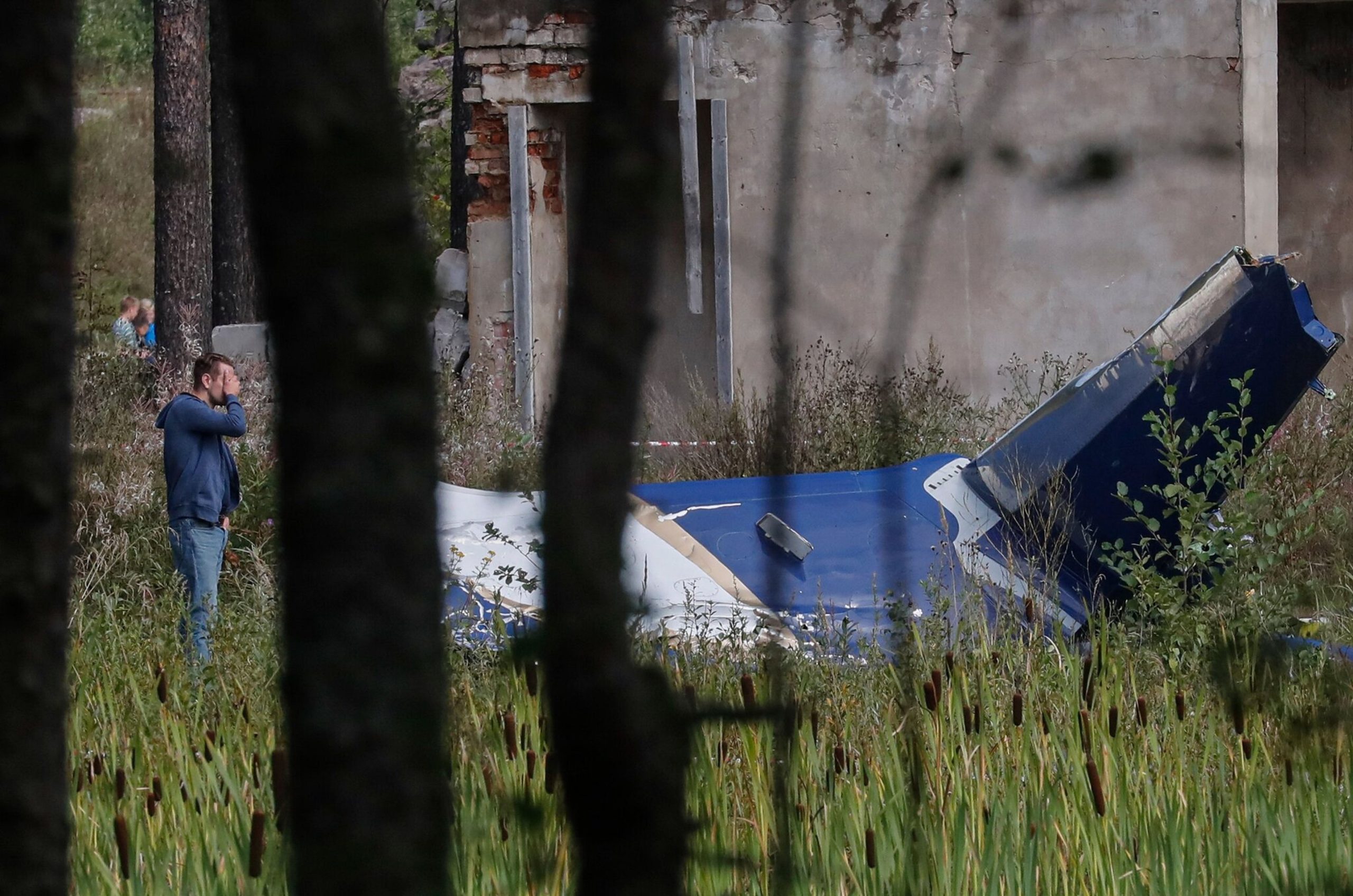 PC: Helene Cooper
The Indian citizens too have experienced a tremendous sense of loss and despair as the greatest plane crash mystery involved no less than a leader of the stature of Netaji Subhas Chandra Bose. It is still not clear whether it was an accident or sabotage. Even more, did he die, or was it another feint to escape his adversaries? The debate continues. For neighboring Pakistan, the death of former military dictator Zia-ul-Haq and his entourage, which included an American diplomat, in a plane crash remains an enduring whodunnit. The 1957 aircraft crash that killed former Philippine President Ramon Magsaysay also led to several theories and a cast of villains. Yes, it's the mysteries about planes carrying the powerful that get our imaginations going.