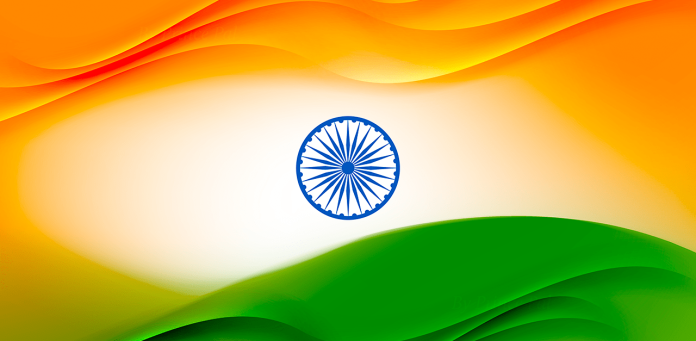 India as a nation expecting to be identified with jaw-dropping achievements in the sporting field, especially international level competitions, is not only very few and far in between but also an extremely rare phenomenon occurring unexpectedly. This leaves millions of enthusiasts desperately yearning to seek glory more often for sporting achievements that possess inherent power to inspire countrymen and to make them feel proud. Sadly, save for a few mind-boggling achievements here and there, there is not much to rave about our sporting milestones that could be considered truly world-class and/or historical.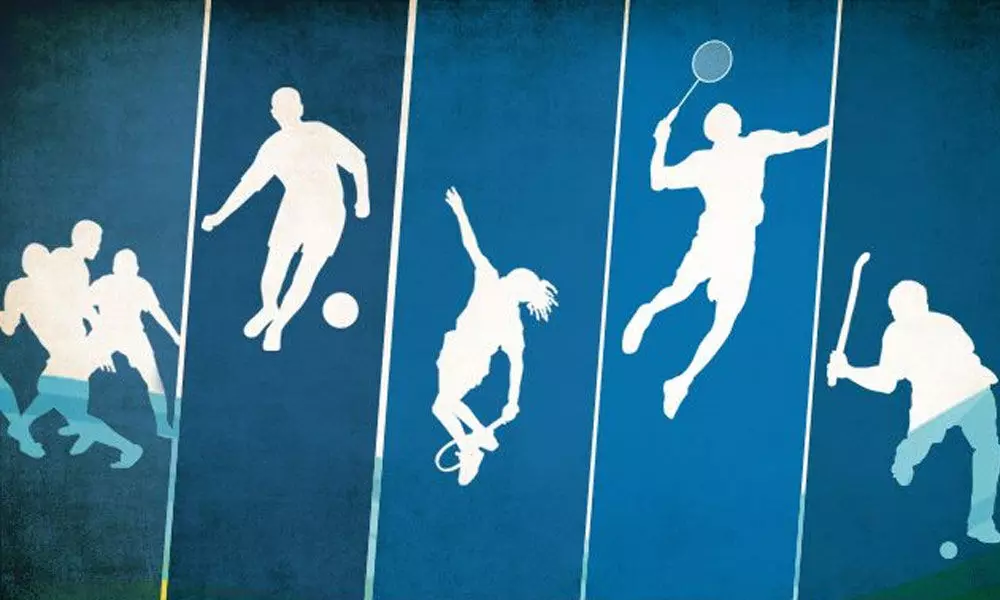 PC: V Ramu Sarma
Yes, Hockey of yore did produce stellar performances in the past but since the 1980s has failed to repeat the feat. Of course, cricket as a team sport is hugely popular in the country and has excelled on world stages much to the delight of the connoisseurs. However, cricket as a sport is not followed very extensively worldwide compared to other global sporting disciplines like Football. Agreed, some of the individual achievers representing the country in disciplines like shooting and recently, the javelin throw in the biggest sporting arena like the Olympics has galvanized the citizens like never before. But such accomplishments are neither consistent nor on expected lines but are an extremely rare phenomenon to witness.
Nonetheless, there are enough opportunities for aspiring sportsmen to explore and express themselves in their chosen sports. Moreover, the Union and state governments are not found wanting in encouraging several promising sportspersons who wish to leave an indelible mark and are worthy of emulation. One crucial aspect in encouraging precocious talents is to stage events of international repute to attract hidden talents subsequently. As such, organizing major international sporting events assumes paramount importance to give a fillip to the sporting culture itself. The moot point to ponder over here is whether India is equipped to organize one truly.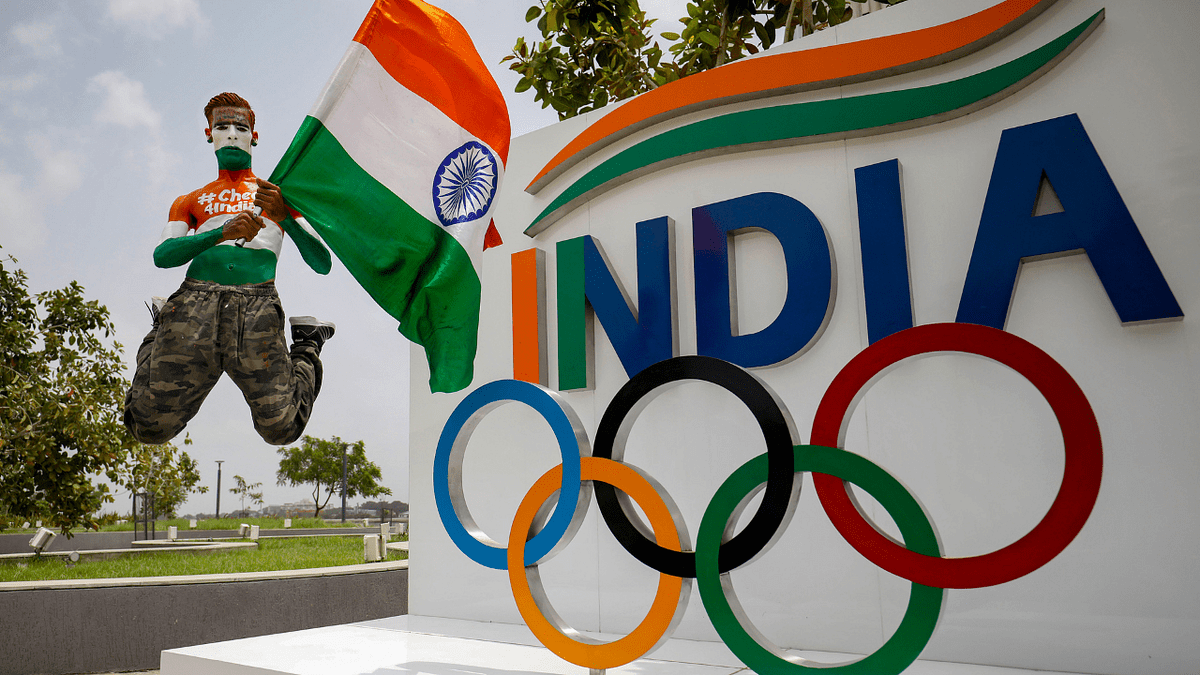 PC: The Sports School
The Indian Olympic Association has confirmed it is interested in hosting the Olympics, while the Delhi government has said it aims to stage the Games in 2048. Unfortunately, the world-class infrastructure needed for hosting such mega-events remains elusive for a variety of reasons. Some genuine and few not so genuine reasons, you see. Mind you, after all, bidding and hosting the Olympics, Asian Games, or Commonwealth Games are expensive propositions. Let us delve further into comprehending the prevalent situation. Note that while countries like China and the USA do it for prestige as well as garnering name and fame, others like the UK and Australia see them as investments in domestic development.
Yes, sporting culture too essays an extremely critical role. Unfortunately, India is caught between the two – it not only grapples with budgetary constraints on the one hand but also must contend with poor execution on the ground resulting in marginal development gains. As you know, this is precisely what happened after the 2010 Commonwealth Games with all the upgraded infrastructure falling into disrepair and underutilization. Plus, largescale corruption and nepotism simply don't allow India's sporting depth to make a mark. Unless a concrete and realistic action plan to boost overall sporting infrastructure and culture is assiduously nurtured, little can be expected. Not impossible to press ahead but calls for unequivocal diligence from stakeholders.