No doubt America is better than India when it comes to advancements of the modern world. However, there are few things which Indians do better than Americans. Surprised? Here are 10 things that Indians Do Better Than Americans.
                                                             1.Festivals
When it comes to festivals, India seems to be the best place around the world; giving a rich experience of Indian hospitality with a festival coming almost every second week!
 2. Obsession over Cricket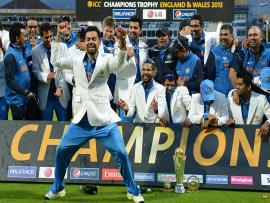 Cricket in India seems to be the only sport in which people are involved as much as celebrating yet another festival!
                                                      3. Dances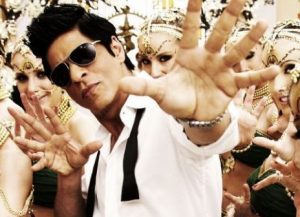 Having over thousands of dance-forms, Bollywood simply stands ahead of the Hollywood's fabulous dance sequences. The beautiful amalgamation of different forms can only be seen in Bollywood!
4. Jugaad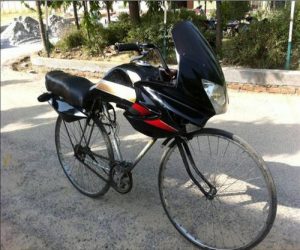 'Jugaad' is the Indian art of 'making things'. It's also fixing things with stuffs lying around in an innovative manner. Indian 'Jugaads' can't be beaten anywhere in the world!
                                                   5. Street Foods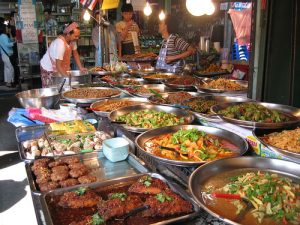 When it comes to street foods; America is still being dominated by the hot dogs and hamburgers. But, Indian streets provide a variety of foods and the vendors cook almost everything from savory to sweet!
6. Sculptures and Monuments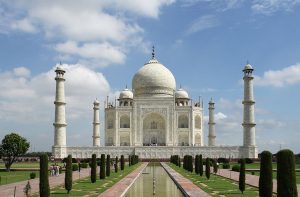 The Indian temples and monuments are built in such an epic manner that it makes a majestic impression when compared to impressive American churches!
                                                                    7. Utilization of Public Transport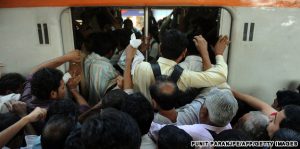 The maximum utilization of public transport can only be seen in countries like India. It's the place where at times people are treated like luggage! Indian people don't even leave the two-wheelers when it comes to over-crowding and the utmost utilization!
8. Weddings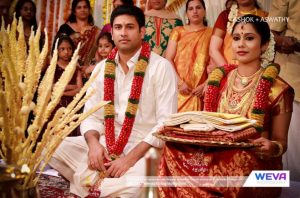 As compared to American weddings, which get over within 5 hours; Indians weddings sometimes last up to 5 days!
                                                9. Epics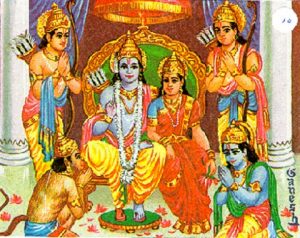 When it comes to 'Dharma and Epics'; the probable things which come to mind are the Ramayana and Mahabharata! These stories are found only in the Indian history!
10. Yoga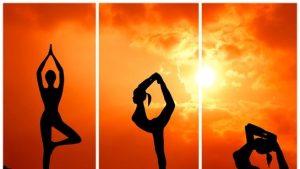 With the only objective of fitness, Americans are far behind Indians whose objective is something more complex practice. Indians include the objective of mental discipline and union with higher powers too! However, it seems that Americans have too understood the importance of Yoga and started practicing it.
Do you feel this list is incomplete? Let us know what you else could be a valid addition.