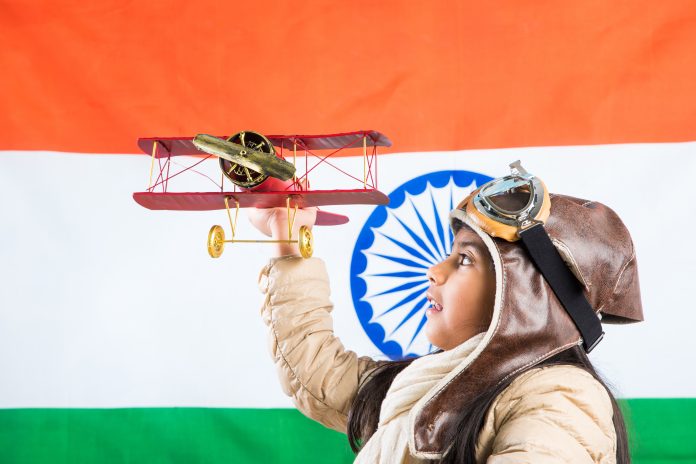 • As you are aware, the civil aviation sector was one of the most hard-hit sectors courtesy of the pandemic-imposed restrictions on air travel. In fact, the overall hospitality sector took a severe beating but came alive after protracted efforts at normalizing the hard times. However, the global downturn being witnessed owing to inflationary trends and the stunted economic growth witnessed amply demonstrates a long way to return to pre-pandemic normalcy. Since the pandemic restrictions on travelling are completely removed, people across the globe are determined to indulge in touring as if there is no tomorrow. Good for the travel, tourism, and hospitality industries which will welcome the general surge in people's interest to tour.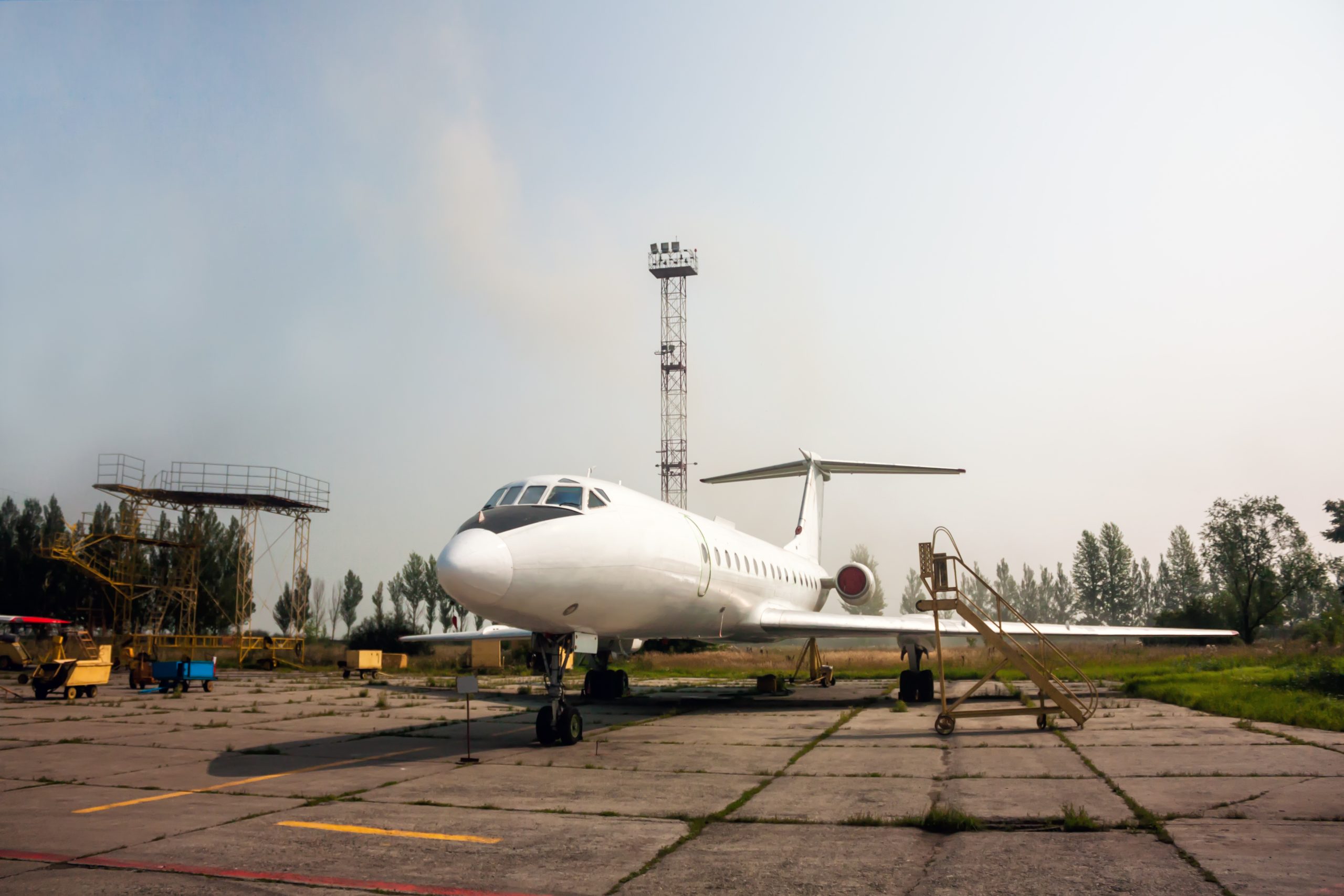 PC: Freepik
• In the Indian context, most welcomingly, air travel too has become more affordable and accessible allowing common citizens to opt for the fastest mode in great numbers. As a result, some of the major players in Indian civil aviation are not only looking at expanding their business models by making them more attractive but also moving ahead with procuring requisite aircraft to supplement the anticipated increase. As such, a year after Air India returned to private ownership, it announced the largest-ever deal in the world for commercial planes. Sourcing from both Boeing and Airbus, Tatas-led Air India has placed orders for 470 jets recently. You read the numbers right. Reports put the gross value of the deal at $85 billion, making it the largest ever in nominal terms.
• Mind you, the deal's scale has everything to do with India's economic prospects on account of huge market potential. India is expected to remain one of the fastest-growing major economies in the foreseeable future. This will further expand the demand for air travel. Interestingly, Boeing forecast that India will need more than 2,000 new commercial aircraft over the next two decades signifying tremendous opportunities in the field. This is the context in which the political participation of Modi and Biden and Macron, should be viewed. India's growing economic footprint creates strategic leverage. Not for nothing Biden's office said the order of 220 planes from Boeing will support over 1 million jobs in 44 states in the US. Unheard of before.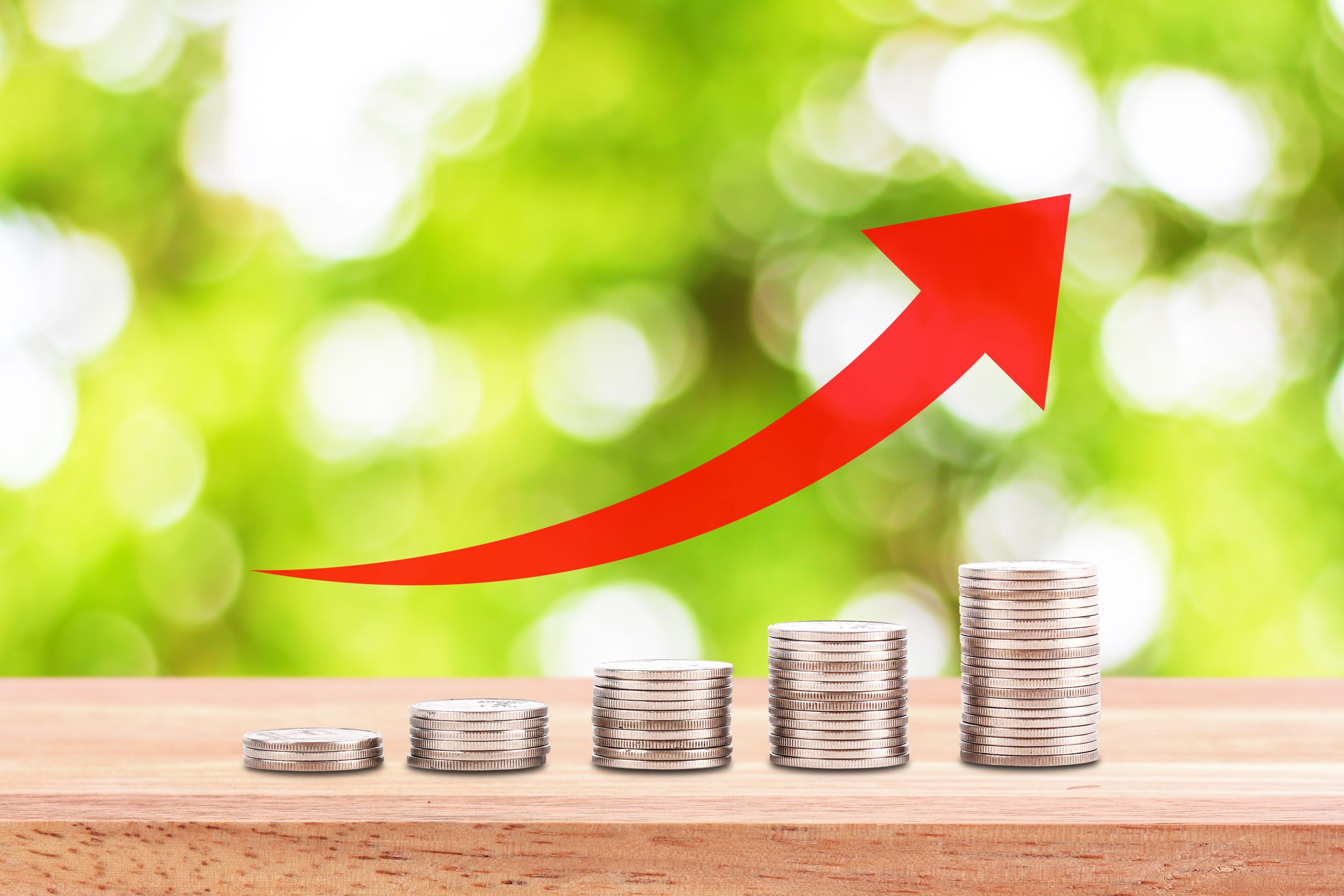 PC: Freepik
• It also represents an opportunity for India as realpolitik is all about evaluating trade-offs. One of India's advantages today is that its economic heft and potential give it the space to simultaneously access overflight routes over Russia and buy planes from US and French companies. Since economic heft and strategic leverage are intertwined, India needs to get more out of such deals. As both Airbus and Boeing already have independent manufacturing facilities in India where different units of the Tata Group are partners, it is desirous to get more of their supply chain based here. Transferring technological know-how or diffusion in the domestic manufacturing ecosystem should be rigorously pursued. The idea is to leverage more to benefit us. Good tidings, indeed.