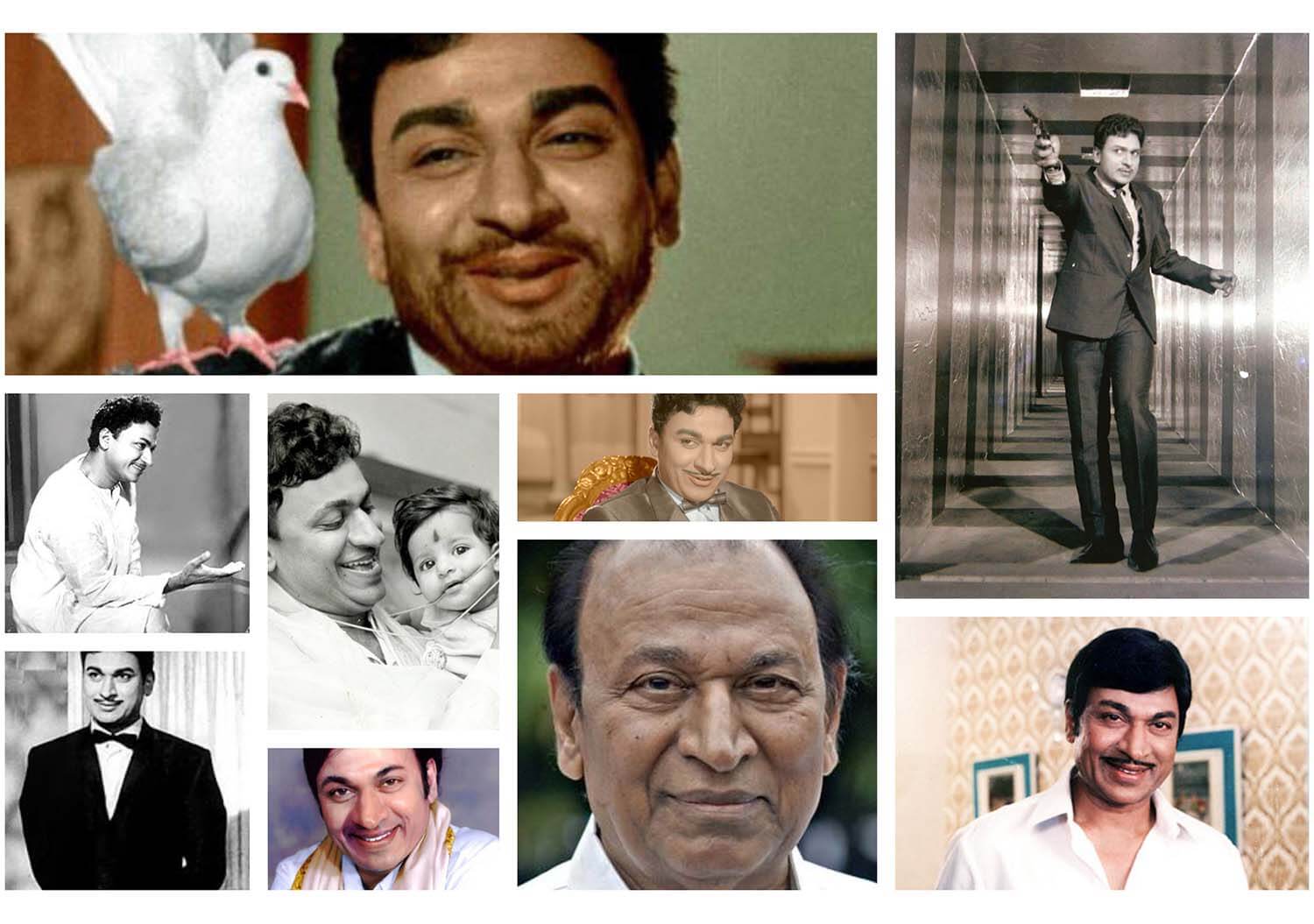 Beauty of the longevity that Dr. Rajkumar enjoyed over a period of four decades primarily mirrors those performances that were not only superbly crafted and sketched but also built on solid platform that the icon eventually came from.  Drama theatre background, the mother of all platforms for performing artists who hone their skills under the constant stare of patrons where scrutiny and rebuke is instant and hence, no place for complacency or underperforming.  As such, Dr. Rajkumar emerged as an exceedingly skilled performer blessed with abundance of talent that was endearingly endorsed by millions of his fans all through his illustrious career.  Will conclude the last bunch of his iconic films and in no specific order: –
BHAKTA PRAHLADA. Probably the last mythological character portrayed by Dr. Rajkumar in his illustrious career graph that saw him mesmerize legions of fans through impressive performances.  Puneeth Rajkumar essayed the title role of Prahlada, a devout of Lord Vishnu and Rajanna the demonic king Hiranyakashipu who considered the Lord as sworn enemy.  Actress Saritha played the lead role and Ananth Nag essayed the role of cunning Narada with such finesse. Cinematography of the film was much appreciated.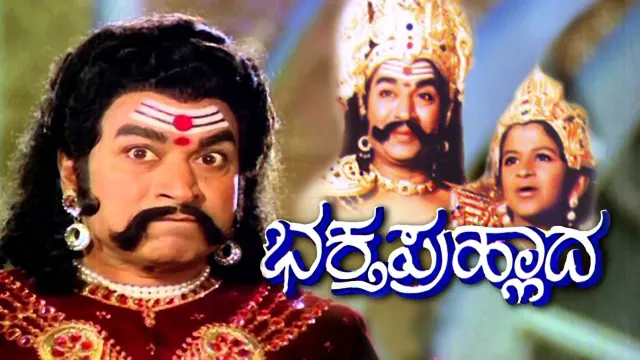 PC: Hotstar
SAMAYADA GOMBE. One of the most nuanced performances coming from the stable of Annavru while depicting social drama on the silver screen is remembered even now. Depicting the role of a Driver to actor Srinath's character who happens to be the husband of Rajkumar's sister in the movie had many sentimental twists and twirls to keep the audience engaged.  Based on a novel of the same name, movie turned out to be a blockbuster with superb music to boot as well.  Film had a huge support cast notably Thogoodeepa Srinivas, Shakti Prasad, Shivaram and Shashikala.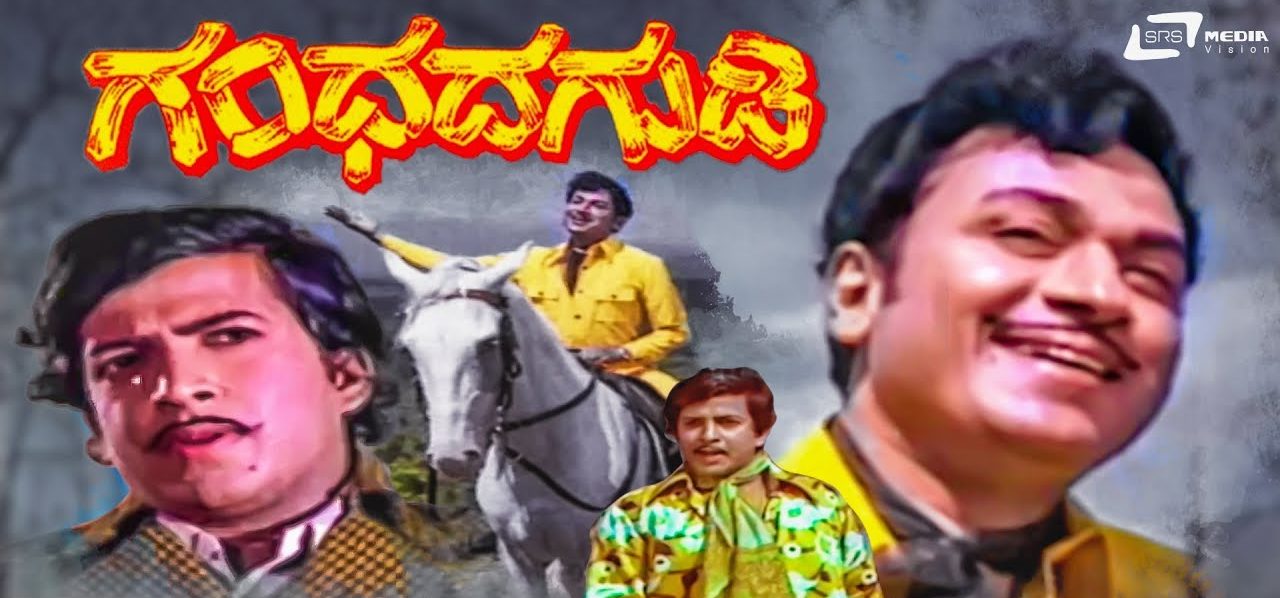 PC: cyberspaceandtime
BHAGYADA LAKSHMI BARAMMA. Annavru was good at anything and everything is stating the obvious.  In this movie, he attempted at a comical role which not only turned out to be hugely popular but also stamped his command over different genres he so consummately mastered over to deliver stupendously. Story revolves around the struggling lead characters of Rajkumar and Madhavi coming together to win over a competition for married couple through dubious means to eke out a decent living. Hilariously picturised sequences had the audiences in splits.  Ashwath, Balakrishna and Thoogudeepa Srinivas ably complemented the star cast.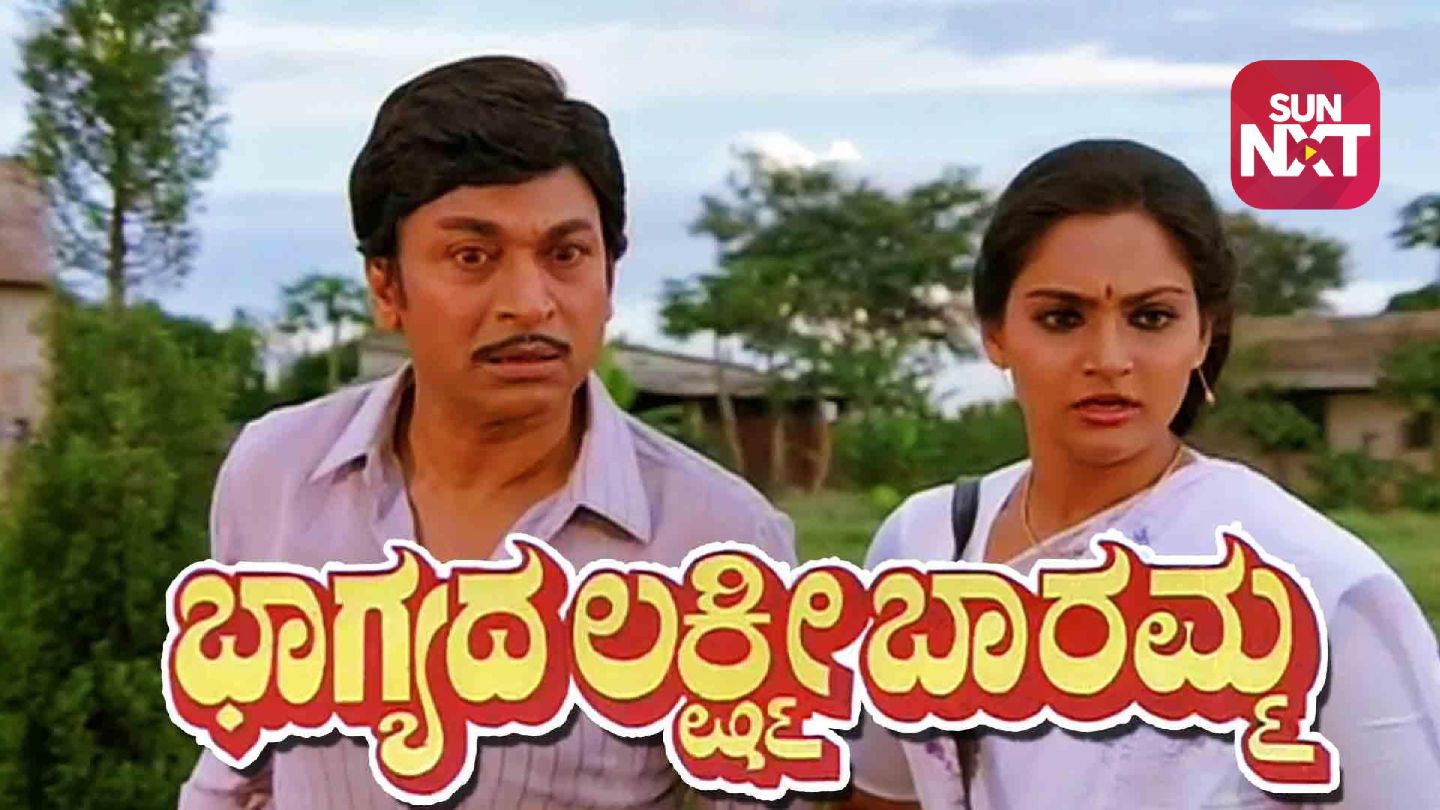 PC: MX Player
ANURAGA ARALITU. Based on a Kannada novel, the movie went on to become one of the biggest blockbusters in the annals of Kannada Film Industry.  Plot of the movie revolved around the character of Rajkumar who is forced to marry the female owner of the factory, essayed by Madhavi, where he works as a skilled technician.  He tolerates her boorish behaviour to keep his aged / sick mother happy but after her death, Rakumar decides to teach his arrogant wife a lesson.  Music score was superb, and the ensemble cast of Ashwath, Geetha, Pandari Bai, Thogudeepa Srinivas and others suitably complemented the lead pair.
PC: YouTube
JEEVANA CHAITRA. The plot of the movie had a relevant social message against the menace of liquor racket, gambling and other evils plaguing the society.  Rajanna's character portrayed the role of pious village landlord who wages war against village men for spending hard earned money to indulge in getting drunk and neglecting their wife and children. Madhavi was paired opposite Rajanna. Highlight of the movie was an extremely popular song fetching National Award for Rajanna which is quite unique in the annals of Indian Film Industry.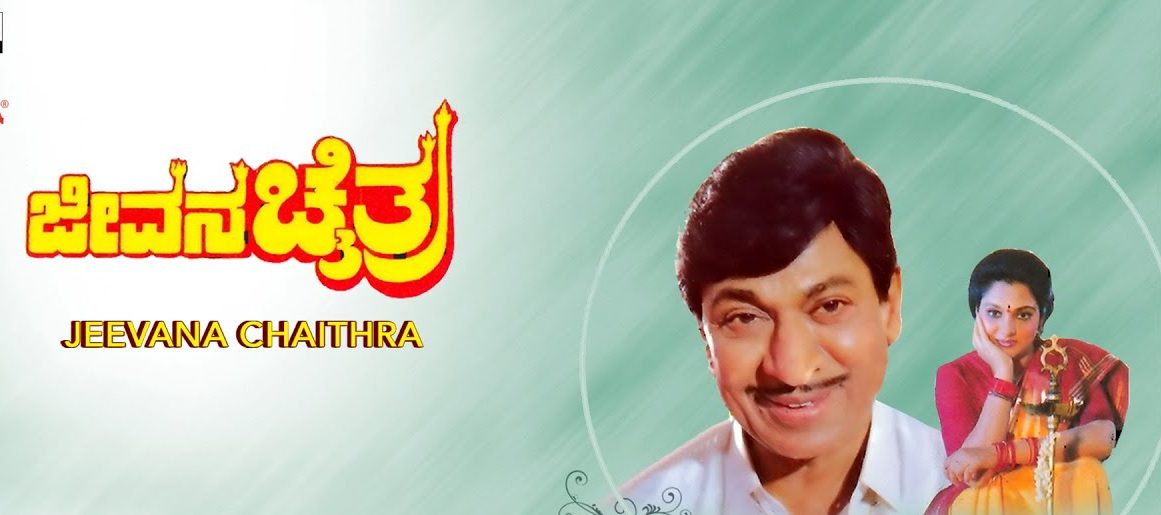 PC: YouTube